Report: Fishing Crews Greatly Under-report Endangered Bycatch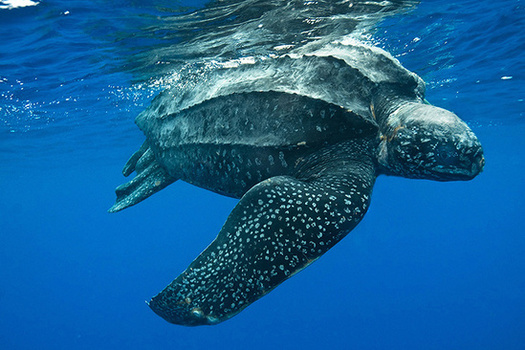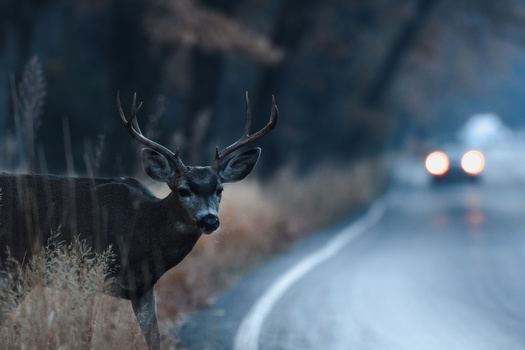 Monday, November 22, 2021
SANTA BARBARA, Calif. -- California swordfishing crews failed to self-report any of the sea turtles and more than 98% of the marine mammals they killed or injured in drift gillnets from 2010 to 2018, according to a new analysis by the nonprofit Oceana.

The group has shared its data with the Pacific Fishery Management Council, which is looking at requiring federally trained observers on each boat.

Geoff Shester, California campaign director and senior scientist for Oceana, said when captains dump their bycatch and lie about it, they are undermining conservation efforts at the expense of ocean wildlife.

"One of the species we're most worried about is the Pacific leatherback sea turtle, which is really on the brink of extinction and may be gone from our waters in a matter of a couple of decades," Shester pointed out.

Six years ago, the council recommended observers on 100% of commercial swordfishing boats, and caps on bycatch of nine species of marine mammals and sea turtles, which would trigger closure of the fishery once those limits are exceeded. But under the Trump administration, the National Marine Fisheries Service refused to implement those recommendations.

The State of California is paying crews to start using deep-set buoy gear, which experts say is much safer for marine wildlife, although critics say the swordfish catches may be smaller.

Shester argued ultimately, fishing crews need to stop using drift gillnets altogether.

"So far, over half of the fleet has actually participated in that program and received funds to switch over to cleaner gear that doesn't catch marine mammals and turtles," Shester emphasized.

Congress is considering legislation to phase out the remaining drift gillnet fishery.


get more stories like this via email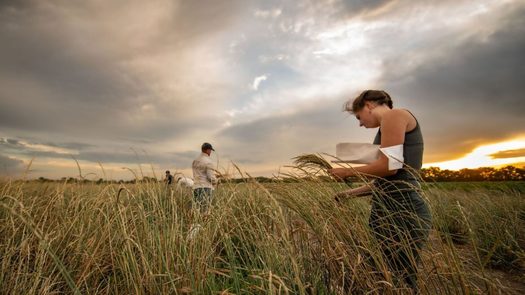 Environment
By Jake Christie for Great Lakes Echo. Broadcast version by Mike Moen for Minnesota News Connection, reporting for Great Lakes Echo/Solutions …
Social Issues
By Gabes Torres for Yes! Media. Broadcast version by Kathryn Carley for Maine News Service, reporting for the YES! Media-Public News Service …
Social Issues
Tribal leaders from the eight federally recognized tribes in Utah gathered at a news conference at the state Capitol this week and called on state law…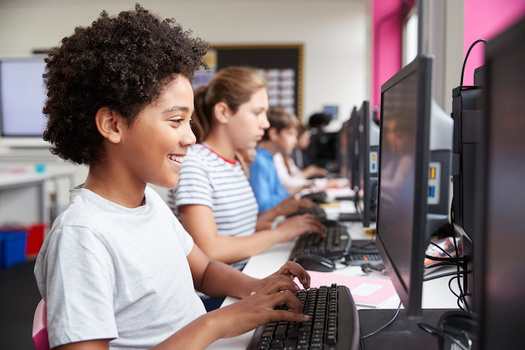 Social Issues
Ohio's teachers are applauding the governor's recently announced plan to overhaul the state's reading curriculum for elementary schoolers and boost re…
Environment
As the economy has changed with the pandemic in the past few years, Indiana's small communities have seen an exodus of jobs and people. However…
Environment
By Lisa Held for Civil Eats. Broadcast version by Eric Tegethoff for Big Sky Connection, reporting for Civil Eats/Solutions Journalism/Public News …
Social Issues
Students who are also parents face more challenges getting through college, but support for these students is getting an upgrade at Bowie State …
Social Issues
Arizona State University, YouTube and the video channel Crash Course have announced a partnership to offer a series of online courses for college …