NM Groups Want Free-flowing Rivers Protected in National Forest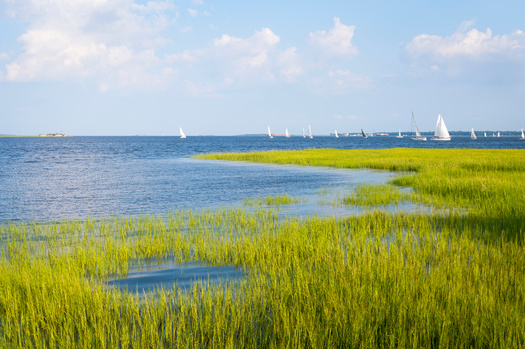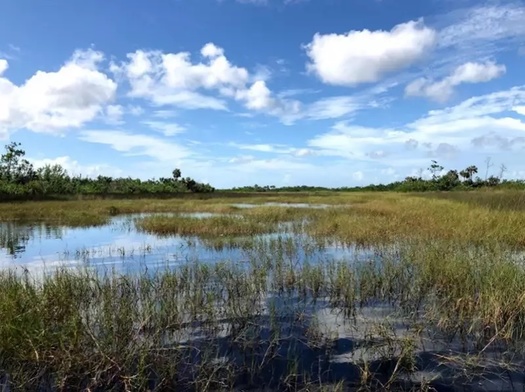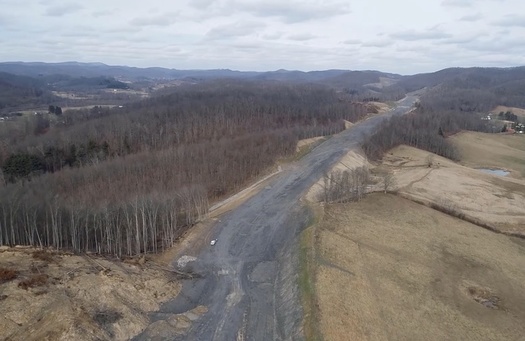 Monday, November 22, 2021
TAOS, N.M. - In Northern New Mexico's Carson National Forest, many rivers are eligible for federal "Wild and Scenic" designation, and conservation groups say a plan to remove more than 60 from that category is short-sighted.

Amigos Bravos and other groups are awaiting word on whether the U.S. Forest Service will reverse its proposal to 'delist' the rivers in an updated management plan.

Amigos Bravos Deputy Director Rachel Conn said she worries that without protections, rivers and streams in northern New Mexico could see new dams, roads and other development.

"There's 62 river segments, as per the final plan, that are no longer eligible for inclusion in the National Wild and Scenic Rivers system," said Conn, "so therefore are no longer protected as free-flowing rivers."

The Forest Service has argued river decisions made 25 years ago were overly broad, and included too many rivers as eligible for a Wild and Scenic designation, which must be approved by Congress.

The deadline to comment on new management plans for the Carson, Cibola, and Santa Fe National Forests was November 3. Amigos Bravos is among the groups that filed objections to the draft plans.

New Mexico has suffered from drought for the past 20 years, with rivers seeing record low flows this year. Conn said that makes it more important to keep the rivers in northern New Mexico free-flowing - which isn't guaranteed without protections.

She noted the nature of the state's rivers, deemed to have what are known as 'Outstandingly Remarkable Values' in a Forest Service plan adopted 35 years ago, hasn't changed.

"Those 'Outstandingly Remarkable Values' can be fisheries-related, geologic, scenic, recreation, wildlife," said Conn. "So there's different categories of Outstandingly Remarkable Values."

Conn said she believes officials drafting the Carson National Forest management plan should have done a case by case review of rivers rather than reevaluating the entire forest.




Disclosure: Amigos Bravos contributes to our fund for reporting on Environment, Environmental Justice, Water. If you would like to help support news in the public interest,
click here.
get more stories like this via email
Environment
Nevada is set to lose 8% of its Colorado River water allotment next year because of perilously low water levels at Lakes Mead and Powell caused by a 2…
Environment
Although President Joe Biden has signed the Inflation Reduction Act into law, many are hoping he will declare a climate emergency to provide further …
Environment
The Bureau of Land Management is kicking off its planning process for managing Grand Staircase-Escalante National Monument with several public hearing…
Social Issues
The midterm elections are less than three months away, and in Iowa, recruiting continues for those interested in helping at polling sites, where the …
Social Issues
As Florida Gov. Ron DeSantis defends and expands his call to have military veterans bypass the teacher certification process to become educators…
Social Issues
President Joe Biden signed the Inflation Reduction Act into law Tuesday, providing a means for making prescription drug prices more affordable in the …
Health and Wellness
A relatively new virus known as monkeypox has made its way to the state of Washington. About 280 cases have been reported, with 240 occurring in King …
Health and Wellness
Coloradans struggling economically put their health at risk when they decide not to turn on cooling systems, frequently out of fear of not being able …