Conservation Groups: Tribal Nations Should be Partners in Wolf Management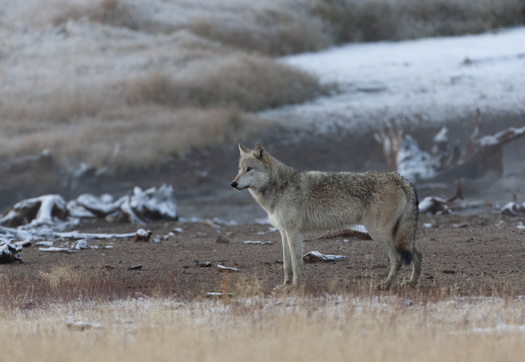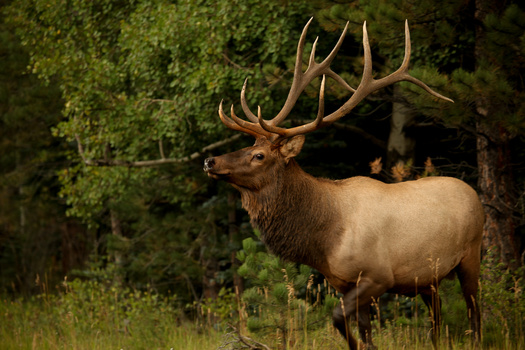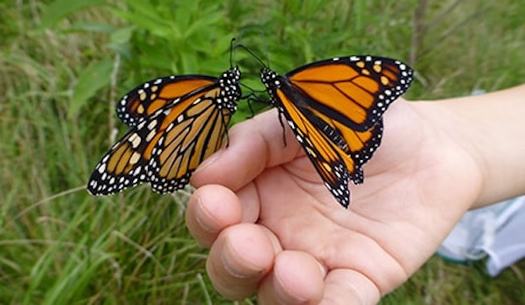 Friday, November 26, 2021
HELENA, Mont. -- To honor the Biden administration's steps toward greater ties with tribal nations, conservation groups are calling on it to list the gray wolf as an endangered species again.

More than 60 groups want the federal government to manage the species alongside tribal nations.

The gray wolf was delisted during the Trump administration.

Rain, author of "The Wolf Treaty" and director of the film "Family," which explores the ancient connection between human beings and wolves, said the delisting under President Donald Trump was illegal because the administration did not consult tribal nations.

"People need to understand that government-to-government consultation from federal agencies to tribes is not optional. It is mandated. It is the law," Rain asserted.

Rain is concerned President Joe Biden's nominee to head the U.S. Fish and Wildlife Service, Martha Williams -- who served as head of the Montana Department of Fish, Wildlife and Parks until 2020 -- has not recognized the requirement as fact. The Trump administration argued protections were no longer needed because gray wolves have successfully recovered.

Last week, the Biden administration held the White House Tribal Nations Summit for the first time since 2016. At the meeting, Biden released a memorandum of understanding on Indigenous Traditional Ecological Knowledge and Federal Decision-Making.

Rain pointed out the administration can look to "The Wolf Treaty" as an embodiment of this knowledge. It has been signed by more than 700 tribal and first nations in both the U.S. and Canada.

"'The Wolf Treaty' has been described as a blueprint for 21st-century wolf management, and 'The Wolf Treaty' itself is heavily based upon indigenous traditional ecological knowledge," Rain added.

In Montana, new wolf-hunting regulations could reduce the wolf population by 85%. There are about 1,200 gray wolves in Montana, according to Montana Fish, Wildlife and Parks.


get more stories like this via email
Environment
Nevada is set to lose 8% of its Colorado River water allotment next year because of perilously low water levels at Lakes Mead and Powell caused by a 2…
Environment
Although President Joe Biden has signed the Inflation Reduction Act into law, many are hoping he will declare a climate emergency to provide further …
Environment
The Bureau of Land Management is kicking off its planning process for managing Grand Staircase-Escalante National Monument with several public hearing…
Social Issues
The midterm elections are less than three months away, and in Iowa, recruiting continues for those interested in helping at polling sites, where the …
Social Issues
As Florida Gov. Ron DeSantis defends and expands his call to have military veterans bypass the teacher certification process to become educators…
Social Issues
President Joe Biden signed the Inflation Reduction Act into law Tuesday, providing a means for making prescription drug prices more affordable in the …
Health and Wellness
A relatively new virus known as monkeypox has made its way to the state of Washington. About 280 cases have been reported, with 240 occurring in King …
Health and Wellness
Coloradans struggling economically put their health at risk when they decide not to turn on cooling systems, frequently out of fear of not being able …