New EPA Rules: Natural-Gas Facilities to Show Air-Pollution Data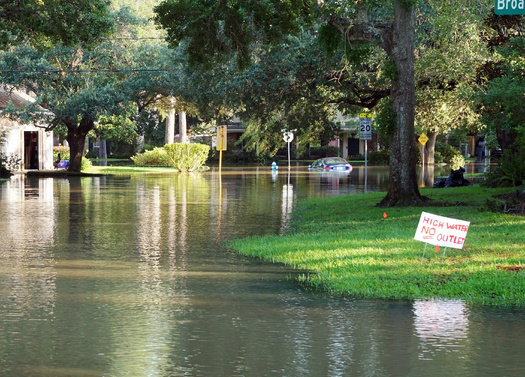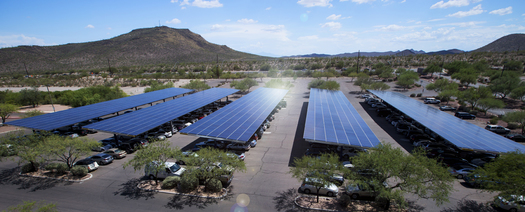 Monday, November 29, 2021
CHARLESTON, W.Va. -- Natural-gas processing plants in West Virginia and around the country will soon have to start publicly reporting the chemicals they release, according to new regulations announced by the EPA.

Natural-gas processing plants release a cocktail of chemicals, including the carcinogen benzene, hydrogen sulfide, methanol, N-hexane and other compounds with known harmful effects on human health.

Tom Pelton, Director of Communications for the Environmental Integrity Project, said agencies need accurate records of air pollution to set standards for protecting public health, but so far have been in the dark.

"The way a state government for example, or the EPA, justifies stronger air-pollution control requirements is through data, is through information," Pelton asserted.

The rules will take effect next year, with the first air pollution reports due to regulators in 2023. The government argued their deadline gives facilities ample time to estimate releases and waste-management quantities for chemicals they manufacture, process, or otherwise use.

The EPA estimated the new rules will cost facilities at least $5 million dollars annually to comply.

Pelton explained other industries are required to regularly report air-pollution data to the EPA, but natural-gas facilities have until now been exempt from the requirement.

Environmental groups sued the agency in 2015, asking processors to start reporting their pollution to the federal Toxics Release Inventory, an online public database.

"And the issue is, does the public have a right to know what is being emitted into the air just upwind from their homes?" Pelton explained.

The EPA estimates the oil and gas extraction industry emits at least 127,000 tons of hazardous air pollutants every year. Pelton noted based on these estimates, the oil and gas extraction industry releases more toxic pollution than any other industry except for coal-fired power plants.

"So it's a significant source of hazardous air pollution, and now we're going to start learning about how much of it is coming from these natural-gas processing plants," Pelton concluded.

The EPA's new regulations do not apply to drilling well sites, compressor stations, pipelines, and facilities employing fewer than ten people.


get more stories like this via email
Social Issues
Small businesses that suffered damage or destruction from the recent historic flooding in Eastern Kentucky can get one-on-one assistance as they try t…
Social Issues
Sweeping legislation approved by Congress is designed to address a range of issues, including climate change and deficit reductions. Other components …
Social Issues
By Linda Burstyn for Ms. Magazine Broadcast version by Roz Brown for New Mexico News Connection/Public News Service Bad Business: Anti-abortion …
Social Issues
Opening up Pennsylvania's primary elections to voters who aren't registered either as Democrats or Republicans is the topic of a State House of Repres…
Social Issues
August is National Black Business Month, and this year, for Black-owned companies in Pennsylvania that have managed to survive through the pandemic…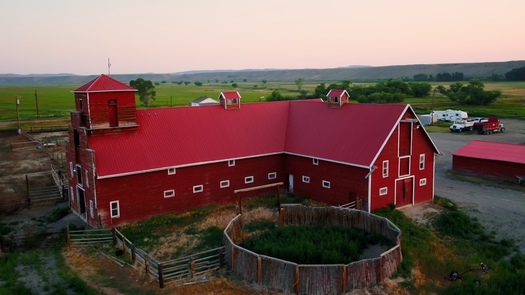 Social Issues
On August 27, members of the public will have a rare opportunity to visit the historic Padlock Ranch first developed for livestock in 1867, now …
Environment
Virginia has some of the fastest-eroding coastline in the U.S, so an effort at one federal agency is bringing new focus to the region. Inside the …
Environment
Included in the Inflation Reduction Act is a provision aimed at cutting methane emissions from oil and gas drilling, but it remains to be seen …