Groups: Don't Leave Young People Behind in Homeless Services
Monday, November 29, 2021
CONCORD, N.H. -- As National Youth Homelessness Awareness Month comes to a close, groups will continue working to identify barriers for young people staying housed and trying to fill the gaps.

New Hampshire has an adult homelessness services system and child protective services, but advocates have raised concerns about the growing homeless youth population.

Erin Kelly, director of youth and young adult homeless services for the nonprofit Waypoint NH, said many young people have needs unmet by either system of care. She noted young adults respond differently to homelessness than many older adults.

"Part of providing services to young people is being able to recognize that the choices that they make and the mistakes that they make are the things that are helping them to develop into adults that can really have good conflict resolution and problem-solving skills," Kelly explained.

According to the "Point in Time" survey from the U.S. Interagency Council on Homelessness, on a given night in New Hampshire more than 1,600 individuals experience homelessness; 65 of them are "unaccompanied adults" age 18 to 24, and more than 400 are people experiencing chronic homelessness.

Kelly added every young person at risk of experiencing homelessness has different needs and skills, so the supports they provide vary. She pointed out for some people, it is about helping them to gain employment readiness skills, so they can get a job and live independently, while others may apply for college.

"For some young people, it might be about applying for and helping them to apply for Social Security so that they have the ongoing supports that they need," Kelly emphasized. "Because they are unable at the moment to be able to work and support themselves."

Kelly added it is important for the state to acknowledge the gaps between child and adult services, and make sure support is available to young people, so they don't have to experience chronic homelessness into their adult lives.

Nationally, one in four young people who age out of the foster system experience homelessness within four years.


get more stories like this via email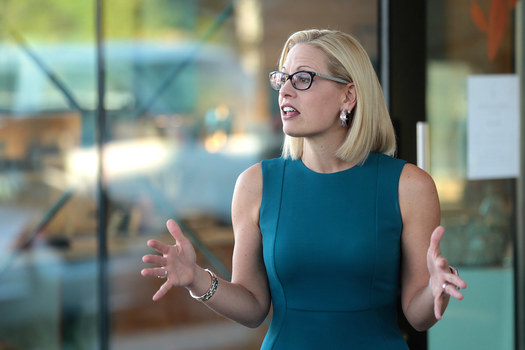 Social Issues
A wave of new Arizona voters in the 2020 election changed the normally conservative state to one where progressive candidates and ideas have a fightin…
Environment
The U.S. Army Corps of Engineers plans to use federal funds for a project to help keep invasive carp out of the Great Lakes. It is proposing using …
Social Issues
Healthcare workers at an Oregon hospital have achieved what they say is a "win" after several strikes in recent months. Nearly 300 workers and …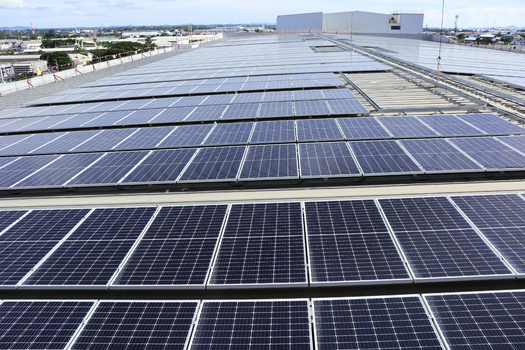 Environment
As Pennsylvania continues to grow its solar-energy capacity, a new report found the roofs of big-box stores present a big opportunity to increase …
Social Issues
If Iowa wants to create healthier outcomes for its residents, advocates say there are steps policymakers can take right now to make it happen…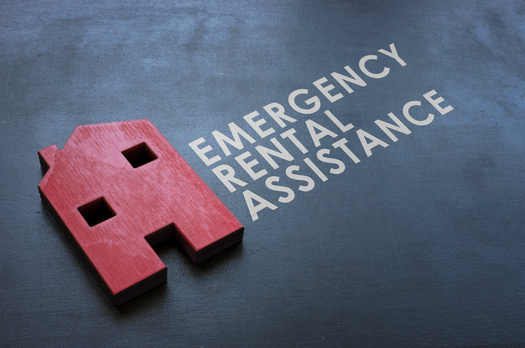 Social Issues
North Dakota has returned a significant portion of the rental assistance provided by the federal government in the pandemic, and groups working …
Social Issues
Nearly 1,200 Hoosiers are about to have some of their student-loan debt forgiven, as part of a multistate settlement with the student-loan-servicing …
Social Issues
After a defeat on Wednesday, Democrats in the U.S. Senate say they'll keep trying to pass voting-rights legislation, and one Wisconsin group wants …