Mental-Health Summit to Raise Awareness of Challenges in Maine System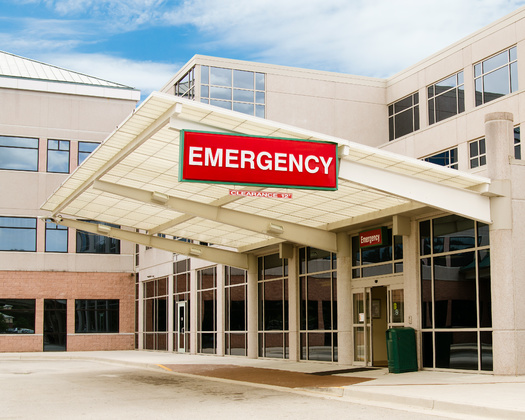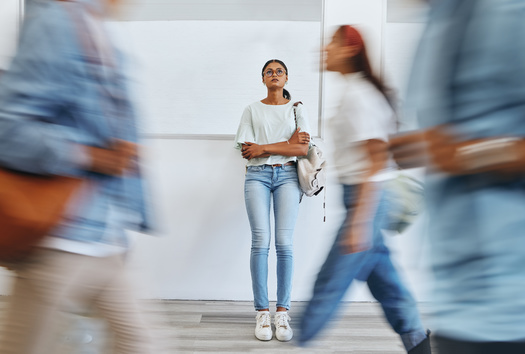 Tuesday, November 30, 2021
AUGUSTA, Maine -- Advocates for access to mental-health services are holding a Behavioral Health Summit today at the Augusta Civic Center. They are hoping to raise awareness about the existing challenges in Maine's behavioral health system -- from staffing shortages to funding gaps -- as a historic amount of money is set to be infused into community mental-health and substance-use services.

John Hennessy, lobbyist for the Behavioral Health Community Collaborative and coordinator of the event, said it is the right time to discuss how best to use the funding to address the needs of Mainers.

"Given 20 months of dealing with COVID and even pre-COVID, the system was precarious in terms of how it was funded, and the sustainability of that funding," Hennessy explained. "We're just trying to bring everyday voices to the public and talk about the issues."

Maine recently upped the reimbursement rates for providers of mental-health and substance-use services, and funding is on the way from COVID relief bills and the American Rescue Plan. But some providers still are shut down, because they have not been able to retain staff to bill under the new rates.

Leaders of the summit say the consequences of staffing shortages and wait lists are severe. When services are not available to residents, it can lead to improper use of incarceration, overfilled emergency rooms and even death.

Hennessy noted a panel of lawmakers at the summit will discuss why some promising legislation does not always make it through at the State House.

"A lot of the problem around community mental-health services is there's still a stigma attached to talking about the services, and we're trying to eradicate that," Hennessy pointed out. "We're trying to bring the stories of real people in real time to the public's awareness."

In addition to being in-person, today's summit is live-streamed on Facebook.

Last month the American Academy of Pediatrics, the Children's Hospital Association and the American Academy of Child and Adolescent Psychiatry together wrote a declaration, saying there is a children's mental-health national emergency. They represent more than 77,000 doctors and more than 200 hospitals.


get more stories like this via email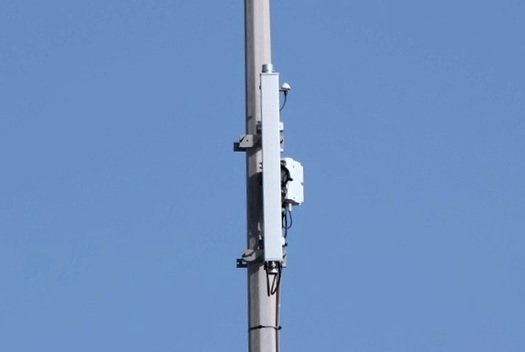 Social Issues
Thousands of wireless transmitters could pop up across unincorporated areas of Los Angeles County in the next few years if the Board of Supervisors ap…
Health and Wellness
As winter looms in Missouri, health officials are expressing concern over the potential for three viruses to impact facilities. This season has …
Social Issues
Research says 80% of community-college students intend to transfer to complete a bachelor's degree, but only 14% do so within six years. …
Social Issues
Advocates for children say up to 7,000 students in New Hampshire public schools are going hungry following the rejection of a federal program for low-…
Social Issues
By Carrie Baker for Ms. Magazine.Broadcast version by Roz Brown for Texas News Service reporting for the Ms. Magazine-Public News Service …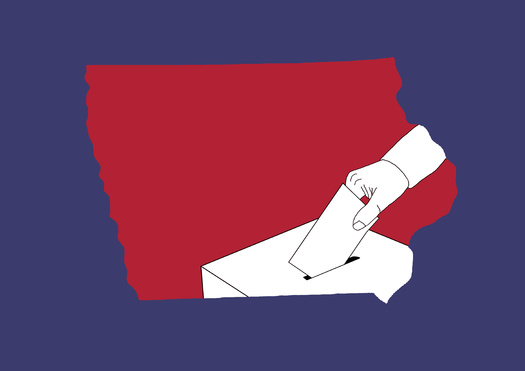 Social Issues
For the first time in almost 50 years, Iowa will not hold the first-in-the-nation presidential caucuses for Democrats. The national party has ousted …
Health and Wellness
Nebraska is one of a dozen states experiencing "very high" levels of influenza, and the highest percentage of cases has been in children and young …
Environment
Tribal representatives from across the Northwest are flying into Washington, D.C. this week to discuss how mine waste in British Columbia is …