Wildlife Act Could Boost AR Conservation, Advocates Say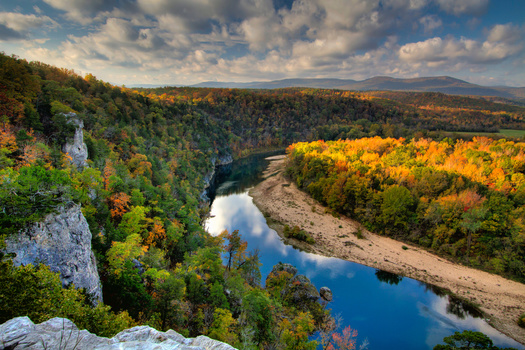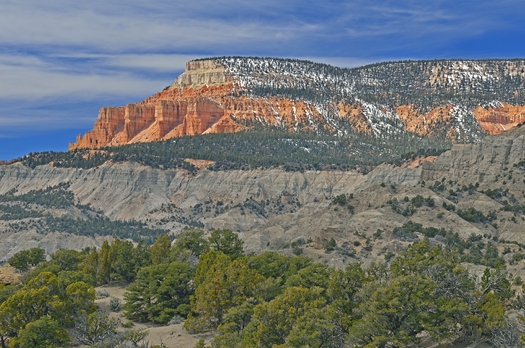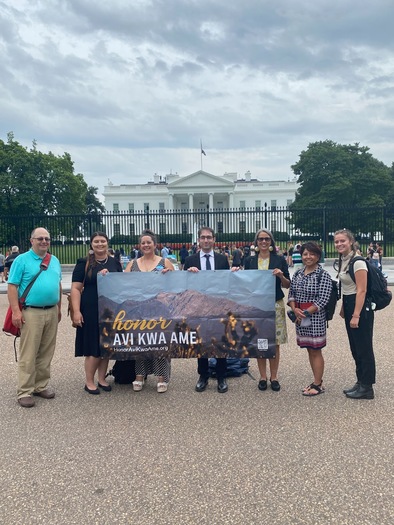 Tuesday, November 30, 2021
ST. JOE, Ark. -- More than a decade of restoration efforts in a section of Northern Arkansas' Ozark National Forest have led to 40 new species of wildlife and vegetation being recorded in the area.

A bill making its way through Congress would provide $15 million annually to the state, to continue the project.

Conservation advocates say Recovering America's Wildlife Act would support the restoration of Bearcat Hollow in the Ozarks. Since 2009, volunteers and environmentalists have increased the number of wildlife and meadow openings at Bearcat Hollow, which saw decades of fire suppression and invasive species.

Wayne Shewmake, chairman of the Bearcat Hollow Restoration Project, said federal funding would allow for more public use of the land.

"It has been tremendous, beyond what we had really anticipated it would be," Shewmake stated. "Anything we can get Congress to help us support this conservation effort that we're trying to do will benefit the wildlife, will benefit the land, will benefit nature."

The Recovering America's Wildlife Act is expected to receive a hearing in the Senate Committee on Environment and Public Works on Dec. 8. The bill is co-sponsored by Sen. John Boozman, R-Ark., and Rep. French Hill, R-Ark.

The 218-mile-long Ozark Highlands Trail runs directly through Bearcat Hollow.

McRee Anderson, Arkansas fire restoration program director for The Nature Conservancy, said funding from Congress could help improve hiker accessibility.

"Projects like the Bearcat could benefit from this funding for installation of trails and kiosk displays," Anderson explained. "And just getting the message out of what this work is actually doing to the landscape and to water quality, and to values we have here from the wildlife standpoint as well."

The Bearcat Hollow Restoration Project is a collaboration between the U.S. Forest Service, Arkansas Game and Fish Commission, Arkansas Wildlife Federation, and other partners. As a result of restoration efforts at Bearcat so far, turkey, quail, and elk populations have increased.


get more stories like this via email
Environment
Nevada is set to lose 8% of its Colorado River water allotment next year because of perilously low water levels at Lakes Mead and Powell caused by a 2…
Environment
Although President Joe Biden has signed the Inflation Reduction Act into law, many are hoping he will declare a climate emergency to provide further …
Social Issues
The midterm elections are less than three months away, and in Iowa, recruiting continues for those interested in helping at polling sites, where the …
Social Issues
As Florida Gov. Ron DeSantis defends and expands his call to have military veterans bypass the teacher certification process to become educators…
Social Issues
President Joe Biden signed the Inflation Reduction Act into law Tuesday, providing a means for making prescription drug prices more affordable in the …
Health and Wellness
A relatively new virus known as monkeypox has made its way to the state of Washington. About 280 cases have been reported, with 240 occurring in King …
Health and Wellness
Coloradans struggling economically put their health at risk when they decide not to turn on cooling systems, frequently out of fear of not being able …
Social Issues
By Andrew Kuder / Broadcast version by Mary Schuermann reporting for the Kent State-Ohio News Connection Collaboration. Sam Lawrence is running for …