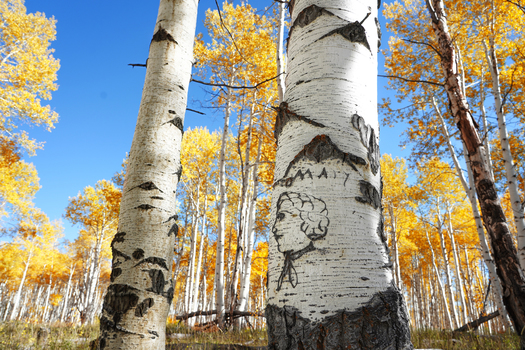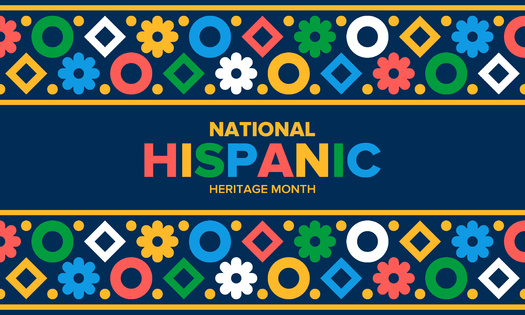 Wednesday, December 1, 2021
LARAMIE, Wyo. -- Wyoming shoppers choosing to buy gifts at local mom-and-pop stores this holiday season can sample cookies with Mrs. Claus and refuel at Santa's Saloon, and kids can send letters to the jolly old elf via Pony Express riders.

Trey Sherwood, executive director of the Laramie Main Street Alliance, acknowledged most of the money shoppers spend at corporate chains ends up out of state, but when people buy local, they support their neighbors, and 68 cents of every dollar stays in the community.

"And it turns into payroll for local jobs, and it turns into support for our little-league teams," Sherwood outlined. "Because small businesses are often the sponsors for our youth sports."

Historic downtown Laramie, founded as a railroad town, is celebrating small businesses all week, capping off with a holiday parade. Instead of a traditional tree, officials will light up the city's historic train.

In addition to Santa, the "Old West Holiday" in downtown Cheyenne also features lights and decorations on architecture dating back to Wyoming's territorial days. Many buildings are listed in the National Register of Historic Places.

Haylee Chenchar, vice president of the Cheyenne Downtown Development Authority, said small businesses have turned downtown into a festive winter wonderland.

"Everyone who comes to downtown, they will not only get to do their holiday shopping and support local businesses, but they really get a one-of-a-kind holiday experience that can't be replicated anywhere else," Chenchar explained.

Sherwood pointed out folks also can support most local businesses, and avoid big-box store supply-chain logjams, from the comfort of your sofa.

"Supporting local through online, you can sit in your pajamas at home and know that you are still making an investment in your downtown by shopping local, not having to worry about it being shipped late," Chenchar concluded.


get more stories like this via email
Health and Wellness
Most people probably never give a second thought to their visits to the dentist, but not everyone can navigate this process with ease. People with …
Social Issues
Christmas is a little more than two weeks away, and toy drives around the country are in full swing. A North Dakota organizer shares some things to …
Social Issues
A federal judge in Nevada has dealt three tribal nations a legal setback in their efforts to stop what could be the construction of the country's larg…

Environment
Hoosiers could get their holiday trees from any of about 200 tree farms in the state, according to the Indiana Christmas Tree Growers Association…
Social Issues
Reports from the Insurance Commissioner's office and the state Attorney General reveal an analysis of what they call "the true costs of health care" i…
Health and Wellness
The holiday season is filled with recipes passed down from years before, and feasting with family and friends. But think again before you have …
Environment
Connecticut lawmakers are reluctant to approve new emission standards that would require 90% cleaner emissions from internal-combustion engines and re…
Social Issues
Another controversial move in Florida's education system is a proposal to drop sociology, the study of social life and the causes and consequences of …