Groups: Gun-Violence Prevention Overdue After Oxford School Shooting
Thursday, December 2, 2021
OXFORD TOWNSHIP, Mich. -- Michiganders are mourning the loss of four students after this week's school shooting at Oxford High School, and advocates say measures to tackle the epidemic of gun violence are long overdue.

The Oakland County prosecutor announced Wednesday the accused gunman, a 15-year-old student, will be charged with first-degree murder and terrorism. In addition to the deaths of Tate Myre, Hana St. Juliana, Madisyn Baldwin and Justin Shilling, seven others were injured.

Rev. Dr. Sid Mohn, director of faith relationships and strategy for Interfaith Action of Southwest Michigan, noted firearm deaths are the leading cause of death for adolescents.

"We cannot allow ourselves to be numbed to gun-based violence," Mohn insisted. "And we need to respond with more than prayers and thoughts but with actions."

Mohn added in Lansing, there have been numerous legislative proposals around stopping gun violence, from investing in education and prevention programs to incentivizing security measures to keep guns away from kids and teens, but they have stalled due to a lack of bipartisan interest.

Brenden Snyder, executive director of the nonprofit Action Detroit, said significant public investments in people are needed, and not just increased policing. He argued it is necessary to address the root causes of gun violence and improve education, mental-health treatment and community-based supports for young people.

"We have to be thinking about expanding access to trained professionals," Snyder recommended. "Who can make sure the students, their cares and concerns are being met, and being met with compassion. "

Snyder added this week's tragedy is an example of how gun violence touches every community. Not only does it happen in cities like Detroit but also in suburban communities such as Oxford Township. This was the 29th school shooting in the U.S. this year, according to Education Week.


get more stories like this via email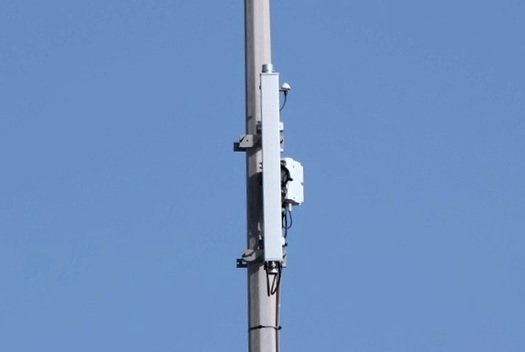 Social Issues
Thousands of wireless transmitters could pop up across unincorporated areas of Los Angeles County in the next few years if the Board of Supervisors ap…
Health and Wellness
As winter looms in Missouri, health officials are expressing concern over the potential for three viruses to impact facilities. This season has …
Social Issues
Research says 80% of community-college students intend to transfer to complete a bachelor's degree, but only 14% do so within six years. …
Social Issues
Advocates for children say up to 7,000 students in New Hampshire public schools are going hungry following the rejection of a federal program for low-…
Social Issues
By Carrie Baker for Ms. Magazine.Broadcast version by Roz Brown for Texas News Service reporting for the Ms. Magazine-Public News Service …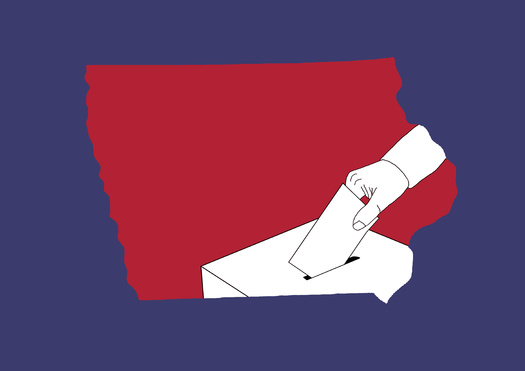 Social Issues
For the first time in almost 50 years, Iowa will not hold the first-in-the-nation presidential caucuses for Democrats. The national party has ousted …
Health and Wellness
Nebraska is one of a dozen states experiencing "very high" levels of influenza, and the highest percentage of cases has been in children and young …
Environment
Tribal representatives from across the Northwest are flying into Washington, D.C. this week to discuss how mine waste in British Columbia is …