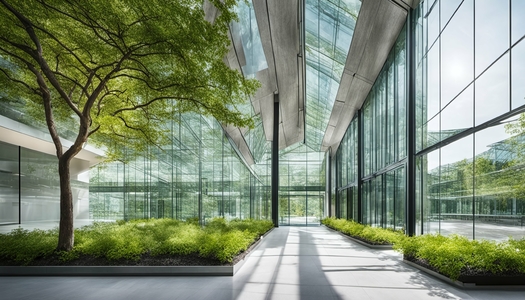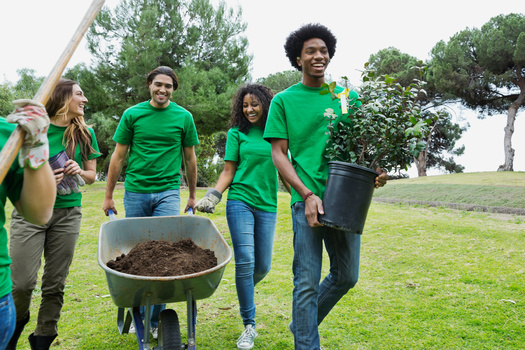 ALBUQUERQUE, N.M. -- People who live on the Navajo Nation near the San Juan Basin are closely following work by the Environmental Protection Agency (EPA) to adopt new methane rules to restrict oil and gas emissions at well sites.

Kendra Pinto, community field advocate for Earthworks and a resident of the Navajo Nation, was one of several New Mexicans who testified this week when the EPA held three days of hearings to gather public input.

"The decisions made in offices hundreds of miles away from the oil fields have a direct impact on people," Pinto asserted. "Those faces must be considered. Do not waste any more time, when change is needed now."

On Wednesday, a coalition of oil and natural gas businesses in New Mexico released a commissioned study showing state and local governments are more reliant than ever before on the industry to pay for basic public services, including public education. It claims the oil and gas sector pumped a record $5.3 billion into New Mexico communities in Fiscal Year 2021.

Some 200 educators responded to the report, calling on elected leaders to continue efforts to diversify the state's economy and reduce reliance on revenues from extraction.

Pinto pointed out the health of her community would be greatly improved if the new methane rules are adopted for oil and gas sites.

"Due to the proximity of the sites near schools and residential areas, it is imperative that oil and gas sites are regulated with the full authority of the Clean Air Act and monitored thoroughly," Pinto contended.

Under the Trump administration, the EPA rolled back limits on methane pollution from the oil and gas industry enacted by the Obama administration. President Joe Biden has since signed legislation to reinstate the 2016 safeguards.


get more stories like this via email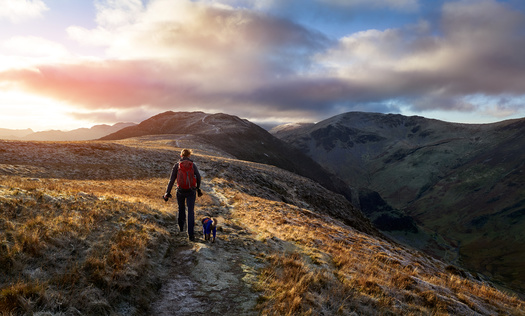 Environment
This is the last weekend to get involved in a photo competition designed to encourage Montanans to explore the wilderness with their pets. There …
In a new poll, about a quarter of Hispanic students in post-high school education and training programs report feeling discriminated against…
Social Issues
New Yorkers are preparing for an impending government shutdown. State officials are worried about how it could impact the work state agencies have …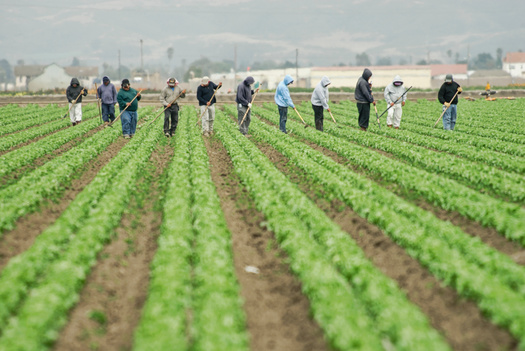 Environment
Advocates are drawing attention to systemic racism in farming across North Carolina and the nation. The National Farm Worker Ministry is hosting its …
Social Issues
This weekend marks the kickoff of National Bullying Prevention Month. Those raising awareness hope schools in South Dakota and elsewhere work toward …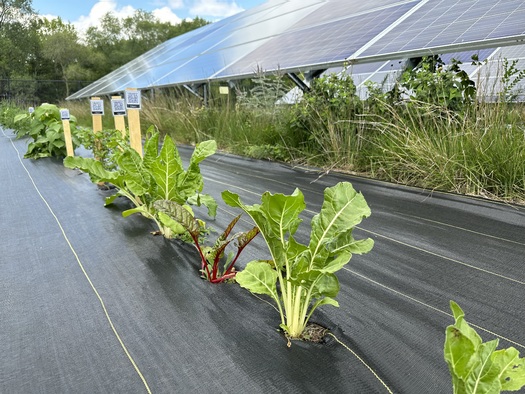 Environment
The arrival of fall has farmers transitioning to the harvest season, but what if some gathered their crops with rows of solar panels right alongside …
Environment
A new report finds more than half of the sewage facilities in Idaho had pollution violations in 2022. The sixth annual analysis by the Idaho …
Environment
Amid the United Auto Workers strike, some advocates argued it is time to implement clean car standards. Gary Schlack, a city council member in Allen …