IN Borrowers Worry as Student-Loan Payments Resume Next Year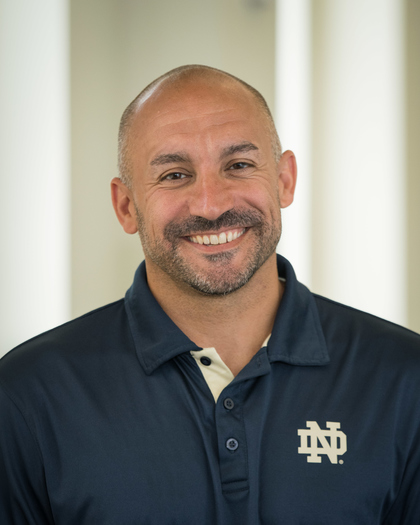 INDIANAPOLIS -- Student-loan borrowers have had a reprieve from making payments during the pandemic, set to end in 2022. Starting in February, the pause on federal student-loan payments will be lifted for the first time since the pandemic began in March 2020.

Bill Wozniak, vice president of marketing for the nonprofit INvestEd, said with a couple of months between now and the restart, it is important to prepare for those payments and for the interest to accrue on the debt.

"When this begins, it's going to be a bit of a jolt for some people who, for over a year-and-a-half, have not had that payment to make," Wozniak cautioned. "Making a payment of $300 or $400, or whatever it is per month, that's significant."

Nearly nine in ten fully employed student-loan borrowers say they don't feel financially secure enough to start making those payments again, according to the Student Debt Crisis Center. An estimated 900,000 Indiana borrowers owe an average of about $30,000, both in federal and private loans.

Wozniak pointed out it is also important to check your repayment plan. If your financial circumstances have changed since March 2020, you may qualify for a different one. He noted there is a simulator on the studentaid.gov portal where borrowers can answer questions to make sure they're on the right plan.

"If they find on that simulator a better plan, they can reach out to their loan servicer, and then their loan servicer can get that plan set up," Wozniak outlined. "And that could make a really big difference depending on the situation that the borrower is in."

Wozniak also recommended making sure your contact information is up-to-date, if anything has changed. He added if you're able to, you can get a quarter-point interest rate reduction by setting up auto-debit or autopay for these payments.


get more stories like this via email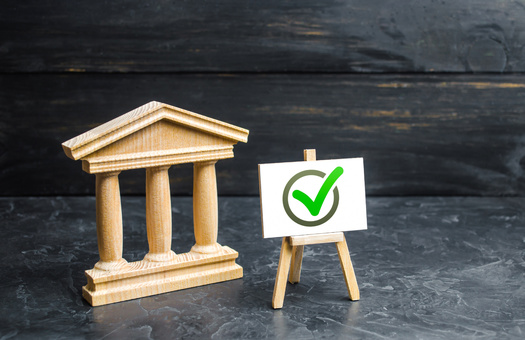 Social Issues
The Iowa League of Women Voters plans to ask the Iowa Legislature to rethink the voting restrictions put in place prior to last month's midterm electi…
Environment
Agriculture groups and government agencies aren't slowing down in trying to convince farmers to use more sustainable practices such as cover crops…
Social Issues
Winter is here, leaving many older South Dakotans vulnerable to social isolation. But a growing body of research, as well as opportunities, shows …
Social Issues
By Jala Forest / Broadcast version by Nadia Ramlagan Reporting for the Kent State-Ohio News Connection Collaboration Nearly 40% of college students a…
Environment
The Biden administration has proposed a rule to limit methane flaring from oil and gas development on public lands. The rule would impose royalty …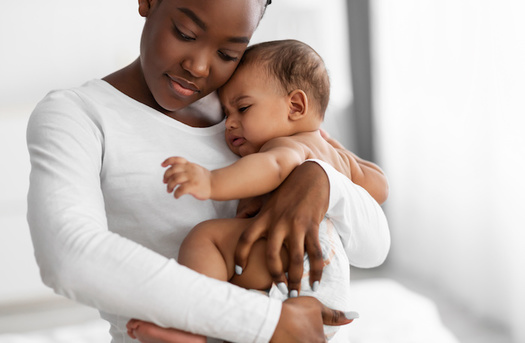 Social Issues
The flu, COVID and RSV are rapidly spreading in Kentucky, and health experts say that's a problem for hospitals, schools and the state's vulnerable …
Environment
As its 125th anniversary nears, the Connecticut Audubon Society has released a report detailing the effectiveness of conservation efforts in the …
Social Issues
2022 was a banner year for women elected as governor. Nearly one-third of America's governors will be women next year, which is a record. Iowa …