MI Groups Raise Awareness of Dangers for LGBTQ Homeless Youth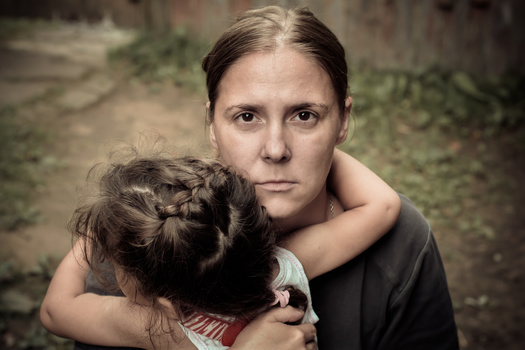 KALAMAZOO, Mich. -- The holidays can be a tough time for young people experiencing homelessness, and Michigan organizations are working to provide safe and warm places for them as winter sets in.

One in 10 young adults ages 18 to 25, experiences homelessness in the course of a year. Homelessness is 83% more likely for a young person who is Black, and 120% more likely for one who identifies as LGBTQ.

Hunter Willard, director of homeless youth programs for the group OutFront Kalamazoo, said the group is looking for volunteers to host young LGBTQ people in their homes.

"A lot of shelters are not affirming to LGBT folks, especially trans people," Willard explained. "They're, in fact, dangerous for trans people a lot of the times."

Studies have shown LGBTQ youth who are homeless are more likely to experience violence, stigma and sexual abuse, and to turn to substance use as a coping strategy. Sixty-two percent of LGBTQ youth surveyed by Chapin Hall at the University of Chicago said they had been physically harmed by others.

Cities and property owners across Michigan have been removing homeless encampments, and Willard pointed out it is important to increase access to housing people can afford, so they have somewhere to go.

"Baseline, on the state and federal level, there needs to be significantly more affordable housing at the ready," Willard asserted. "More subsidized housing that homeless individuals can take advantage of, and more shelters, and more shelters that are affirming."

An estimated 7% of young people in the U.S. are LGBTQ, but they make up 40% of youths experiencing homelessness. Their advocates say the affordable housing measures in the Build Back Better Act would make progress toward reducing the number of young people without stable homes.


get more stories like this via email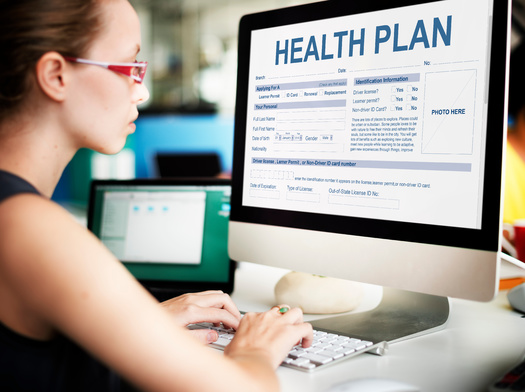 Health and Wellness
Open enrollment for health insurance through the Affordable Care Act is already underway, and ends on Jan. 15. More than 1.3 million Georgians do …
Social Issues
Holiday shoppers this week have no shortage of options with Small Business Saturday being observed on Nov. 26. Sandwiched between Black Friday and …
Health and Wellness
The American Heart Association has developed a series of videos to educate women about heart disease. The Red Chair Series is a four-episode series …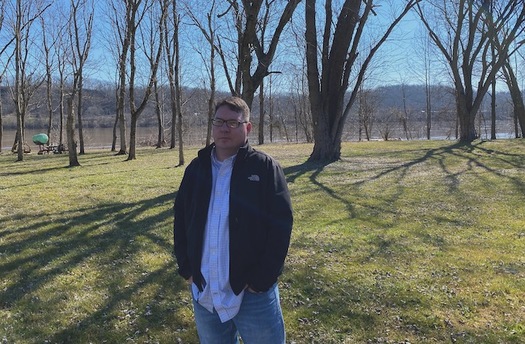 Social Issues
By Lucia Walinchus for Eye on Ohio.Broadcast version by Nadia Ramlagan for Ohio News Connection Collaboration reporting for the Ohio Center for Invest…
Social Issues
While many Iowa families gather through this weekend to celebrate Thanksgiving in traditional ways with food and family, thousands of people take to …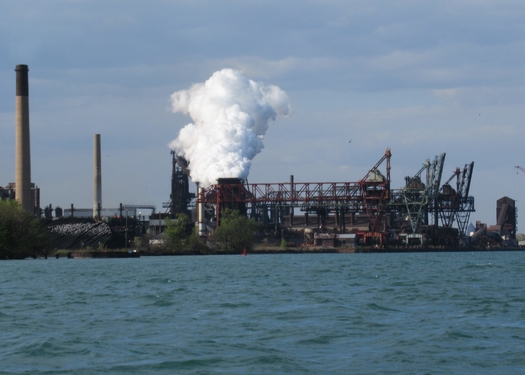 Environment
Members of a Detroit-area community are intervening in an Environmental Protection Agency lawsuit against a DTE Energy subsidiary charged with dumping…
Health and Wellness
A bill headed to President Joe Biden's desk addresses a long-standing problem for domestic violence survivors, ending their ties to their abusers' …
Environment
Oregon is home to a plethora of rivers, but those waterways are not always accessible to every community. A new video series highlights how …