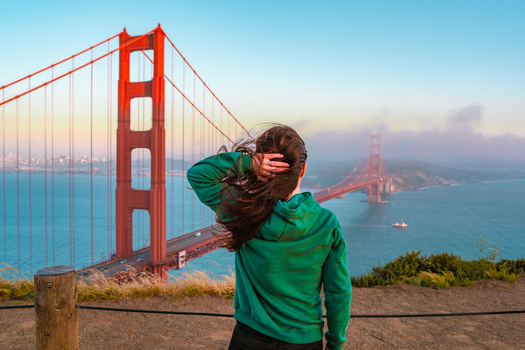 BOSTON -- The holidays can be a tough time for many young people who have aged out of foster care or don't have a stable home situation, and Massachusetts is making a new effort to help.

One in 10 young adults in the U.S. ages 18 to 25 experiences homelessness at some point during a year. The figure rises to 83% among Black youth compared to white youth, and 120% for LGBTQ youth compared to those who identify as heterosexual.

Elisabeth Jackson, CEO of the Boston nonprofit Bridge Over Troubled Waters, said the holidays can bring increased rates of depression and loneliness for those without homes or who have aged out of foster care.

"Young people get isolated and get into risky behaviors to just survive through the night," Jackson explained. "We don't use that against our young people, when their substance abuse goes up higher because they're just trying to get through. Everybody's celebrating, they have nowhere to go, and it's cold outside."

A statewide public awareness campaign called "Path to Help," launched last month, is directed at young people in homeless or unstable housing situations. It urges them to connect with trustworthy resources, and makes information about services and shelters available by calling 211 or looking online, at mass.gov/pathtohelp.

Jackson added young people navigate homelessness differently than adults, and said it is important for elected officials to take it into account, and support organizations taking a holistic approach to a young person's potential needs.

"It's not 'one size fit all,'" Jackson contended. "It takes coordination, it takes effort, wraparound services - a holistic approach to that one child, that young person."

During the pandemic, COVID relief bills provided financial assistance to older youths as they aged out of foster care, but it expired in September. Last month, the U.S. House passed a bill to extend the support, and it is now in the Senate.


get more stories like this via email

College presidents testified before a congressional committee Tuesday on the rise of antisemitism on college campuses since the Oct. 7 Hamas-led …
Social Issues
There are some bright spots in beefing up local news coverage, but a new report says in North Dakota and elsewhere, there are still big concerns …
Health and Wellness
Holiday stress is a concern for most people, but when you mix in travel plans and chronic health issues, those worries might be elevated. A …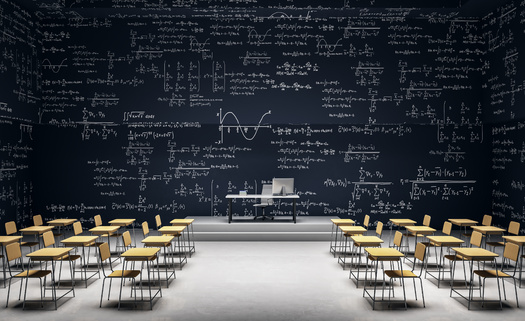 Social Issues
A new report from the Consumer Financial Protection Bureau finds the repayment process for federal student loans has been filled with errors…
Social Issues
More than 3,500 foster children are available for adoption in Ohio, and state agencies are connecting with local faith congregations to help recruit …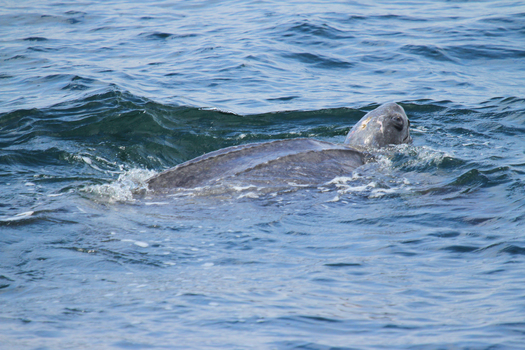 Environment
The California Department of Fish and Wildlife just announced a marine warden discovered an endangered Pacific leatherback sea turtle dead, drowned …
Health and Wellness
The state's largest county has just opened the new CARE Court system, designed to get help for severely mentally ill people in Los Angeles. CARE …
Environment
A Knoxville-based environmental group is voicing health and safety concerns about the development of a landfill for radioactive waste from the Y12 Ura…