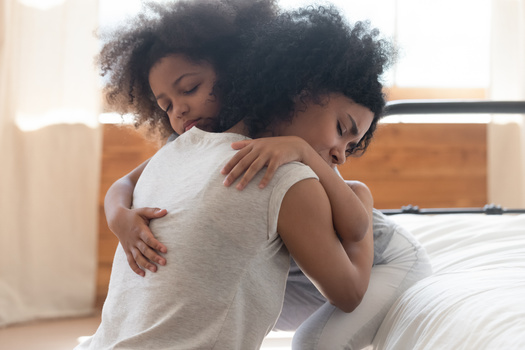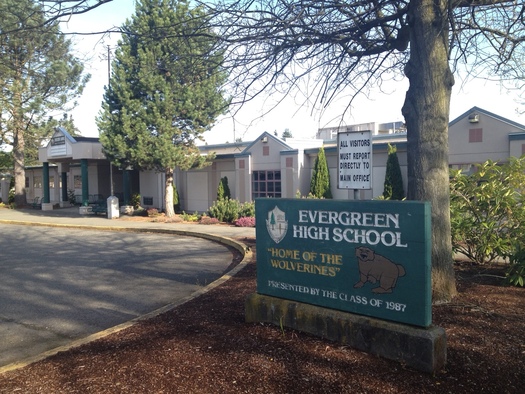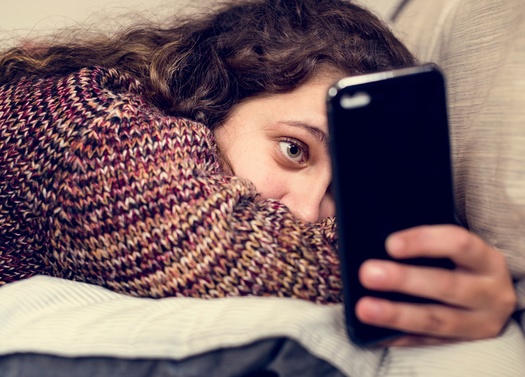 COLUMBUS, Ohio -- Children Services is tasked with protecting the safety, well-being, and permanency of children and families, but some experts say it has not escaped its origins as a system that separates.

Alexandra Citrin, senior associate at the Center for the Study of Social Policy, explained there is a long-standing belief foster care is the best and only intervention for families struggling with abuse or neglect, and she said separation particularly impacts families of color.

"At the beginning, the system didn't even serve children of color because they weren't deemed worthy," Citrin explained. "We then see the children services system separating Native children from their families and their culture to try and force assimilation, and separating Black children at a very high rate."

Citrin pointed out oppression and racism within children services are connected to systemic policies excluding families of color and do not create the social support families need.

The disparities are evident in other public systems rooted in racism, including juvenile justice. Currently, Black children represent 36% of the children in foster care in Ohio, while they represent 14% of children in the general population. Black and mixed-race children also experience more placements in the foster system than their white peers.

Research has found racial bias among people who report children to Children Services and among the caseworkers who assess a family's situation.

Robin Reese, executive director of Lucas County Children Services, said her staff is laser-focused on protecting children from abuse and neglect. When the focus is affected by poverty and the overwhelming number of cases workers are managing, she said it can unintentionally lead to racial disparities.

"We have some of the best people in this field, but the truth is, all of us come in with biases," Reese observed. "It impacts the way we do the work. And so, if you're a person of color, and you're poor, the risk of you having involvement in child protection is raised."

And Citrin noted the way child protection is funded also contributed to the history of separation. She emphasized prior to the passage of the Family First Prevention Services Act, federal funding streams including services to help keep children with their families were inadequate.

"Title IV-E up until very recently could only be used for foster care placements," Citrin stressed. "You didn't have the federal funding stream for child welfare services to serve families where children were able to remain home and in their community."

Title IV-E is the main federal funding source for child welfare systems. Citrin added states have also been limited in their ability to fund prevention services as child welfare agencies have to first pay for children who are placed in foster care as federal financing only covers part of the cost.

Part two of our series will examine the current state of children services and families served.


get more stories like this via email
Social Issues
The coalition known as "Think Babies Michigan" has secured more than $36 million in funding to offer grants to child-care providers for infants and to…
Social Issues
Nearly 100 school board elections are coming up in Minnesota this fall, with some gaining attention because of the candidates who are running…
Social Issues
The so-called conservative "hostile takeover" of a small, progressive liberal arts college in Florida is seeing some resistance from former students …
Social Issues
High rent prices are draining the budgets of many Nebraska renters, who are paying between 30% and 50% of their income on rent. In some parts of the …
Social Issues
As the federal government nears a shutdown over a budget impasse in Congress, Wisconsin offices that help low-income individuals worry they'll have …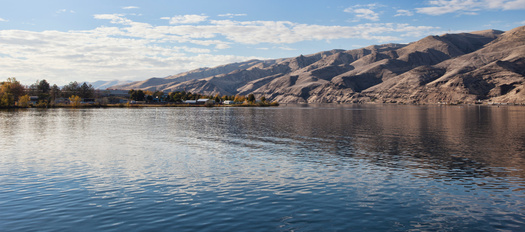 Social Issues
Indigenous leaders are traveling through the Northwest to highlight the plight of dwindling fish populations in the region. The All Our Relations …
Social Issues
Washington performs well in a new report scoring states' long-term care systems. The Evergreen State ranked second in AARP's Long-Term Services and …
Social Issues
A lack of housing options, mental-health challenges and a lack of connections and support have combined to drive an uptick in the number of foster …