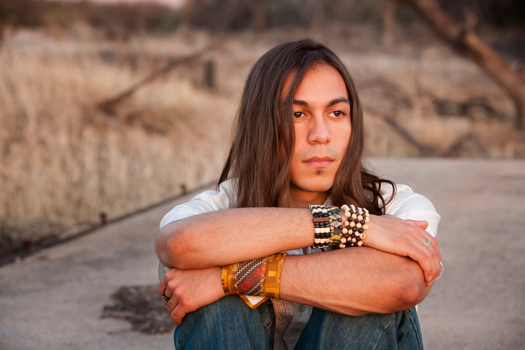 Wednesday, December 8, 2021
SACRAMENTO, Calif. -- As California enters the final stretch in the redistricting process, civil rights groups are pressing the state's redistricting commission to prioritize racial equity, so historically underrepresented groups have a better shot at electing leaders of their choice.

The California Redistricting Commission is holding public meetings on the draft legislative maps almost every day. The maps are expected to be approved on Dec. 24.

Kathay Feng, executive director of California Common Cause, said communities of interest need to examine the proposed maps closely.

"We should be looking really hard about whether the proposed lines are drawn in a way that maybe they inadvertently or intentionally hurt a community, but they're drawn that way in order to help an incumbent," Feng contended.

Advocates want voting districts that avoid pitting minority groups against each other, and that keep communities of interest together. The commission is now taking public comment on the draft maps at its meetings and on its website.

Brandon Jessup, deputy director of data and technology for the advocacy group State Voices, said advocates need to delve deep into the census data and press the state commission to consider where communities of color are likely to grow.

"We need to also say that in the next five years, this community will now be a minority-majority community," Jessup asserted. "And therefore, we have to give them the agency to elect folks that look like them, that reflect their interests."

Groups are also preparing to sue under the Voting Rights Act if they deem the final maps unfair. To bring such a case, attorneys look for places where a minority group is large enough to comprise a majority, where there's a history of racially polarized voting or racial discrimination, and where the minority group is being outvoted.


get more stories like this via email
Environment
A recently signed law expands New York City's solar property tax abatement. This four year tax abatement allows for the construction of solar …
Health and Wellness
Advocates for mental health in Maine say the stigma of suicide often prevents those most at risk from getting the help they need. The CDC reports …
Cannabis is an emerging science in which students can make new discoveries and contributions. Wayne State University in Michigan has introduced an …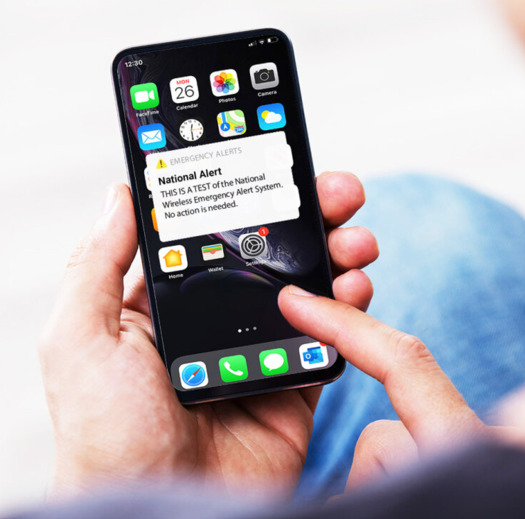 Environment
Cell phones around Wisconsin and the rest of the country will be buzzing this Wednesday afternoon for a test of the federal Emergency Alert System and…
Social Issues
As the U.S. navigates a prolonged housing crisis, a North Dakota organization is highlighting data showing significant homeownership disparities…
Environment
Volunteer water monitoring is gaining popularity in West Virginia, and could help assess the impact on regional water quality of projects like the …
Health and Wellness
October is National Bullying Prevention Month, and one Nevada father is speaking out after his special-needs son endured a traumatic incident…
Health and Wellness
Data from last year show a growing percentage of Kentucky children and teens report struggling with depression or anxiety, largely driven by social …