NC Court Reopens Candidate Filing; Poll Finds Voters Want Fair Election Maps
Wednesday, December 8, 2021
RALEIGH, N.C. -- Political candidates across the state can start filing again to run for the 2022 U.S. House and state legislative seats, after the process was blocked by a North Carolina appeals court.

The temporary halt came over a lawsuit about political maps. The North Carolina League of Conservation Voters, along with a group of residents, argued the state's newly drawn congressional maps are unconstitutionally gerrymandered.

Kyle Brazile, director of civic engagement for the North Carolina Count Coalition, explained state lawmakers are solely responsible for the redistricting process, and lawsuits are the only resource to challenge the results.

"They have the power, they have the authority," Brazile outlined. "There is no veto, there is no need for a governor's signature. So in North Carolina, the legislature runs the entire process."

The plaintiffs in the case want the court to block the use of the current maps for the midterms, and to push the candidate filing deadline further for the 2022 elections to ensure candidates can run in districts with what they see as more fair boundaries.

Lawmakers maintain they did not factor in data on race or political leanings when they drew the new maps. Candidates can now file to run for office until noon Dec. 17.

A new poll from Progress NC Action found 72% of respondents said gerrymandering in North Carolina is a problem, with nearly half calling it a "very serious" problem.

The poll also found most Democrats and Republicans believe state courts should be aggressive in limiting gerrymandering. But Brazile pointed out the state process does not allow for enough public input and accountability in lawmakers' decisions on remaking electoral maps.

"There's a clear difference between what the people want, what the people say, especially in wanting to keep their communities together, especially in, you know, not wanting to have some of these legislators 'double-bunked,'" Brazile contended.

He added despite around a dozen public hearings this fall and more than 4,000 public comments submitted to lawmakers, it is unclear whether those were analyzed or used in the redistricting process. The state's primary election will be held March 8, unless judges rule the maps violate state or federal law.


get more stories like this via email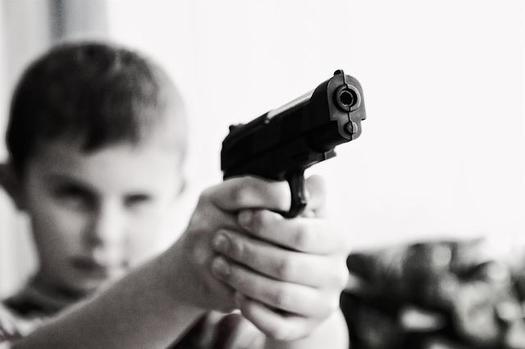 Social Issues
Democrats in the Florida Legislature are reviving calls for stricter gun-control laws, following the school shooting in Uvalde, Texas. Florida's …
Environment
This week, in honor of World Otter Day, conservation groups are looking to raise awareness about efforts to restore sea otters along more areas of …
Health and Wellness
With the unofficial start to summer, pools around Ohio are opening this Memorial Day weekend, and when it comes to swim time, experts encourage …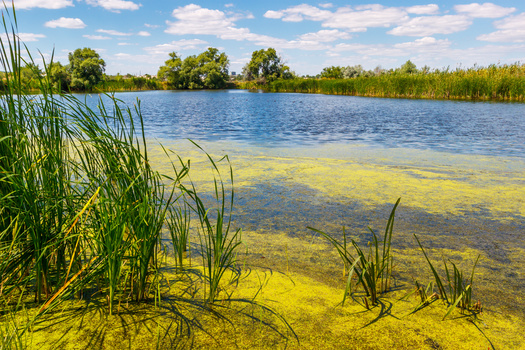 Environment
Memorial Day weekend marks the beginning of water recreation season, and before putting on a swimsuit, Iowa environmental experts say being mindful …
Social Issues
As the nation processes the horrific shooting in Uvalde, where 19 children and two teachers were killed, teachers' unions across Illinois and America …
Social Issues
The cost of heading out of town this Memorial Day weekend will be higher than past years, with higher gas prices and inflation hitting travelers…
Health and Wellness
One of Connecticut's largest health systems launched a new resource in Hartford this month, aimed at helping patients access healthy and nutritious …
Environment
New York state lawmakers are weighing two bills which would grant utilities more vertical market power, a move proponents argued will help the state …