Wednesday, December 8, 2021
WHITING, Ind. -- International oil-and-gas producer BP will pay more than $500,000 to the federal government as part of a legal settlement over air pollution from the company's Indiana plant in Whiting.

The Whiting facility is BP's largest oil refinery worldwide, and overall, the sixth-largest in America.

Sanghyun Lee, an attorney for the Environmental Integrity Project, one of the plaintiffs in the case, said the plant will be required to follow new monitoring and reporting standards.

"The refinery is going to be required to install a number of new continuous analyzers that'll be tracking certain operating parameters related to soot production," Lee explained. "And they'll need to monitor those on an hourly basis going forward."

The company will provide the information to state and federal environmental agencies, and to the environmental advocacy groups behind the lawsuit. In a statement, a BP spokesperson said the company was pleased to resolve the dispute, and is "committed to safe, reliable and compliant operations at the Whiting Refinery."

The settlement was negotiated by the Justice Department, on behalf of the U.S. Environmental Protection Agency. The lawsuit alleged in addition to violating legal limits on soot pollution, BP also failed to quickly report and correct pollution from petroleum processing units and did not continuously operate air pollution control equipment.

Lee pointed out the new reporting requirements will provide more transparency about the refinery's emissions.

"You shouldn't just look at it strictly in terms of a monetary penalty," Lee emphasized. "The goal in the citizen groups bringing this action really was to just ensure that, going forward, this facility is going to be meeting its soot limits."

The plant was constructed in 1889 by Standard Oil, and is located about 20 miles southeast of Chicago, along the Lake Michigan Shoreline. According to BP, the facility is able to process about 440,000 barrels of crude oil per day.


get more stories like this via email
Social Issues
Progressive groups are speaking out against the idea of a constitutional convention, warning it could be used to impose conservative policies on …
Health and Wellness
Today is National Gay Men's HIV/AIDS Awareness Day, and Nevada is one of the 10 states with the highest HIV infection rates. In 2021, more than 11,00…
Environment
The current Farm Bill expires Sept. 30 and with a looming government shutdown, reauthorization does not appear imminent. Wisconsin farm groups say …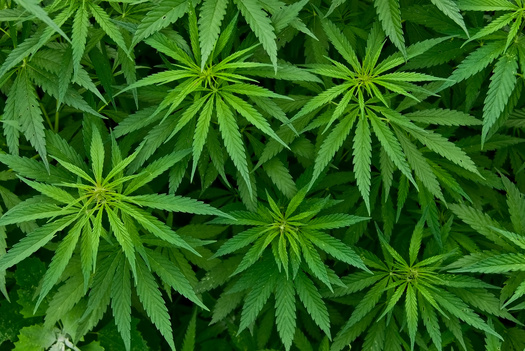 Social Issues
Kentuckians continue to be charged, jailed and fined for cannabis-related offenses at high rates, despite dramatic shifts in public opinion, …
Environment
Three conservation groups have sued to stop a large logging project near Yellowstone National Park they say threatens endangered species in Montana…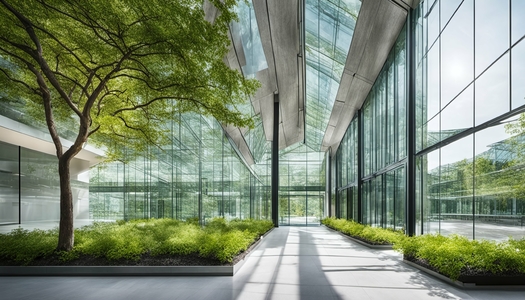 Environment
Elected officials in New York and across the country are urging state and local governments to use new funding available through the Environmental Pro…
Environment
A new poll found Pennsylvania Republican voters want political candidates to prioritize preserving and growing manufacturing including tariffs in the …
New polling data showed most Ohio Republican voters say small-town factory jobs are not coming back, and want their elected representatives to …