Milwaukee Alder Floats Proposal to Expand Paid Parental Leave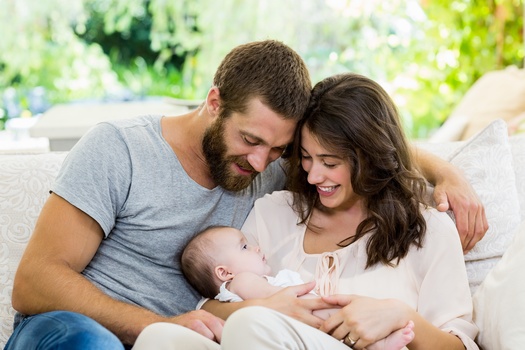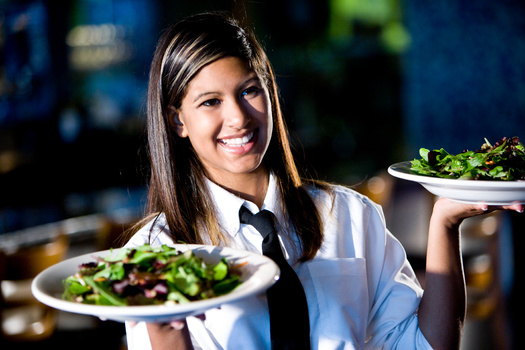 Wednesday, December 8, 2021
MILWAUKEE, Wis. -- Like most of the nation, Wisconsin does not have a statewide paid parental leave policy, but in Milwaukee, a three-month paid parental leave policy is being proposed for city government employees.

The City of Milwaukee does not currently offer paid parental leave for its workers.

Marina Dimitrijevic, a Milwaukee alder currently running for mayor, said if adopted, her proposal would provide long-term benefits for children.

"When they're at home, the babies with their family members, we know breastfeeding rates increase, infant mortality can decrease, the bonding increases, and it's the best start possible," Dimitrijevic outlined.

The proposal comes as federal lawmakers debate a similar measure in the Build Back Better framework. In recent weeks, the provision has been slashed from three months of paid leave to one.

A 2018 report from the Partnership for Women and Families found a national paid parental-leave policy of three months would result in at least 600 fewer infant deaths annually.

According to the Bipartisan Policy Center, only nine states and the District of Columbia have adopted statewide parental-leave policies.

Dimitrijevic pointed out her proposal could make Milwaukee's one of the most generous such programs in Wisconsin.

"We know there's employee and labor shortages across the nation, "Dimitrijevic observed. "I think this will make a great place for talent and recruitment, and diversity and inclusion."

Jennifer Morales, network learning accelerator for Family Values at Work, said activists have been pushing to expand paid parental leave in the state for decades. She noted Wisconsin was a leader in establishing unpaid parental leave in the 1990s.

"Families need this," Morales contended. "We need this for our health, we need this for our economic stability and to end poverty, and so many great benefits for families."

The three-month proposal was introduced to Milwaukee's City Council last month. It is making its way through the committee process, and is expected to be before the city's Finance Committee in January.


get more stories like this via email
Environment
Nevada is set to lose 8% of its Colorado River water allotment next year because of perilously low water levels at Lakes Mead and Powell caused by a 2…
Environment
Although President Joe Biden has signed the Inflation Reduction Act into law, many are hoping he will declare a climate emergency to provide further …
Environment
The Bureau of Land Management is kicking off its planning process for managing Grand Staircase-Escalante National Monument with several public hearing…
Social Issues
The midterm elections are less than three months away, and in Iowa, recruiting continues for those interested in helping at polling sites, where the …
Social Issues
As Florida Gov. Ron DeSantis defends and expands his call to have military veterans bypass the teacher certification process to become educators…
Social Issues
President Joe Biden signed the Inflation Reduction Act into law Tuesday, providing a means for making prescription drug prices more affordable in the …
Health and Wellness
A relatively new virus known as monkeypox has made its way to the state of Washington. About 280 cases have been reported, with 240 occurring in King …
Health and Wellness
Coloradans struggling economically put their health at risk when they decide not to turn on cooling systems, frequently out of fear of not being able …