Evolution of Ohio's Children Services System, Part 3: The Future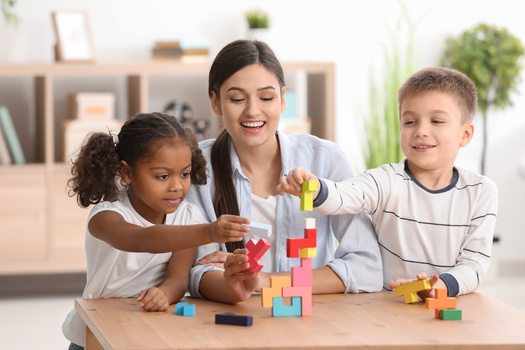 Wednesday, December 8, 2021
COLUMBUS, Ohio -- In a system plagued by a history of disparities, Ohio's child-welfare workers and children's advocates say it is time to reimagine child protection.

Robin Reese, executive director of Lucas County Children Services, contended transformation begins with defining the role of child protection. She explained it has become "everything to everyone," with work often falling into the realms of juvenile justice and mental health.

Reese described the whole child-protection system as completely overwhelmed.

"Is the state listening? I think they're listening," Reese stated. "But in child protection, we've got to scream louder, because I don't think that they understand the immediacy of the issue and the weight of child protection."

Susan Walther, director of Warren County Children Services, advocated not only for improving foster care, but for entire system transformation. She said they are committed to keeping kids in families.

"Child welfare history can be generational," Walther pointed out. "How do we change this and empower these families and have kids who are able to be functioning in their own communities, staying in their own schools, staying with their families?"

Walther noted connecting families with work programs, food assistance, mental health care and other wraparound services can keep families safely and successfully together, and often prevent the need for child protection involvement.

Alexandra Citrin, senior associate at the Center for the Study of Social Policy, argued transformation needs to start outside the foster-care system, with flexible funding for partner agencies, and more collaboration.

"Our Department of Health, our Departments of Medicaid, our early childhood systems, Department of Mental Health, Addiction Services, Developmental Disabilities... to be able to work together outside of their silos, and really create a comprehensive continuum of supports and services that meets the diverse needs of the community," Citrin outlined.

Walther added structural racism must also be addressed to get better outcomes for children and families. She emphasized it means viewing transformation through a racial equity lens, to better connect with families of color.

"It's important to recruit caseworkers of different races and nationalities," Walther stressed. "There is a trust people have when they see an image of themselves. So, I think it's important to have that in county agencies, because there is a mistrust at times."


get more stories like this via email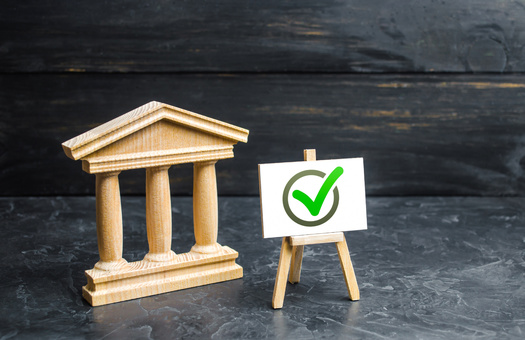 Social Issues
The Iowa League of Women Voters plans to ask the Iowa Legislature to rethink the voting restrictions put in place prior to last month's midterm electi…
Environment
Agriculture groups and government agencies aren't slowing down in trying to convince farmers to use more sustainable practices such as cover crops…
Social Issues
Winter is here, leaving many older South Dakotans vulnerable to social isolation. But a growing body of research, as well as opportunities, shows …
Social Issues
By Jala Forest / Broadcast version by Nadia Ramlagan Reporting for the Kent State-Ohio News Connection Collaboration Nearly 40% of college students a…
Environment
The Biden administration has proposed a rule to limit methane flaring from oil and gas development on public lands. The rule would impose royalty …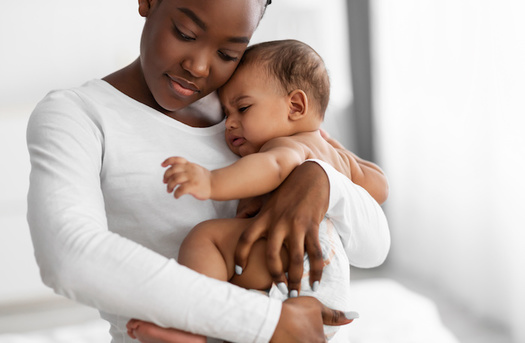 Social Issues
The flu, COVID and RSV are rapidly spreading in Kentucky, and health experts say that's a problem for hospitals, schools and the state's vulnerable …
Environment
As its 125th anniversary nears, the Connecticut Audubon Society has released a report detailing the effectiveness of conservation efforts in the …
Social Issues
2022 was a banner year for women elected as governor. Nearly one-third of America's governors will be women next year, which is a record. Iowa …