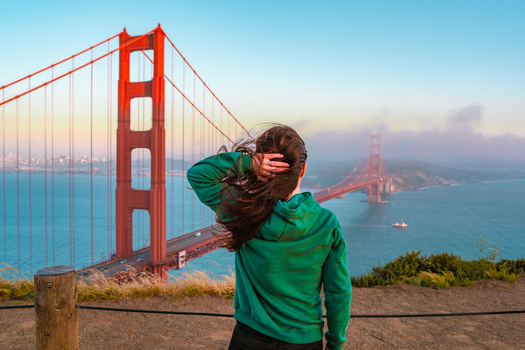 Thursday, December 9, 2021
CHEYENNE, Wyo. -- Young people in Wyoming who have not been adopted officially age out of the foster-care system when they turn 18, joining 24,000 young adults nationally facing the same situation. They are expected to find a job and a place to live, among other challenges, without a safety net that typically comes with a forever family.

Donna Sheen, director of the Wyoming Children's Law Center, said the holiday season can be especially hard for young people being pushed out of the system.

"Well, I think it's a really lonely time, obviously, for those who don't have those support systems to turn to," Sheen pointed out. "We certainly know youth suicide rates in Wyoming are very high, and I think this is an especially dangerous time."

Sheen argued it is up to all Wyoming communities to check in on their youngest employees and neighbors. Ask if they have plans for the holidays, invite them to dinner, or help them plan an event they can share with close friends. For anyone experiencing feelings of crisis or suicidal thoughts, there are people standing by to listen and help at 1-800-273-TALK, or 1-800-273-8255.

Four in 10 young adults have experienced homelessness or incarceration within two to four years after leaving foster care, 46% did not graduate from high school, and more than half were unemployed.

Sheen noted, as with any 18-year-old, they can run into bumps, and without a support system, things can quickly fall apart.

"So you may have had a place to live at the beginning, but something happens," Sheen outlined. "You were late for rent, and all of a sudden you have no safety net anymore, and you're left out in the cold."

Many foster youths aging out of the system lack basic life skills, such as how to cook dinner for themselves or do laundry.

Sheen emphasized adult volunteers can make a big difference, by being a reliable voice on the telephone or making time to meet up for coffee. If a young person has one reliable and supportive adult in their life for one year or more, studies have shown their outcomes improve dramatically.


get more stories like this via email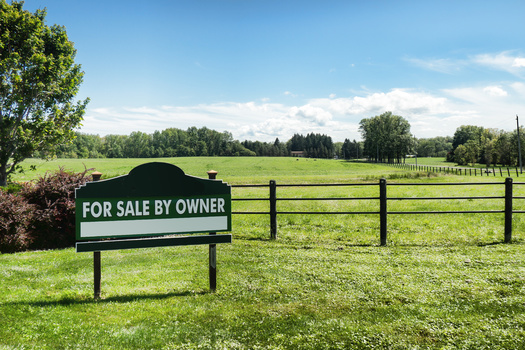 Environment
North Dakota's farming landscape is seeing policy shifts dealing with corporate ownership of agricultural interests. Now, there's fresh debate at the …
Social Issues
Advocates for unpaid family caregivers in Maine say they'll need continued support beyond the recently passed paid family and medical leave program…
Social Issues
The Students for Justice in Palestine chapters at the University of Florida and the University of South Florida are filing lawsuits against the deacti…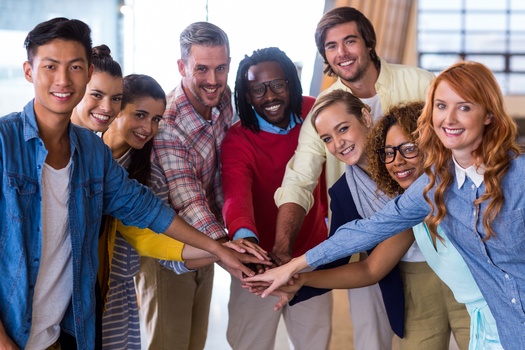 A new report from WGU Labs, a nonprofit affiliate of Western Governors University based in Millcreek, Utah, is shedding light on the importance of …
Social Issues
Many older residents of Washington state are facing strains on their budgets -- and the government programs that could assist them are underused…
Environment
Bloomington and Indianapolis are getting some international recognition for the work they're doing to help the environment. The two have been named …
Health and Wellness
New Mexico activists are tapping today's World AIDS Day, Dec. 1, to announce they'll ask the State Legislature to provide more money for treatment …
Bipartisan legislation that proposes the installation of solar panels in schools across Pennsylvania awaits a vote in the state Senate. The Solar …