West Virginians Rally for Fair Prescription Drug Prices
Monday, December 13, 2021
MORGANTOWN, W.Va. - West Virginians concerned about the rising cost of drug prices say they want Sen. Joe Manchin - D-W.Va. - to Vote for the Build Back Better Act, which contains provisions that would lower the cost of prescription drugs and expand Medicare coverage.

West Virginia Organizer Troy Miller with the group Social Security Works explained the legislation would allow Medicare to negotiate drug prices on behalf of recipients.

He said that could be a game changer for many grandparents who are primary caregivers for their grandchildren - and are seeing their household budgets further squeezed by rising drug prices.

"Many of those grandparents are also on Medicare and are seeing their drug prices go up year after year," said Miller. "And they're losing money on fixed incomes because of this."

Last week West Virginians held a rally in Morgantown featuring a mobile billboard highlighting Manchin's support for lower drug costs, and another rally will be held in Charleston this week.

Miller said the mobile billboard will visit municipal buildings, senior centers and nursing homes throughout the state.

Manchin continues to hold out on voting for the Build Back Better Act, citing its $1.75 trillion cost and concerns over the national debt and inflation.

According to a survey from Patients for Affordable Drugs more than 9 out of 10 West Virginia voters back reforms that give Medicare the power to negotiate lower drug prices. Miller said voters are demanding healthcare system changes.

"When you talk to Americans, they want the federal government to step in and do something," said Miller. "And every other country in the world has figured this out. And Joe Manchin can get us part of the way there."

Congress also is considering adding new hearing benefits to Medicare as part of the legislation.

Professor Emeritus of speech language pathology at West Virginia University, Kenneth St. Louis explained most insurance companies don't cover hearing aids, which can range from $1,000 to $4,000 retail.

"Untreated hearing loss is associated with a whole host of other problems," said St. Louis, "not the least of which is depression, isolation, even increased falls."

The Build Back Better Act would fine drug companies for increasing prices faster than inflation, and would add a $2,000 a-year cap on out-of-pocket prescription drug spending for Medicare beneficiaries.



get more stories like this via email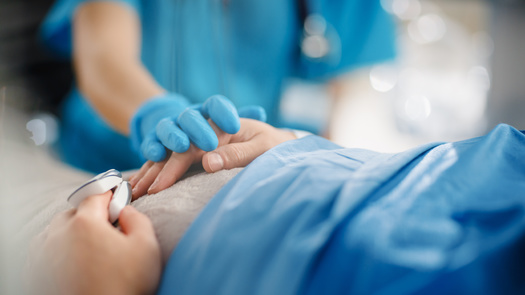 Social Issues
This fall, additional free classes will be offered in Minnesota for people thinking about a career as a certified nursing assistant. It follows an …
Health and Wellness
Legislation signed into law this month by Gov. Charlie Baker is expected to bring updates long overdue to mental-health services in Massachusetts…
Environment
The Maine Department of Transportation is "going green," with plans to install solar arrays on three state-owned properties in Augusta. The …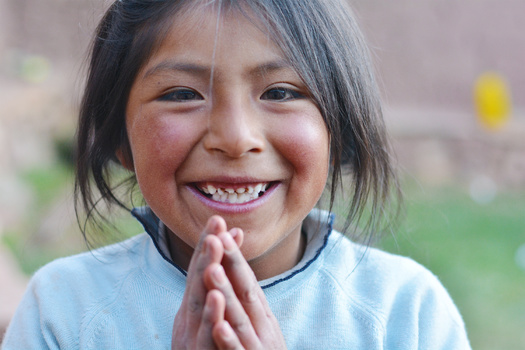 Social Issues
Organizers behind a new Indigenous school in western South Dakota hope they can give young Native American students a more optimal learning environmen…
Environment
Numerous community advocates are calling on the Metropolitan Transportation Authority to build a long-proposed subway station at 10th Avenue and 41st …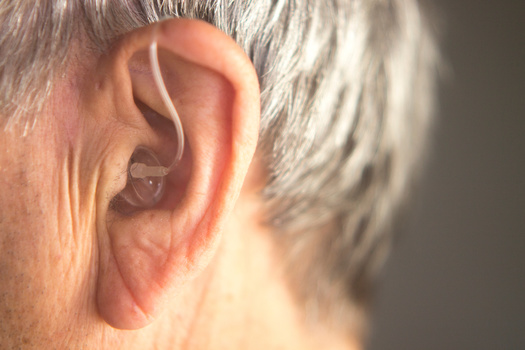 Social Issues
Relief may be on the way for many older Nevadans who need hearing aids but can't afford to pay $3,000 to $5,000 for a pair. The Food and Drug …
Social Issues
Workers in Michigan won major victories recently as a minimum-wage increase and employer paid sick time program were reinstated by court order…
Social Issues
Small-business owners and entrepreneurs in a handful of towns across the state have resources at their fingertips to help renovate and reuse historic …