Record Year for MN's Market Bucks Program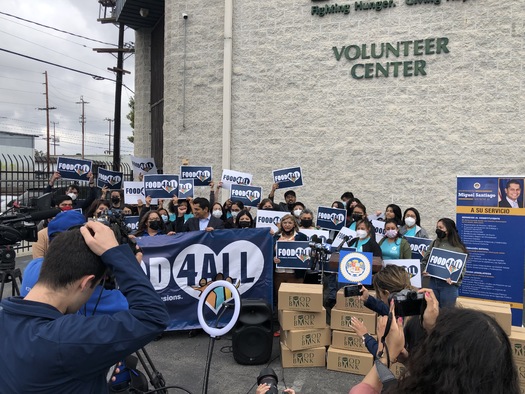 Monday, December 13, 2021
MINNEAPOLIS - A program that gives low-income Minnesotans better opportunities to shop at farmers markets reports record use for 2021. The managers of "Market Bucks" say it will serve even more people in the coming months, and they hope for an expansion down the road.

Market Bucks, which is run by the group Hunger Solutions, provides matching dollars for SNAP recipients when they spend up to $10 at participating markets. This allows struggling households to stock up on fresh foods.

Jenny Heck, manager of the Mill City Farmers Market in Minneapolis, said at their spot, they too saw huge demand for the incentives.

"Not only have the number of transactions doubled and tripled from year to year, but we've also seen increase in average transaction size," said Heck. "So we know that folks also are spending more each time they come to the market."

Statewide, more than 17,000 customers made purchases through Market Bucks this year. Managers estimate that created more than $1.2 million in local economic activity, with vendors getting a boost from added sales.

Some participating locations, like Mill City, also accept Market Bucks during their winter markets, helping to maintain access to locally grown food.

Earlier this year, Market Bucks survived a budget scare at the State Capitol when its $325,000 annual subsidy was initially cut. But lawmakers like state Rep. Samantha Vang - D-Brooklyn Center - saw that it got final approval.

She said with Minnesota recently reporting a historic budget surplus, she'll look for opportunities for more funding to expand the program's scope.

"Where are the gaps and what are the needs?" asked Vang. "What we can do better to make the program more accessible?"

Heck added she hopes policymakers realize how much an impact the program has, even with its relatively small funding amount. She said it's serving a vital need as families deal with supply shortages and higher food prices.

"A small food system is able to pivot much easier when it comes to supply-chain problems," said Heck.

Currently, 87 Minnesota farmers markets accept Market Bucks. And thanks to a federal grant, customers will see more dollar-for-dollar matches in their purchases starting next summer.




get more stories like this via email
Social Issues
The Nevada primary election is June 14, and early voting starts tomorrow and runs through June 10. Mail balloting is now permanent, so every active …
Social Issues
Democrats in the Florida Legislature are reviving calls for stricter gun-control laws, following the school shooting in Uvalde, Texas. Florida's …
Environment
This week, in honor of World Otter Day, conservation groups are looking to raise awareness about efforts to restore sea otters along more areas of …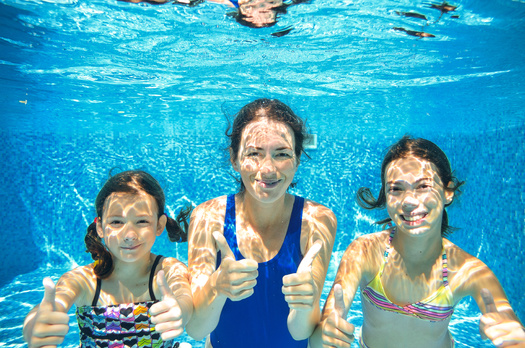 Health and Wellness
With the unofficial start to summer, pools around Ohio are opening this Memorial Day weekend, and when it comes to swim time, experts encourage …
Environment
Memorial Day weekend marks the beginning of water recreation season, and before putting on a swimsuit, Iowa environmental experts say being mindful …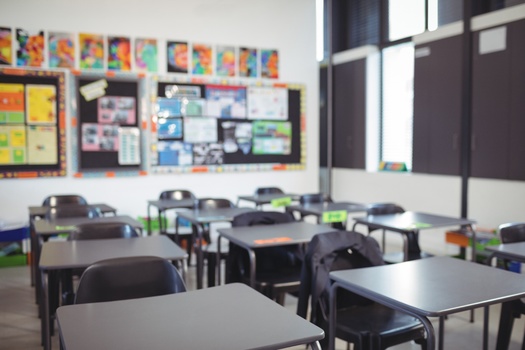 Social Issues
As the nation processes the horrific shooting in Uvalde, where 19 children and two teachers were killed, teachers' unions across Illinois and America …
Social Issues
The cost of heading out of town this Memorial Day weekend will be higher than past years, with higher gas prices and inflation hitting travelers…
Health and Wellness
One of Connecticut's largest health systems launched a new resource in Hartford this month, aimed at helping patients access healthy and nutritious …