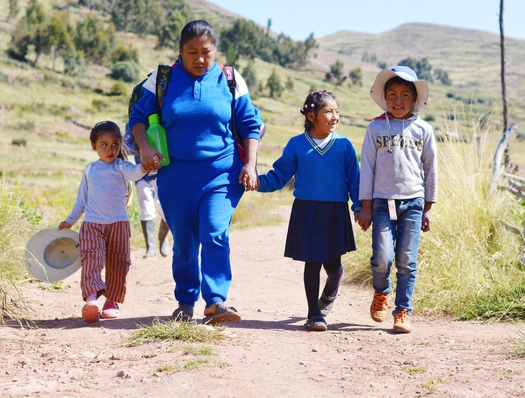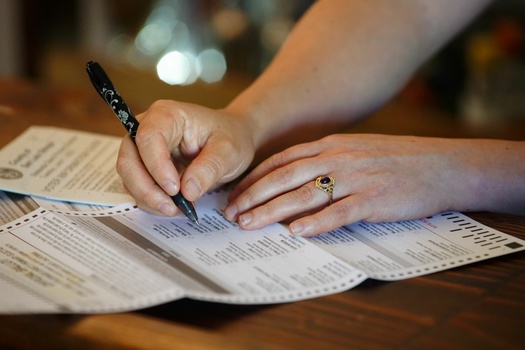 Wednesday, December 15, 2021
TUCSON, Ariz. - As Arizona's Independent Redistricting Commission prepares to issue its final voting-district maps, Native American groups are concerned the new boundaries could diminish their voting power.

They say the bipartisan commission, which does not need to clear its maps in advance with federal officials, may have divided the tribal vote. The maps are based on the 2020 census, and there's deep suspicion this population was undercounted.

Patty Ferguson Bohnee, director of the Indian Legal Clinic and associate professor at the Sandra Day O'Connor College of Law at Arizona State University, said changes to the Voting Rights Act have made it easier to disenfranchise Native Americans.

"The concern is whether the population is sufficient to provide an opportunity to Native Americans to elect a candidate of choice," she said. "Because Section 5 is not in play, there's not the threat of an objection from the Department of Justice."

The commission took comments during a series of public meetings, but Bohnee said highly organized, well-funded political groups tend to drown out smaller constituencies. Commission members have said they believe they fulfilled their mission to draw fair and competitive legislative district maps.

Bohnee said Arizona has a long history of disenfranchising Native Americans, from statehood into the 1970s. Because most live on tribal lands, she said, it's easy to dilute their power.

"Based on past redistricting efforts, we know that Native Americans need a higher percentage of the voting-age population to elect candidates of choice," she said. "But because of that, it's going to make the rural-urban divide even greater."

Gabriella Casarez-Kelly is the Pima County recorder and one of the state's first Indigenous office holders. Before she was elected, she was a community activist working to increase Native American voter participation.

"One of the struggles in my community work and in my work as an elected official," she said, "is really trying to demystify government, is to demystify the process and demystify where the decisions are coming from."

The commission is scheduled to complete its maps by year's end. Pending any legal action, the new districts will be in place for the 2022 midterm elections.


get more stories like this via email
Health and Wellness
Most people probably never give a second thought to their visits to the dentist, but not everyone can navigate this process with ease. People with …
Social Issues
Christmas is a little more than two weeks away, and toy drives around the country are in full swing. A North Dakota organizer shares some things to …
Social Issues
A federal judge in Nevada has dealt three tribal nations a legal setback in their efforts to stop what could be the construction of the country's larg…

Environment
Hoosiers could get their holiday trees from any of about 200 tree farms in the state, according to the Indiana Christmas Tree Growers Association…
Social Issues
Reports from the Insurance Commissioner's office and the state Attorney General reveal an analysis of what they call "the true costs of health care" i…
Health and Wellness
The holiday season is filled with recipes passed down from years before, and feasting with family and friends. But think again before you have …
Environment
Connecticut lawmakers are reluctant to approve new emission standards that would require 90% cleaner emissions from internal-combustion engines and re…
Social Issues
Another controversial move in Florida's education system is a proposal to drop sociology, the study of social life and the causes and consequences of …