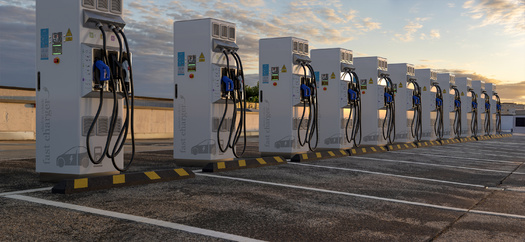 Thursday, December 16, 2021
MINNEAPOLIS -- Industrial settings and crowded highways are often associated with calls to reduce harmful carbon emissions, but what about a typical commercial building?

In Minnesota, there is a legislative push to enhance standards for new construction. Various levels of government, utilities and even some corporations have made pledges to achieve net-zero emissions in the coming years.

Some clean energy advocates say to get there, commercial buildings, such as skyscrapers and strip malls, need to do their part.

Rick Carter, CEO of Minnesota-based LHB Corporation, which designs buildings with sustainability in mind, feels a stronger code for new development is key.

"When our engineers and architects are working on a problem, whether it's a renovation or a new building, they're dealing with 40% of the total greenhouse-gas emissions in Minnesota," Carter explained. "Most of that comes from the generation of electricity."

Combined, commercial buildings and residential structures account for 40% of the nation's energy use.

The bill, introduced last spring and expected to be debated next session, calls for a net-zero energy standard by 2036 for new commercial property.

Bill sponsors see obstacles in the Senate, with questions over how it would impact the construction costs.

Richard Graves, associate professor and director of the Center for Sustainable Building Research at the University of Minnesota, said enhanced standards would pay off in the long run, and are less expensive for new construction. He pointed out it goes beyond adding LED lighting and improving insulation. For example, he suggested switching from natural gas to electric-based heating and cooling would be effective.

"Heat pumps are much more cost-effective and work better in our climate than they did just a few years ago," Graves emphasized.

Sen. Dave Senjem, R-Rochester, is the bill's sponsor in the Senate. He said there have been suggested amendments, such as making this optional for local governments, but he acknowledged there are calls from others, including the construction side, to press forward a statewide standard.

"A lot of thoughtful people have put some, some ideas into this," Senjem remarked. "And we want to try to get there if we can."

The effort comes as Minnesota struggles to reach broader greenhouse-gas emissions goals, including a 30% reduction by the year 2025. So far, the state has only seen an 8% reduction. Since 2005, there's been a 15% increase in emissions in the commercial sector.


get more stories like this via email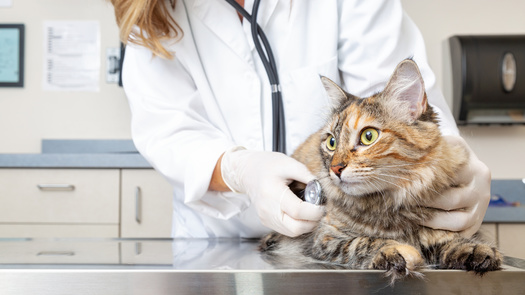 Environment
In Arizona, telemedicine is now not only available for humans but also for people's beloved animals. Last month Governor Katie Hobbs signed Senate …
Environment
Ruybal Fox Creek Ranch sits in a dramatic canyon in the foothills of southern Colorado's San Juan Mountains, right next to the Rio Grande National …
Health and Wellness
North Dakota officials are urging people receiving health coverage through a key public program to stay on top of their renewal if they are still elig…
Health and Wellness
Nevada has received an overall score of 43 in the nation for the health and well-being of its seniors in the state. According to the United Health …
Social Issues
A court hearing next week could help determine whether an eastern South Dakota mayor will face a recall election. Events are rare for this state…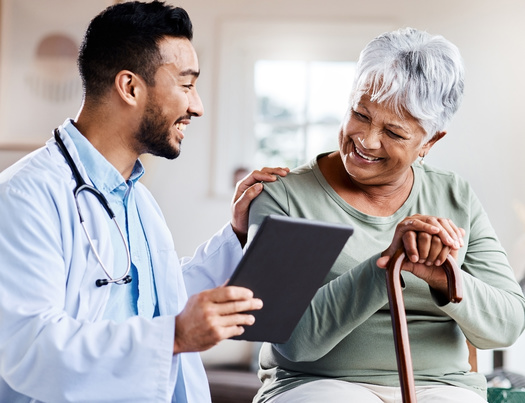 Social Issues
Indiana ranks closer to the bottom of U.S. states where you will find healthy seniors living than the top, according to a new report. …
Social Issues
The last day of school for Texas kids is typically one of elation, but for children in rural areas with high poverty rates, it also can mean …
Environment
Virginia environmental advocates are not happy with the U.S. Supreme Court's recent decision on the Clean Water Act. The ruling in Sackett versus E-P-…