Friday, December 17, 2021
New York City made history last week when the City Council passed a law giving non-citizens with legal permanent-resident status the right to vote in local elections. But the fight continues for all New Yorkers to have their voices heard in the redistricting process.

As the state Independent Redistricting Commission makes second-draft maps, Anu Joshi, vice president for policy for the New York Immigration Coalition, said her group's goal is to ensure immigrants and people of color have a fair opportunity to elect leaders that represent their identities and interests.

"The goal of redistricting," she said, "should be to ensure that communities have a say in who represents them and that their voices aren't diluted."

In September, the coalition and other groups criticized the redistricting commission for releasing two sets of maps instead of one. The next set of congressional, Assembly and state Senate maps will be delivered by Jan. 3, and advocates are pushing for the public input from hearings to weigh heavily in the process.

Asher Ross, senior strategist for the sister group NYIC Action, said hundreds of people showed up at the two dozen public hearings held through the summer and fall. He said NYIC worked to make the meetings more accessible for New Yorkers who speak languages other than English.

"Our coalition worked directly with the commission to arrange translation into numerous languages," he said. "At the hearings, we were able to get groups submitting their own maps, submitting written testimony. And we felt like it was, in the end, a fairly robust process."

Brooklyn neighborhoods such as Bay Ridge and Sunset Park are among the areas the public has pushed to keep together. Ross said this is critical to preserve the power of these communities.

"We need a state government that reflects that diversity," he said. "One of the reasons we haven't had that is because of gerrymandering, the way that our redistricting process gets manipulated."

Once the commission delivers the second-draft maps, they'll be reviewed by the State Legislature.


get more stories like this via email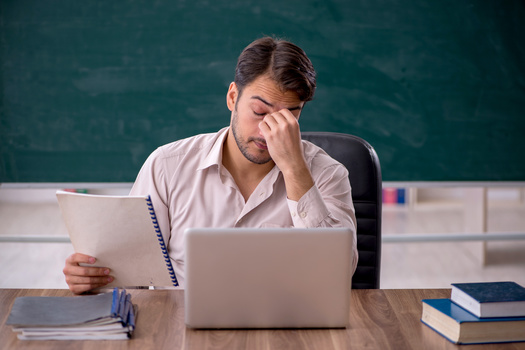 Social Issues
As the school year ends, Connecticut's teacher shortage seems to have only worsened. In March, school districts across the state reported having 2,60…
Social Issues
A rally was held in Salem Thursday to urge passage of a bill to provide food assistance to Oregonians regardless of their immigration status…
Social Issues
The Keystone State's general election is less than six months away and a nonpartisan, grassroots organization is already getting the word out to …
Social Issues
This week's debt ceiling deal saw federal policymakers compromise on budget-related matters, but a new awareness campaign from a Wisconsin grassroots …
Environment
Offshore wind in New York and New Jersey is becoming a large contributor to job growth. New York's offshore wind investments are slated to create …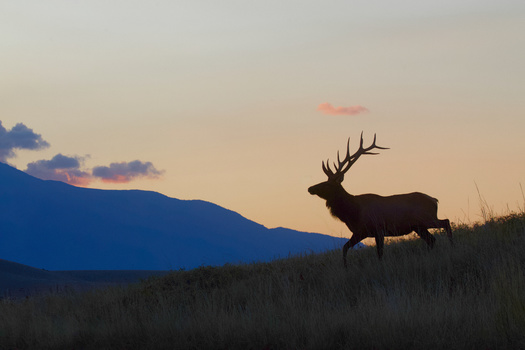 Environment
The Nevada hunting and fishing community is sharing its top 10 conservation priorities for 2023 with Gov. Joe Lombardo's office, as they seek to …
Environment
In Yellowstone National Park, 30,000 acres are protected from mining by Congressional order, but there is a sliver left unprotected, and a Montana …
Social Issues
Some Illinois real estate corporations are getting large paydays by charging homeowners assessments for "common expenses," and the owners allege they …