As COVID Surges, Flu Shot and Checkup Can Help Maintain Health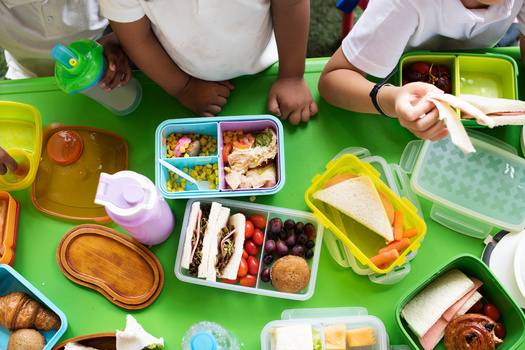 Tuesday, December 21, 2021
With COVID cases on the rise this holiday season, health officials are also encouraging folks to get their flu shots and get an annual checkup before the end of the year after many postponed the two health-care steps during the pandemic.

Getting a flu shot is beneficial during the COVID crisis, but many people do not know flu shots also have value for folks with heart disease.

Dr. Ameya Kulkarni, a cardiologist at Kaiser Permanante in McLean, Virginia, noted an American Heart Association study showed if you've had a heart attack, a flu shot lowers your risk of dying.

"If you've had heart disease or have had a stroke or had bypass surgery or a heart attack, getting that flu shot is not only protecting you from getting the flu, it's potentially protecting you from dying from really any cause," Kulkarni outlined. "So it's a really neat additional benefit of getting the flu shot."

He said flu shots are quick and administered with COVID safety precautions. The Centers for Disease Control and Prevention recommends flu shots for most people six months of age and older, and especially those at high risk for developing complications.

Kulkarni pointed out many have put off going to the doctor's office during the pandemic for routine checkups and treatment plans. He explained many health-care facilities are using protective measures to make visits safer, and if you can't afford to see a doctor right now, there are easy steps you can take to maintain your health.

"The simple things you can do is know your numbers and pay attention to your symptoms," Kulkarni advised. "If you know your blood pressure, that's a key thing to know, and just trying to stay active, keep a good diet, those are things you can do to reduce your risks of having a long-term illness and also, if you have an illness, identifying it early."

Many doctors now offer Telehealth visits if you're still concerned about seeing someone in person. For more information on flu vaccines and going back to the doctor, visit the American Heart Association website.


get more stories like this via email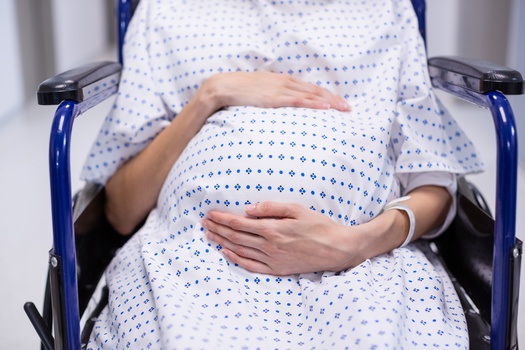 Social Issues
With concerning trends emerging for pregnant and postpartum women, frustration is growing that Idaho lawmakers could end the session without …
Social Issues
A new study from the University of New Hampshire found New England's LGBTQ+ residents experience higher rates of food insufficiency, the measure of …
Social Issues
A large percentage of Missourians who could to have their criminal records "expunged" have not done so, despite the effects expungement -- referred …
Social Issues
A person's work personnel file can be important to review, but some Washingtonians are finding them hard to obtain. A bill in Olympia would ensure …
Environment
The U.S. Farm Bill is up for reauthorization, and Congress faces calls to avoid any delays so certain programs can keep helping farmers and consumers …
Social Issues
Youth advocates continue to sound the alarm over the impact flavored tobacco products have on teenagers, and hope Minnesota lawmakers take another …
Environment
As wildfire seasons in Colorado and across the American West become longer, less predictable and increasingly destructive, a new report aims to …
Environment
New research shows the demand for native seed supply across the Western United States, including Nevada, has increased, but the supply simply is not …