ME Labor Leader: Child Care, Pre-K, CTC Needed to Boost Working Families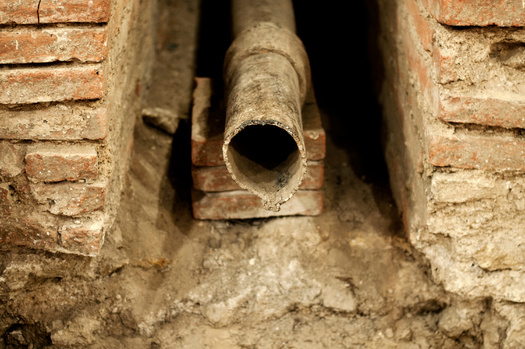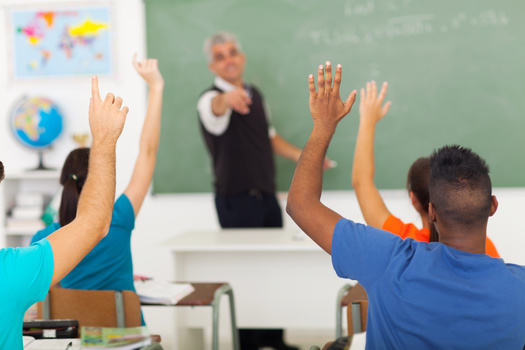 Thursday, December 23, 2021
With the future of the Build Back Better Act in doubt in Congress, labor leaders are urging Sen. Susan Collins, R-Maine, to get on board to improve the lives of workers and their families, as well as make workplace reforms.

Jeff McCabe, political director for the Maine Service Employees Association, said many of their members struggle to afford child care or elder care for their families, and he noted Maine has one of the oldest populations in the nation.

"Maine is struggling with attracting people into industries like home care," McCabe explained. "That's directly correlated to wage and benefits and training. It also is because many people see that as positions that don't necessarily lead to growth and career advancement."

The Build Back Better Act includes funding for home and community-based care for older Americans and people with disabilities, funding for affordable child care and an extension of the Child Tax Credit, among other benefits. It also includes hefty fines on employers who illegally retaliate against workers trying to form or join a union. Opponents of the bill say it is too costly.

McCabe added many workers also struggle with the cost of prescription drugs, and the Build Back Better Act would allow Medicare to negotiate those prices.

"A lot of the folks that we work with and represent have better than most insurances, but at the same time, we're seeing those insurances decline," McCabe observed.

The bill passed in the U.S. House last month. Sen. Chuck Schumer, D-N.Y., the Senate Majority Leader, said it will come to a vote in January, even though Sen. Joe Manchin, D-W.Va., has pulled his support. He cited the cost of universal pre-K and four weeks of paid family leave for all new parents, workers with serious health conditions or those caring for a loved one with a serious health condition.


get more stories like this via email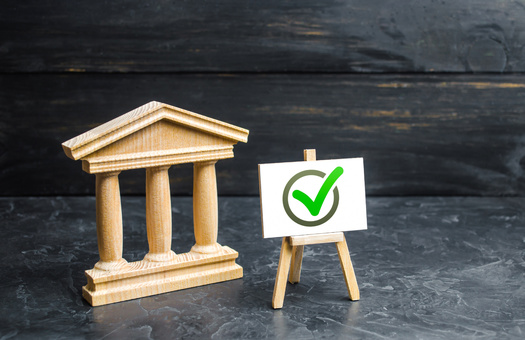 Social Issues
The Iowa League of Women Voters plans to ask the Iowa Legislature to rethink the voting restrictions put in place prior to last month's midterm electi…
Environment
Agriculture groups and government agencies aren't slowing down in trying to convince farmers to use more sustainable practices such as cover crops…
Social Issues
Winter is here, leaving many older South Dakotans vulnerable to social isolation. But a growing body of research, as well as opportunities, shows …
Social Issues
By Jala Forest / Broadcast version by Nadia Ramlagan Reporting for the Kent State-Ohio News Connection Collaboration Nearly 40% of college students a…
Environment
The Biden administration has proposed a rule to limit methane flaring from oil and gas development on public lands. The rule would impose royalty …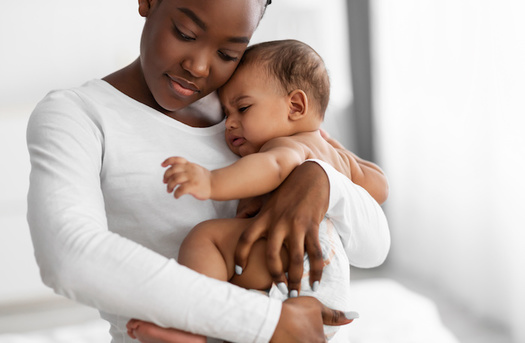 Social Issues
The flu, COVID and RSV are rapidly spreading in Kentucky, and health experts say that's a problem for hospitals, schools and the state's vulnerable …
Environment
As its 125th anniversary nears, the Connecticut Audubon Society has released a report detailing the effectiveness of conservation efforts in the …
Social Issues
2022 was a banner year for women elected as governor. Nearly one-third of America's governors will be women next year, which is a record. Iowa …