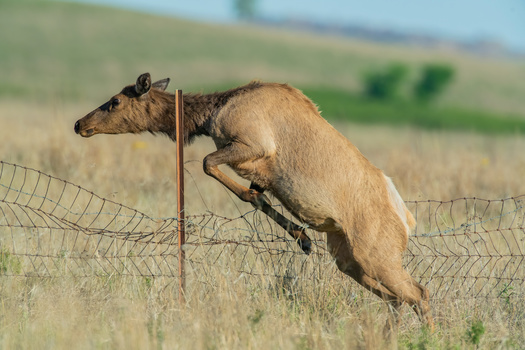 Monday, December 27, 2021
The Maine Bird Atlas is in its fourth year out of five, an effort to document the abundance and distribution of the state's wintering and breeding bird species.

It is what's known as a "citizen science project," meaning Maine residents are being asked to report the species and location of wintering bird sightings this season, and then next summer, breeding bird sightings.

Adrienne Leppold, wildlife biologist for the Maine Department of Inland Fisheries and Wildlife and director of the Maine Bird Atlas, said the information will benefit generations of Mainers and Maine birds.

"A comprehensive survey like this for winter birds across the entire state has never been done," Leppold explained. "We have some baseline information on breeding birds that was collected in the late 70s."

She added the new information will allow them to compare, and see what has changed in the last 30-plus years since the last breeding bird survey, as well as to finally document abundance and distribution information for wintering birds. Maine is home to more than 190 winter species.

Leppold noted tracking and mapping Maine's birds is a major undertaking, and no one or group of biologists could do it without the help of the state's birding community.

She pointed out you do not have to be an expert birder to report a sighting as long as you can identify the species and its location.

"In addition to collecting the scientific data about where birds are, we've kind of built this effort of community and connecting people who are less experienced with people who are more experienced, and just building that passion for nature and birds," Leppold emphasized.

The data collected will be compiled into a resource for birders finding species of interest in the state, and for biologists and conservationists at the local, state, national and even global level.


get more stories like this via email
Environment
A recently signed law expands New York City's solar property tax abatement. This four year tax abatement allows for the construction of solar …
Health and Wellness
Advocates for mental health in Maine say the stigma of suicide often prevents those most at risk from getting the help they need. The CDC reports …
Cannabis is an emerging science in which students can make new discoveries and contributions. Wayne State University in Michigan has introduced an …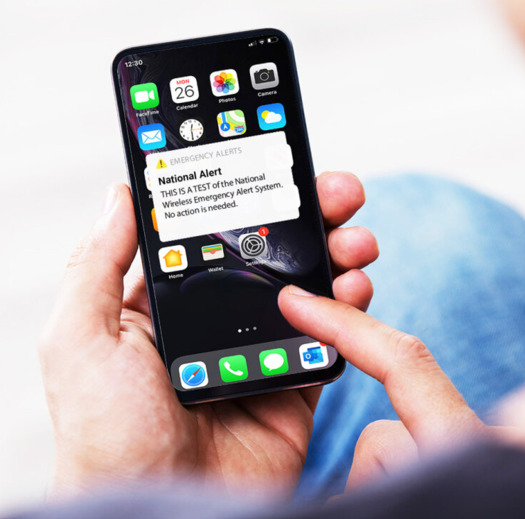 Environment
Cell phones around Wisconsin and the rest of the country will be buzzing this Wednesday afternoon for a test of the federal Emergency Alert System and…
Social Issues
As the U.S. navigates a prolonged housing crisis, a North Dakota organization is highlighting data showing significant homeownership disparities…
Environment
Volunteer water monitoring is gaining popularity in West Virginia, and could help assess the impact on regional water quality of projects like the …
Health and Wellness
October is National Bullying Prevention Month, and one Nevada father is speaking out after his special-needs son endured a traumatic incident…
Health and Wellness
Data from last year show a growing percentage of Kentucky children and teens report struggling with depression or anxiety, largely driven by social …