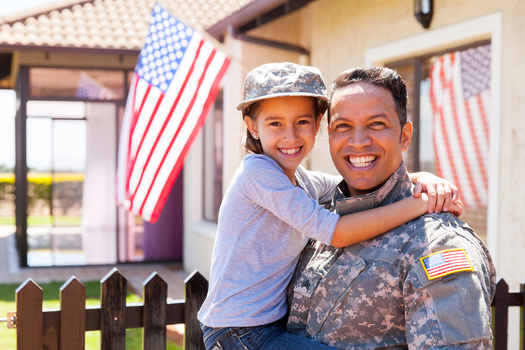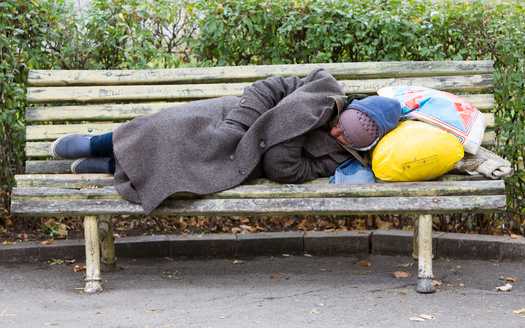 Monday, December 27, 2021
Like many states across the country, Montana is facing a housing crisis. One organization says policies in the Build Back Better Act, still in Congress, could help more people find and afford homes.

Opponents of the bill say it's too costly. But Adrienne Bombelles, senior policy analyst with the Montana Budget and Policy Center, said it includes much-needed rental assistance, through the Housing Choice Voucher program.

Under the Build Back Better plan, she said, the program could receive an additional $26 billion.

"The Housing Choice Voucher program and its expansion is going to go a long way towards helping families living in poverty," said Bombelles, "or senior citizens living on low fixed incomes and those living with disabilities afford their rent."

More than 10,500 Montanans rely on the program for rental assistance.

Thirty-six percent are people living with disabilities, 32% are older Montanans and 26% are single parents. But the average waitlist for the Housing Choice Voucher program in Montana is 25 months.

Bombelles noted that housing affordability isn't the only concern. Because the state is mostly rural, housing supply also is an issue.

According to the National Low Income Housing Coalition, Montana needs about 17,700 more homes that are affordable and available for renters with extremely low incomes.

Bombelles said housing advocates in the state see a few ways to increase the supply, such as increasing the state's investment.

"Also better leverage the federal dollars that are coming to the state, especially in the form the Low-Income Housing Tax Credit program," said Bombelles. "To boost our supply, to subsidize the construction and maintenance of homes that are affordable to people living on low incomes."

The Build Back Better Act would provide $250 million to small, rural towns specifically for building more affordable housing.

While the task is great and the pandemic has made it greater, Bombelles said it's still possible to tackle.

"This problem is not insurmountable," said Bombelles. "We have solutions, and our nation is wealthy. We have the resources to create these investments for our people. It's just finding the path forward and finding the will to do these things."

Although Sen. Joe Manchin - D-W.Va. - has said he will vote no on the package, Democrats have vowed to move forward with a vote in 2022.




get more stories like this via email

College presidents testified before a congressional committee Tuesday on the rise of antisemitism on college campuses since the Oct. 7 Hamas-led …
Social Issues
There are some bright spots in beefing up local news coverage, but a new report says in North Dakota and elsewhere, there are still big concerns …
Health and Wellness
Holiday stress is a concern for most people, but when you mix in travel plans and chronic health issues, those worries might be elevated. A …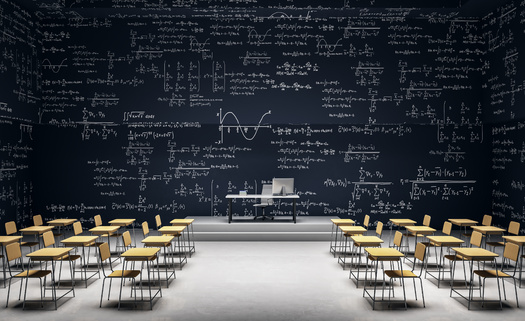 Social Issues
A new report from the Consumer Financial Protection Bureau finds the repayment process for federal student loans has been filled with errors…
Social Issues
More than 3,500 foster children are available for adoption in Ohio, and state agencies are connecting with local faith congregations to help recruit …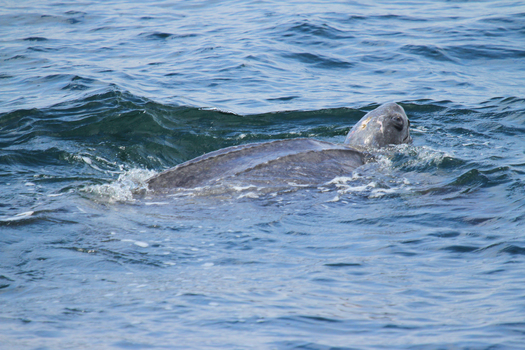 Environment
The California Department of Fish and Wildlife just announced a marine warden discovered an endangered Pacific leatherback sea turtle dead, drowned …
Health and Wellness
The state's largest county has just opened the new CARE Court system, designed to get help for severely mentally ill people in Los Angeles. CARE …
Environment
A Knoxville-based environmental group is voicing health and safety concerns about the development of a landfill for radioactive waste from the Y12 Ura…