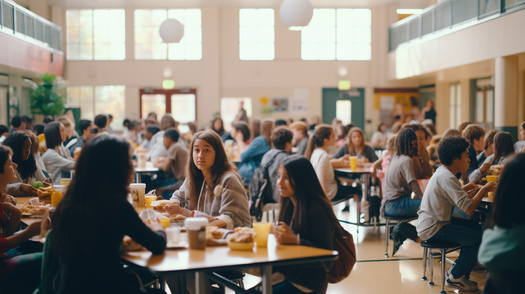 Monday, December 27, 2021
A new online mapping project is helping connect local growers to regional markets in the state's Upper Coastal Plain.

Planning and Development Services Director at the Upper Coastal Plain Council of Governments Ron Townley explained the region's small farmers want to expand as a food source for more populated urban areas such as the Triangle - where fresh, local produce and meat are in demand.

"What we learned is that a lot of our small farmers and farmer's markets and local food suppliers are having trouble scaling up," said Townley. "Distributors are located outside the region. A lot of processing is outside the region, and a lot of the demand is outside the region."

He said anyone can submit new information on grocery stores, farms and gardens, Community Supported Agriculture opportunities and other aspects of food infrastructure in Edgecombe, Nash, Halifax, Northampton and Wilson counties.

The Healthy Food Access Mapping Project (Healthy FAM) is being led by the Upper Coastal Plain Council of Governments with support from the Kate B. Reynolds Charitable Trust.

The Upper Coastal Plain is currently designated by the North Carolina Department of Commerce as economically distressed.

Townley noted that healthy-food advocates are working to help secure more food-processing facilities, commercial kitchens, and cold-storage facilities to increase resources for growers.

"The local food movement in short really hasn't taken as big a root in this area as it has in some other areas," said Townley. "Grocery stores, banks and other things are shutting down in some areas. And it's creating food deserts."

Kendrick Ransome comes from generations of Black landowners in the region and owns Golden Organic Farm LLC. He said the map has helped him forge relationships with institutional buyers and find new resources.

"Being able to get connected to the earth, connected to the land, has helped shape me as a new-generation Black farmer," said Ransome. "So it's been a great tool to help farmers, especially beginner farmers like myself."

He added that he sees new interest in local food production, especially over the last two years of the pandemic and its affect on the supply chain and food insecurity.

Ransome said next year he has big plans to continue engaging with the community.

"A lot of education courses around teaching the community how to grow their own food organically," said Ransome. "As well as, we'll be building the infrastructure to be an incubator site for Edgecombe and Nash counties."

Black and Hispanic households are more than twice as likely as white households to report uncertainty in knowing where their next meal will come from, and the number of residents who rely on SNAP to purchase food jumped by 29% in 2020, according to the North Carolina Justice Center.



get more stories like this via email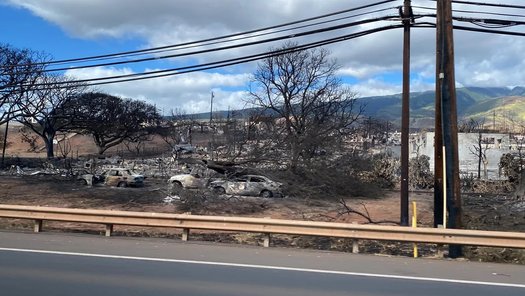 Social Issues
A California group formed after the firestorm that leveled the town of Paradise is stepping up to help Maui recover from its own disaster last month…
Social Issues
Skills for reducing violence are becoming essential in schools. At the beginning of the school year, students at a Washington state high school …
The age-old theory that opposites attract has been debunked. According to analysis of more than 130 traits in a study that included millions of …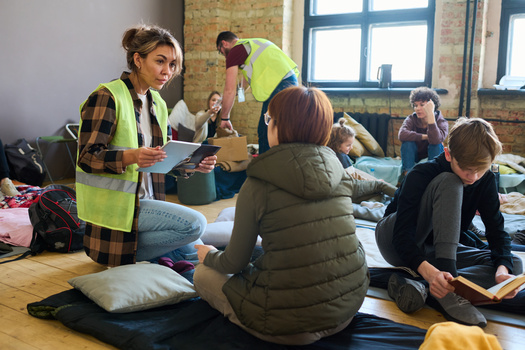 Social Issues
A new report questions New York City Mayor Eric Adams' latest budget proposal for dealing with the city's influx of over 110,000 migrants. The cost …
Social Issues
A federal judge has blocked a 2022 Arizona law that voting-rights advocates say would have made it harder for some Native Americans to vote. House …

Social Issues
Thousands of U.S. auto workers remain on strike, and the walkout is being felt in Minnesota. A rally was scheduled this morning in the Twin Cities …
Environment
If states like Minnesota are going to meet their climate goals, experts say younger workers will need to step into the roles to make it happen - like …
Health and Wellness
In rural Arkansas, access to healthcare can be a distant dream - literally - as almost 60 counties in the state do not have enough providers to serve …