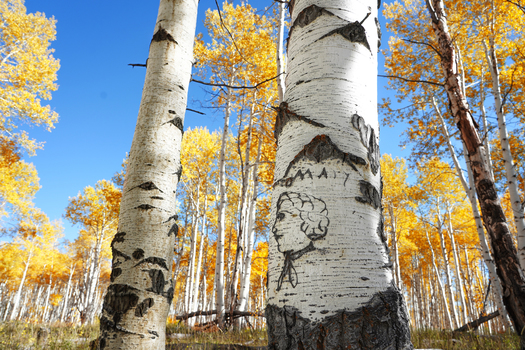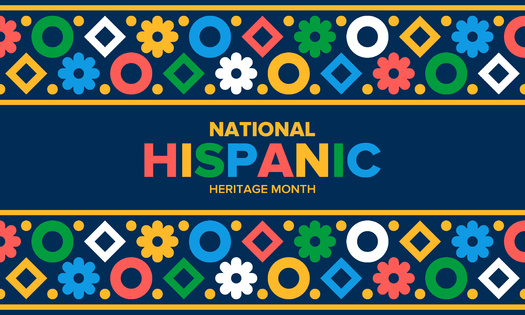 Wednesday, December 29, 2021
It's that time of year where we make our New Year's resolutions, and some in the Latino community are reaching out for help sticking to their plans. The pandemic brought extreme hardships, but the economic recovery and labor shortage also present new opportunities to move up the ladder or find a better-paying job.

Margarita Flores, a pastoral associate and chaplain for the Archdiocese of Los Angeles who founded Instituto Latino Life Coaching in Compton, said many in the Latino community suffer from a crisis of confidence.

"In the Hispanic community, you don't have too many people encouraging you to ask yourself, 'What is the next step in my life,' because the next step requires change," she said, "and change is the biggest fear that people carry."

Instituto Latino offers life-coaching sessions in Spanish at very low rates on a sliding scale, so even people who are struggling financially can work on personal development, organizational skills and self-esteem.

A recent study called "A Portrait of California 2021-2022" found that Latinos have made the most progress of any ethnic group in health, education and standard of living over the past 10 years. However, Latinos still remain the lowest-paid ethnic group. In particular, Latinas in the Golden State earn on average just over $25,000 per year, compared with about $62,000 for white men.

Flores said Latinos make up almost 40% of the state, so the future of California depends on the success of this community.

"I believe that helping self-esteem and empowerment for mothers, fathers, entrepreneurs, leaders in our churches and communities is very essential," she said.

With determination and a helping hand to guide and encourage them, she said, people can develop the courage to go for that next job opportunity, improve relationships with family and friends, get a handle on debt and live their best lives.


get more stories like this via email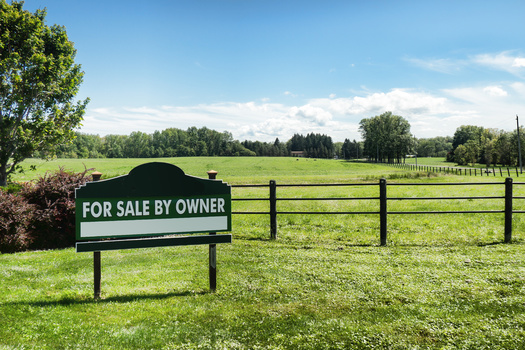 Environment
North Dakota's farming landscape is seeing policy shifts dealing with corporate ownership of agricultural interests. Now, there's fresh debate at the …
Social Issues
Advocates for unpaid family caregivers in Maine say they'll need continued support beyond the recently passed paid family and medical leave program…
Social Issues
The Students for Justice in Palestine chapters at the University of Florida and the University of South Florida are filing lawsuits against the deacti…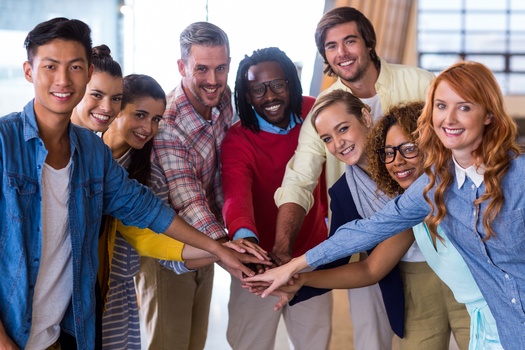 A new report from WGU Labs, a nonprofit affiliate of Western Governors University based in Millcreek, Utah, is shedding light on the importance of …
Social Issues
Many older residents of Washington state are facing strains on their budgets -- and the government programs that could assist them are underused…
Environment
Bloomington and Indianapolis are getting some international recognition for the work they're doing to help the environment. The two have been named …
Health and Wellness
New Mexico activists are tapping today's World AIDS Day, Dec. 1, to announce they'll ask the State Legislature to provide more money for treatment …
Bipartisan legislation that proposes the installation of solar panels in schools across Pennsylvania awaits a vote in the state Senate. The Solar …