WV Families Anticipate More Mental, Financial Stress in New Year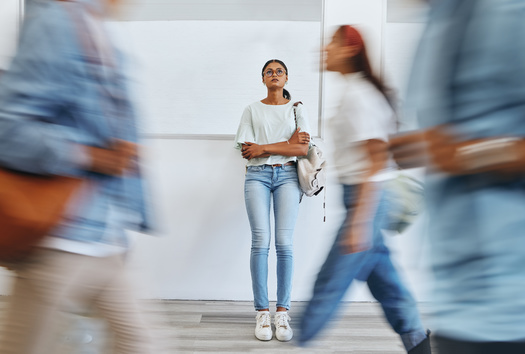 Thursday, December 30, 2021
West Virginia families expect increased financial stress and anxiety in the new year.

According to the U.S. Bureau of Labor Statistics, unemployment remains at a record high, and inflation has surpassed levels not seen since 1990.

Stormy Johnson, student support specialist for Preston County schools and a single mother of three, said her mental health has suffered from struggling to pay for basic expenses, but she tries to shield her kids from feelings of anxiety.

"Because I've got to be well to take care of my kids," Johnson explained. "As a single mother, they fully depend on me."

The state is working to boost the behavioral health workforce. Earlier this month, the West Virginia Department of Health and Human Resources' Bureaus for Behavioral Health and Public Health announced a new financial-assistance initiative to help repay student loans for recent graduates who are master's-level social workers, counselors, psychologists and psychiatric nurse practitioners.

Johnson pointed out her children's mental health has been affected by household financial stress, heightened by uncertainty around federal Child Tax Credit payments that helped put food on the table. Most West Virginia families received their last tax credit payment Dec. 15, and so far it remains unclear whether the increased payments will restart in the new year.

"It ultimately is a super-big stressor, because what's going to happen now is, I'm going to go back to not eating so that my kids can eat because I don't qualify for SNAP," Johnson pointed out. "I'm dependent on this to feed myself."

The U.S. surgeon general recently warned worsening mental health among kids and youths are "real and widespread."

A report from the Surgeon General's Office called for communities to take steps to reduce stigma, bias and negative stereotypes around mental illness, and for ensuring children are screened regularly for mental-health challenges and risk factors at their school or primary-care doctor's office.


get more stories like this via email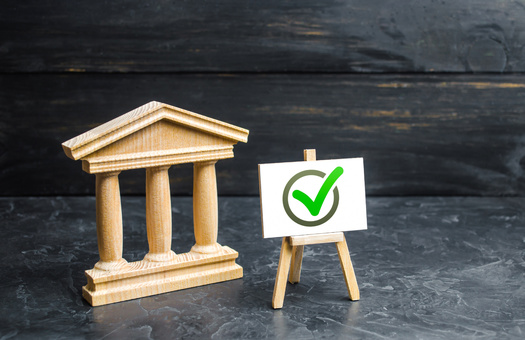 Social Issues
The Iowa League of Women Voters plans to ask the Iowa Legislature to rethink the voting restrictions put in place prior to last month's midterm electi…
Environment
Agriculture groups and government agencies aren't slowing down in trying to convince farmers to use more sustainable practices such as cover crops…
Social Issues
Winter is here, leaving many older South Dakotans vulnerable to social isolation. But a growing body of research, as well as opportunities, shows …
Social Issues
By Jala Forest / Broadcast version by Nadia Ramlagan Reporting for the Kent State-Ohio News Connection Collaboration Nearly 40% of college students a…
Environment
The Biden administration has proposed a rule to limit methane flaring from oil and gas development on public lands. The rule would impose royalty …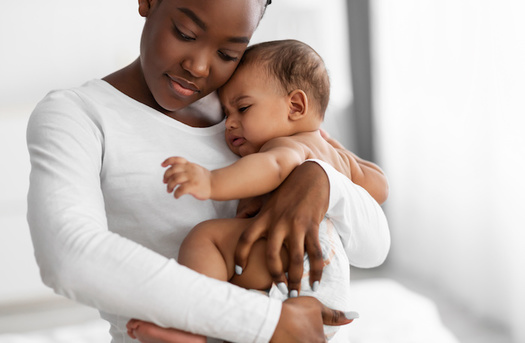 Social Issues
The flu, COVID and RSV are rapidly spreading in Kentucky, and health experts say that's a problem for hospitals, schools and the state's vulnerable …
Environment
As its 125th anniversary nears, the Connecticut Audubon Society has released a report detailing the effectiveness of conservation efforts in the …
Social Issues
2022 was a banner year for women elected as governor. Nearly one-third of America's governors will be women next year, which is a record. Iowa …