Thursday, December 30, 2021
Wyoming will appeal a recent district court decision affirming Crow tribal hunting rights granted under treaties signed in the 19th century, rights recently affirmed by the U.S. Supreme Court.

Dan Lewerenz, staff attorney for the Native American Rights Fund, said tribal leaders were very clear about maintaining hunting rights before they agreed to move into a reservation on just a portion of lands they had occupied for centuries.

"The Crow tribe made a deal, and they gave up millions and millions of acres of their traditional lands," Lewerenz explained. "And one of the things that they specifically negotiated for: We need to be able to hunt, throughout our lands, even if we're going to give most of those lands up. And that was part of the deal."

Wyoming has refused to recognize treaty hunting rights for more than a century. But in 2019, a case involving Clayvin Herrera of the Crow Tribe, prosecuted for hunting elk in the Bighorn National Forest, made its way to the U.S. Supreme Court. Citing previous lower-court rulings, Wyoming argued the state needed to enforce hunting laws for conservation purposes. The state also claimed national forest lands were occupied, and therefore subject to hunting regulations.

Lewerenz pointed out the conservation landscape has changed dramatically since the lower court rulings 25 years ago, with elk numbers now strong. He added the term "occupied" at the time of the treaty is not equivalent to the federal government creating a national forest.

"And the Supreme Court said no, you've got that all wrong," Lewerenz recounted. "Occupied would have meant settled, people living there, working there. And the national forest laws actually prevent that; you can't build a home in a national forest, you can't live there."

Lewerenz noted Wyoming's ongoing prosecution of tribal hunters has created a chilling effect. If members want to exercise an important right to feed their family, they put themselves at significant risk.

"The act of hunting has spiritual and cultural significance for Crow Indians," Lewerenz asserted. "Elk have spiritual and cultural significance, and provide a primary source of food for a number of people on the Crow Reservation."


get more stories like this via email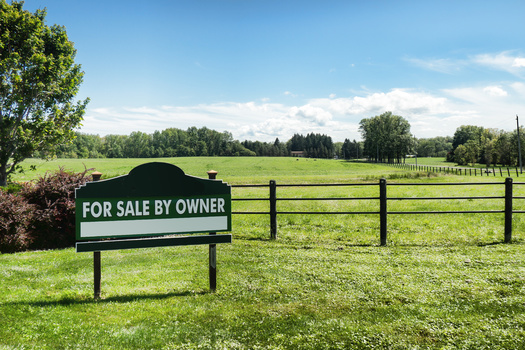 Environment
North Dakota's farming landscape is seeing policy shifts dealing with corporate ownership of agricultural interests. Now, there's fresh debate at the …
Social Issues
Advocates for unpaid family caregivers in Maine say they'll need continued support beyond the recently passed paid family and medical leave program…
Social Issues
The Students for Justice in Palestine chapters at the University of Florida and the University of South Florida are filing lawsuits against the deacti…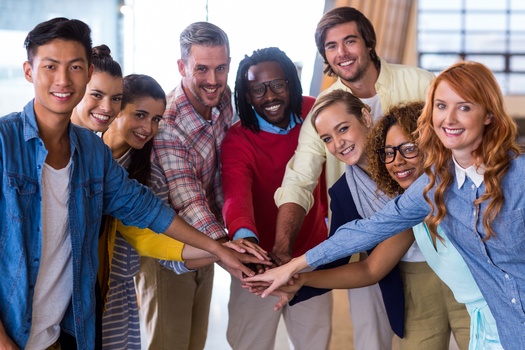 A new report from WGU Labs, a nonprofit affiliate of Western Governors University based in Millcreek, Utah, is shedding light on the importance of …
Social Issues
Many older residents of Washington state are facing strains on their budgets -- and the government programs that could assist them are underused…
Environment
Bloomington and Indianapolis are getting some international recognition for the work they're doing to help the environment. The two have been named …
Health and Wellness
New Mexico activists are tapping today's World AIDS Day, Dec. 1, to announce they'll ask the State Legislature to provide more money for treatment …
Bipartisan legislation that proposes the installation of solar panels in schools across Pennsylvania awaits a vote in the state Senate. The Solar …