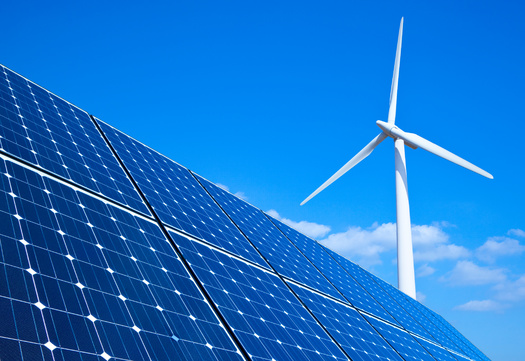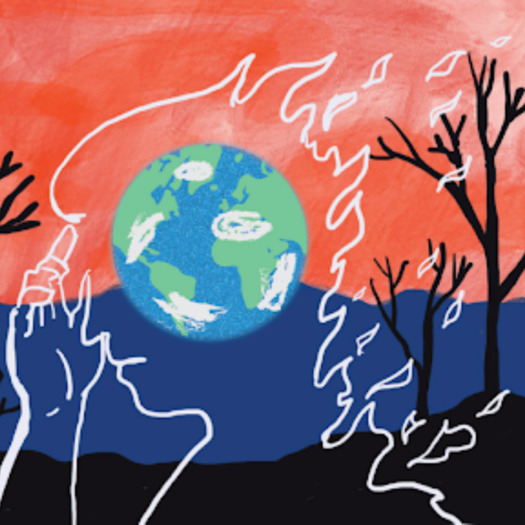 Record high temperatures, torrential rain, unlikely tornados and devastating wildfires led to record news coverage of climate change in October and November, according to data compiled by a researcher at the University of Colorado-Boulder.

Max Boykoff, lead project investigator for the Media and Climate Change Observatory in the university's Department of Environmental Studies, said the language being used to describe the phenomenon is also changing. It's moved from terms like "greenhouse effect" and "climate change," to "climate catastrophe" and "climate emergency."

"We've been finding there's an expanded vocabulary to describe what we're seeing and what we're finding though our research, and what we're discussing in terms of politics and policy," Boykoff outlined.

To gather the latest data, Boykoff's team monitored 127 sources across radio, television and newspapers in 13 languages from 59 countries around the world. Colorado has been the latest site of intensifying climate change, when a fire fueled by drought and extreme winds swept through suburbs north of Denver, destroying nearly 1,000 homes.

While news coverage on the topic of climate change dropped off when the pandemic hit, Boykoff expects to see a sustained increase in news about the issue.

"You know, there really isn't one, pivotal event that we found over time that changes the amount or the content itself," Boykoff observed. "But it is a lot of those different stories coming together that create these moments where climate change is on the agenda."

Boykoff pointed out depending on where you live, climate stories are related to agriculture, sea-level rise, drought-related fires or other extreme weather events. He also worries if communities lose local information resources and become "news deserts," they won't be part of the solution.

"And so, if you don't have local reporters talking about these local issues, some of these communities then have a hard time understanding what's going on around them," Boykoff noted.

He added use of the term "climate catastrophe" by U.S. news outlets increased 50% between 2020 and 2021, and tripled in the United Kingdom.


get more stories like this via email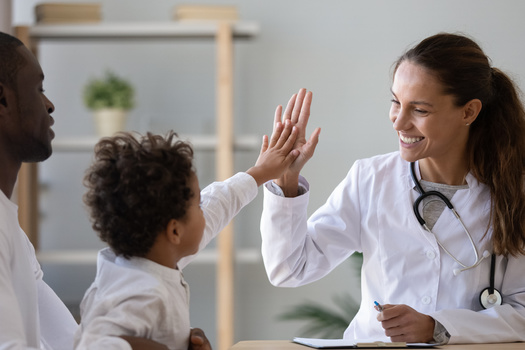 Health and Wellness
Advocates for affordable health care are speaking out to remind people what is at stake if the Affordable Care Act is repealed in the wake of recent s…
Social Issues
Roughly one in eight Nebraskans who have experienced hunger is a child. The state has a chance to help their families afford groceries, but must 'opt …
Environment
If you live in a flood prone community, soil health from nearby farmland may have something to do with it. Ag voices in Wisconsin say government-…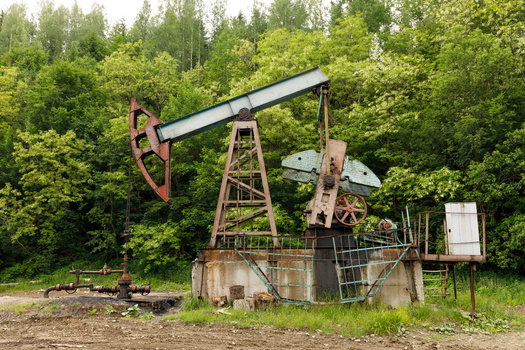 Environment
A Virginia group is working out ways to reforest former mines across Appalachia. The state has several hundred thousand acres of mine land, which …
Social Issues
When a Texas woman began her six-year journey to adopt, she hoped to affect one child's life. Felicia Lewis, an adoptive parent, is now making a …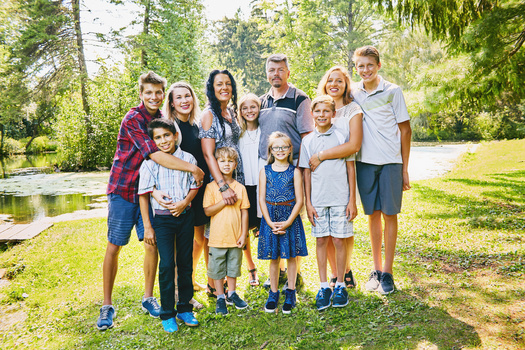 Social Issues
Many parents complete their families through adoption, and November has been the month to encourage awareness, recognize those still waiting to be …
Environment
Wildlife advocates are pushing back on a bill in Congress which would remove federal wilderness protections from some Montana land. There are …
Environment
The Arizona Governor's Office of Resilience and industry leaders discussed clean energy investments in the state at Honeywell's facility in Phoenix Mo…