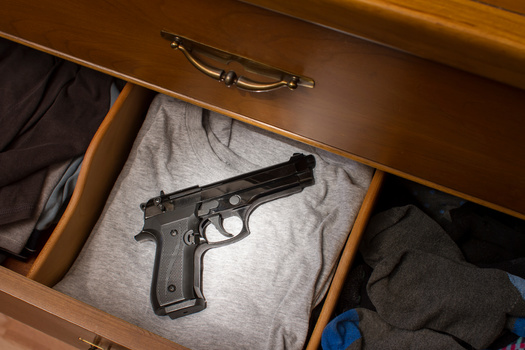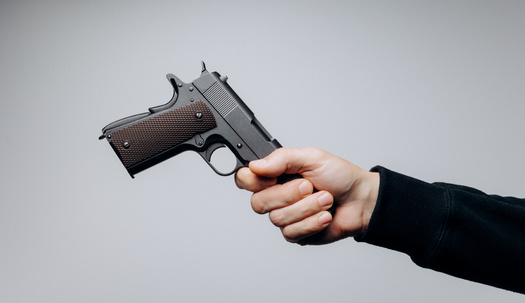 The gun violence crisis in the U.S. has taken a toll on communities across the country. In New York, pending legislation would require licensed gun dealers to hold off on immediately delivering a firearm to a purchaser.

The bill would require a mandatory 10-day waiting period after purchase before receiving the gun.

Asw. Amy Paulin, D-Scarsdale, said Assembly Bill 449 provides a "cooling-off period," which she believes could help save the lives of people experiencing mental-health challenges who decide on impulse to buy a gun.

"Most suicides are spur-of-the-moment; they're rash decisions by someone who has mental-health issues, and they decide they want to kill themselves," Paulin explained. "And then, if they're able to get a gun instantaneously, it's a lethal combination."

Research shows states with waiting-period laws had 51% fewer firearm suicides than states without them. The bill has been referred to the Assembly Codes Committee.

Katherine Schowalter, a volunteer for Moms Demand Action for Gun Sense in America, said those 10 days also could prompt anyone thinking about using physical violence to reconsider.

"We're not against people having guns," Schowalter stated. "It's just a matter of, how do you make it safe for people given the epidemic in this country? If you decided to get a gun, to have that 10-day waiting period, it just helps people take some time, if they're thinking of something that would harm other individuals."

Homicide, mostly driven by gun violence, has been on the rise in New York since 2020 as well as across the country. New York City recorded 485 homicides in 2021, the highest total since 2011, when 515 people were murdered, according to New York Police Department records.


get more stories like this via email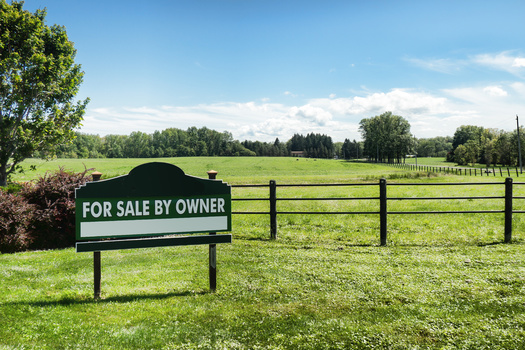 Environment
North Dakota's farming landscape is seeing policy shifts dealing with corporate ownership of agricultural interests. Now, there's fresh debate at the …
Social Issues
Advocates for unpaid family caregivers in Maine say they'll need continued support beyond the recently passed paid family and medical leave program…
Social Issues
The Students for Justice in Palestine chapters at the University of Florida and the University of South Florida are filing lawsuits against the deacti…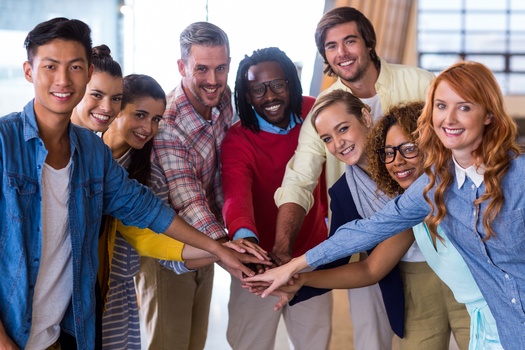 A new report from WGU Labs, a nonprofit affiliate of Western Governors University based in Millcreek, Utah, is shedding light on the importance of …
Social Issues
Many older residents of Washington state are facing strains on their budgets -- and the government programs that could assist them are underused…
Environment
Bloomington and Indianapolis are getting some international recognition for the work they're doing to help the environment. The two have been named …
Health and Wellness
New Mexico activists are tapping today's World AIDS Day, Dec. 1, to announce they'll ask the State Legislature to provide more money for treatment …
Bipartisan legislation that proposes the installation of solar panels in schools across Pennsylvania awaits a vote in the state Senate. The Solar …