Report Unpacks Influence on CT's Climate, Energy Policies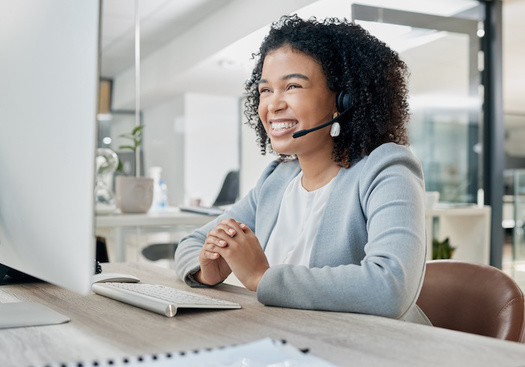 Brown University researchers found in Connecticut's efforts to combat climate change, electric and gas utilities spent the most on climate and energy lobbying at the Capitol.

Between 2013 and 2020, utilities spent $24 million, much more than renewable energy firms or environmental groups. Testimony opposing environmental legislation was mostly made by utilities, along with heating oil and alternative fuel companies and business associations.

Galen Hall, researcher in the Climate and Development Lab at Brown University and the report's co-author, said in testimony, however, they are not arguing against the existence of climate change.

"Certain industry groups will show up in the largest numbers once their direct interest is at stake," Hall reported. "For instance, heating oil and alternative fuel sellers showed up to testify against carbon pricing in large numbers and then not so much for the other kinds of legislation."

Over an eight-year period, only 16% of climate and energy bills introduced in Connecticut became law. Brown's Climate and Development Lab conducted similar research in Rhode Island and Massachusetts.

The report also offered recommendations to move the needle on addressing climate change within the state Legislature.

Trevor Culhane, also a researcher at Brown and co-author of the report, said it is important for lawmakers to evaluate the political influence utilities have in Connecticut.

"We know that utilities, their rates are set by the public," Culhane observed. "They have guaranteed public monopolies. But they use the profits from those rates, in many instances, to block or oppose climate legislation. So adjusting their political power and influence in the state is something that we see is really important."

Nearly 92% of written testimony in the state analyzed in the report was in support of climate legislation, with testifiers speaking favorably on banning fracking waste, encouraging electric vehicles, and limiting new natural-gas infrastructure.


get more stories like this via email
Social Issues
The Nevada Housing Justice Alliance, tenants, lawmakers and community leaders gathered at a news conference outside the Capitol in Carson City this …
Social Issues
Family caregivers provide valuable work to Washington state - even if they don't get paid. A new report puts a value to the unpaid work they do…
Social Issues
Advocates for Michigan's LGBTQ community are calling lawmakers' move to expand the state's civil rights law to include them a victory that's "been a l…
Health and Wellness
A new report finds thousands of low-income or uninsured people in Illinois face medical debt that is depleting their savings and, in some cases…
Health and Wellness
The Iowa Senate has approved a measure allowing some medical facilities to be licensed as "emergency hospitals." This would be especially important in…
Environment
The U.S. Department of Energy has opened a short public-comment window on an experimental nuclear technology in Idaho. The agency has released a …
Social Issues
School nutrition providers told Ohio lawmakers this week they're tired of hounding parents for school lunch money when their child's account accrues d…
Health and Wellness
A Georgia health advocacy group is concerned about people's health outcomes as the COVID-19 public health emergency is set to expire on May 11…