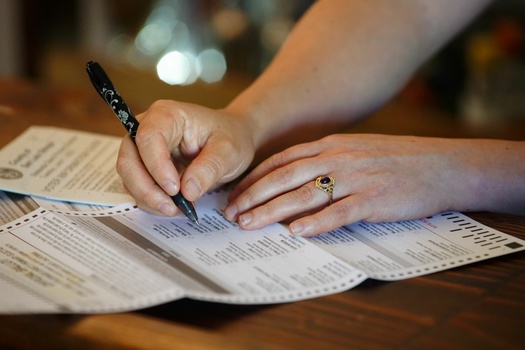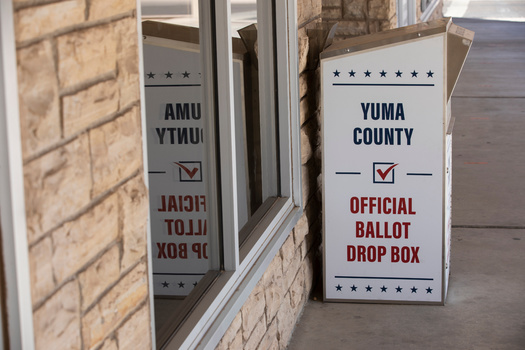 At a candlelit vigil in Charleston last night commemorating the one-year anniversary of the riot at the U.S. Capitol, attendees asked West Virginia's elected leaders to take steps to protect and expand voting rights before the 2022 midterm elections.

Natalie Tennant, former Democratic West Virginia secretary of state from 2009-2017, said the federal Freedom to Vote Act would mandate early voting periods and same-day registration, make Election Day a holiday, address challenges for voters with disabilities, and other reforms Tennant argued would help more people cast their ballots.

"Much of what is presented in the bill is modeled off of what West Virginia is doing," Tennant explained. "At the same time, there is a need for what's in the Freedom to Vote Act, because we're such a rural state."

She added many West Virginians lack reliable transportation, which affects their ability to get to a polling place twice, to register and then vote.

Senate Majority Leader Chuck Schumer has said the Senate will continue to pursue voting-rights legislation, and could potentially vote on changing Senate rules in order to do so, by the end of this month.

Tennant pointed out federal legislation would allow West Virginians to continue reaping the benefits of expanded mail-in balloting and other measures enacted during the pandemic many voters have found to be safe and convenient.

"It seems common sense and a no-brainer to just make it permanent," Tennant asserted. "No-excuse, absentee voting by mail. But the Legislature didn't do that, but the Freedom to Vote Act will."

West Virginia holds its primary election on May 10, and its general election on Nov. 8. The voter registration deadline is 21 days prior to an election. Currently, residents can register to vote or check their registration status online. They can also submit a form by mail to their county clerk's office or the Secretary of State's office.


get more stories like this via email
Social Issues
A bill in Congress with a Connecticut House sponsor aims to reduce child labor in the United States. Called the "Children Harmed in Life-Threatening …
Social Issues
As the opioid crisis continues, more New Hampshire grandparents are seeking financial help to raise their grandchildren. Already struggling with the …
Social Issues
As of Jan. 1, insulin will become a lot more affordable for many Nebraskans, and those who have come to rely on telehealth visits are more likely to …
Environment
Some state and local lawmakers are on a long list calling on New York Gov. Kathy Hochul to require big oil companies to help offset the costs of …
Environment
Utilities and government agencies in the U.S. are carrying out plans to transition to cleaner electricity sources. To avoid being left behind…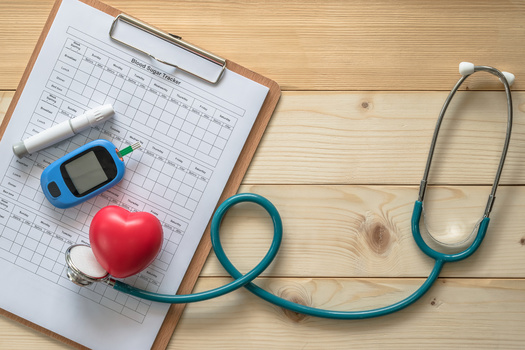 Health and Wellness
November has been Diabetes Awareness Month - but heading into the holidays, people who are diabetic know they can't lose their focus on keeping it in …
Environment
Conservation groups are celebrating a long-fought battle to protect the dwindling population of wolverine in the Northwest and northern Rockies…
Environment
As world leaders gather in Dubai for the international conference on climate change, the City of Long Beach is acting on multiple fronts to help the …