Gun-violence prevention in Minnesota is likely to see some different approaches in 2022. That's according to a statewide group, which says one priority involves firearm fatalities that don't garner as many headlines.

The group Protect Minnesota says when deadly shootings in cities such Minneapolis get a lot of attention, it's easy to forget that suicide by firearm still accounts for nearly 70% of gun deaths across the state.

Executive director Rashmi Seneviratne said it's especially a problem in rural areas. This year, her group hopes to work closely with communities in safely getting firearms out of the hands of those dealing with mental-health issues such as depression.

"Is there a way we can create conversations with family members and friends, just to say - 'Hey, I know you're not in a good place. Let me hold onto your firearm for you,'" said Seneviratne.

She said this can be done with the involvement of churches because of their close connections with local residents.

The group adds this type of approach can get around the thorny issue of Extreme Risk Protection Orders.

As for urban areas, Protect Minnesota hopes to see legislation adopted that would boost funding for violence-intervention groups and after-school programs.

Seneviratne said no matter the type of gun violence a city or town is dealing with, lack of resources is a problem. When it comes to some of the waves of shootings that surface in larger cities, she said it's important to get to the root of the problem, as opposed to focusing on tougher punishments.

"I very much understand people's need to be safe and to have that immediate action, right?" said Seneviratne. "Like, 'Oh, let's just lock them up and now we're safe.' But you're not safe."

Seneviratne also has worked as a lawyer in the criminal-defense world and said a body of research suggests longer prison sentences can be counterproductive.

She said those who are incarcerated are still surrounded by violence and criminal activity, putting them at risk to commit another offense after they're released.

Some police leaders in Hennepin County recently called for more aggressive prosecution in light of violent-crime concerns.




get more stories like this via email
Social Issues
Progressive groups are speaking out against the idea of a constitutional convention, warning it could be used to impose conservative policies on …
Health and Wellness
Today is National Gay Men's HIV/AIDS Awareness Day, and Nevada is one of the 10 states with the highest HIV infection rates. In 2021, more than 11,00…
Environment
The current Farm Bill expires Sept. 30 and with a looming government shutdown, reauthorization does not appear imminent. Wisconsin farm groups say …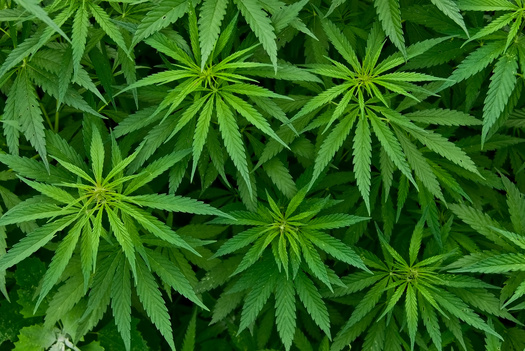 Social Issues
Kentuckians continue to be charged, jailed and fined for cannabis-related offenses at high rates, despite dramatic shifts in public opinion, …
Environment
Three conservation groups have sued to stop a large logging project near Yellowstone National Park they say threatens endangered species in Montana…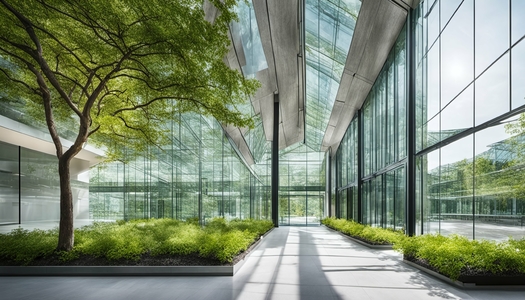 Environment
Elected officials in New York and across the country are urging state and local governments to use new funding available through the Environmental Pro…
Environment
A new poll found Pennsylvania Republican voters want political candidates to prioritize preserving and growing manufacturing including tariffs in the …
New polling data showed most Ohio Republican voters say small-town factory jobs are not coming back, and want their elected representatives to …