Anti-Hunger Advocates Urge More SNAP Outreach in NH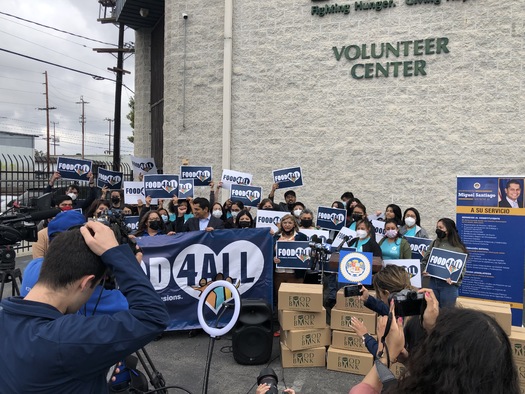 Supply-chain issues, inflation and job loss during the pandemic have put many families' food security at risk.

In New Hampshire, food insecurity remains higher than pre-pandemic levels, and recent census surveys show 7% of households are considered food insecure, and the number jumps to 8% for households with children.

Jessica Gorhan, deputy director of New Hampshire Hunger Solutions, said the Granite State could do a much better job at utilizing federal nutrition dollars for programs such as the Supplemental Nutrition Assistance Program, and the one for Women, Infants and Children.

"For WIC, we only serve about 44% of those who are eligible," said Gorhan. "And for SNAP, we rank 39th in the country. For SNAP participation, New Hampshire misses overall 18% of independent individuals who are eligible but not enrolled."

Gorhan added that among the state's older population, that number is closer to 60%.

She noted there's a bill before the New Hampshire General Court to increase SNAP outreach, SB 404, that would help let more people know they could be receiving benefits.

Gorhan noted that even with more people enrolled in SNAP, some residents still might struggle to get enough food on the table. She said SNAP covers roughly a $1.40 per meal per person, whereas the average cost of a meal is almost $3.50 per meal per person.

"We need to expand at the federal-level eligibility so that more people have access to SNAP, but we also need to expand the benefits," said Gorhan. "So some of that has been happening through the pandemic, which has helped to offset the costs, but we know that those things need to be permanent."

According to the U.S. Department of Labor, food prices overall have increased 6.8% since November 2020.

Prices for meat, poultry, fish and eggs have gone up more than 12% and 4% for fresh fruits and vegetables.

Gorhan said two more bills could help - a WIC farmers market incentive bill, and a farm-to-school reimbursement program.




get more stories like this via email
Social Issues
The Nevada primary election is June 14, and early voting starts tomorrow and runs through June 10. Mail balloting is now permanent, so every active …
Social Issues
Democrats in the Florida Legislature are reviving calls for stricter gun-control laws, following the school shooting in Uvalde, Texas. Florida's …
Environment
This week, in honor of World Otter Day, conservation groups are looking to raise awareness about efforts to restore sea otters along more areas of …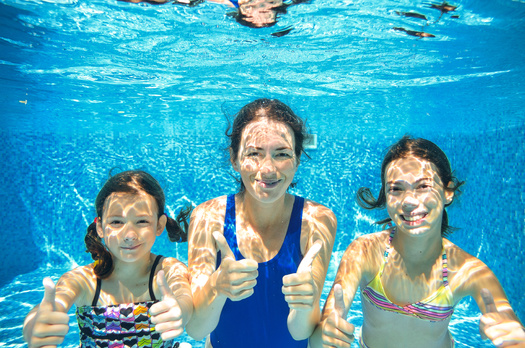 Health and Wellness
With the unofficial start to summer, pools around Ohio are opening this Memorial Day weekend, and when it comes to swim time, experts encourage …
Environment
Memorial Day weekend marks the beginning of water recreation season, and before putting on a swimsuit, Iowa environmental experts say being mindful …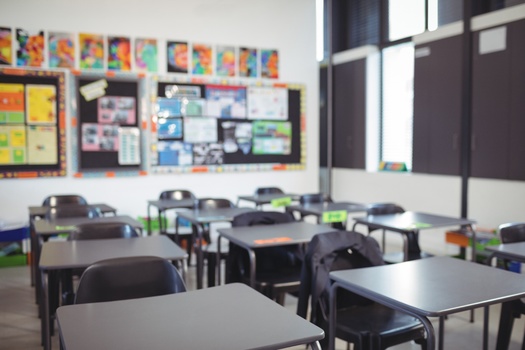 Social Issues
As the nation processes the horrific shooting in Uvalde, where 19 children and two teachers were killed, teachers' unions across Illinois and America …
Social Issues
The cost of heading out of town this Memorial Day weekend will be higher than past years, with higher gas prices and inflation hitting travelers…
Health and Wellness
One of Connecticut's largest health systems launched a new resource in Hartford this month, aimed at helping patients access healthy and nutritious …