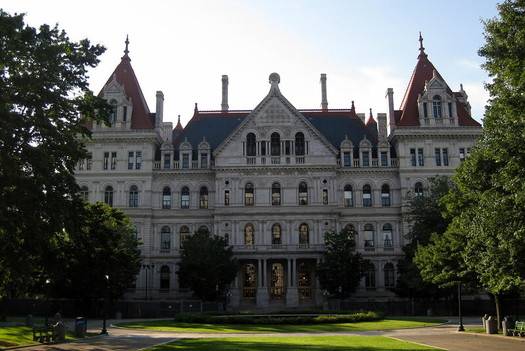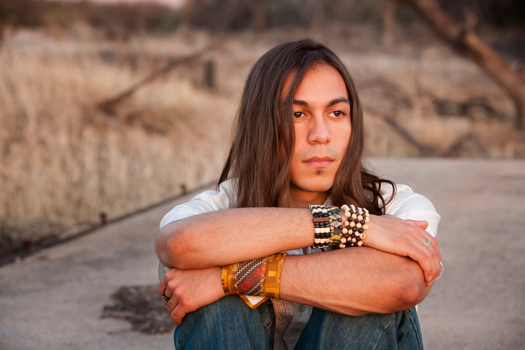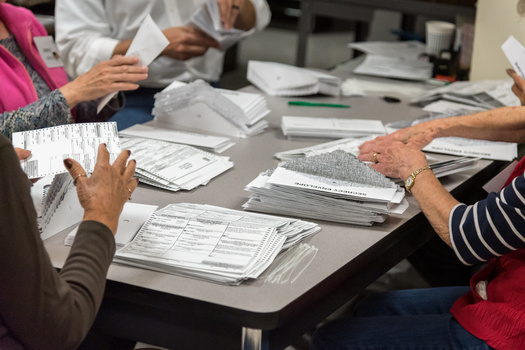 Wednesday, January 12, 2022
The New York State Legislature on Monday rejected two sets of district maps submitted by the state's Independent Redistricting Commission, so more work is ahead to solidify final voting-district lines.

This is the second time the commission has been unable to agree on one set of district maps. As the commission takes its final turn at drawing the maps for state and congressional elections, Daniel Altschuler, director of politics and strategic communication for the group Make the Road New York, said the months of public input must be taken into account.

"It's really important to ensure that the final maps do not dilute the voting power of immigrant communities and communities of color," he said, "and we're going to continue to make that case, to the Legislature and in public."

The 2020 census showed population growth in New York City and the surrounding suburbs, as well as in immigrant, Latin and Asian American communities. To accurately reflect this population growth, Altschuler said, district maps should represent greater political power.

Altschuler said the two sets of maps are the result of the 10-person commission being bipartisan instead of nonpartisan, made up of equal numbers of Democrats and Republicans.

"The commission was very, very likely to deadlock in exactly the way that it has," he said, "in failing to come up with a single set of maps to propose to the Legislature."

He said he hopes that partisan politics can be eliminated in the next redistricting process, and that an odd number of commission members will be appointed.

Altschuler said it's critical that the maps be finalized in the next month.

"It's bad for New York to not have greater clarity about what our political maps are going to look like - for Assembly, for Senate, and for Congress - as we get closer and closer to the 2022 elections," he said.

Primary elections in New York are set for June 28, with a candidates' filing deadline of April 7.


get more stories like this via email
Social Issues
Progressive groups are speaking out against the idea of a constitutional convention, warning it could be used to impose conservative policies on …
Health and Wellness
Today is National Gay Men's HIV/AIDS Awareness Day, and Nevada is one of the 10 states with the highest HIV infection rates. In 2021, more than 11,00…
Environment
The current Farm Bill expires Sept. 30 and with a looming government shutdown, reauthorization does not appear imminent. Wisconsin farm groups say …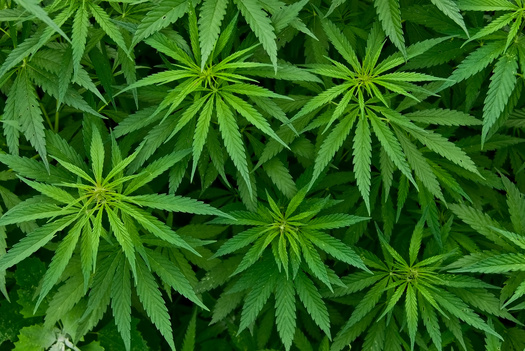 Social Issues
Kentuckians continue to be charged, jailed and fined for cannabis-related offenses at high rates, despite dramatic shifts in public opinion, …
Environment
Three conservation groups have sued to stop a large logging project near Yellowstone National Park they say threatens endangered species in Montana…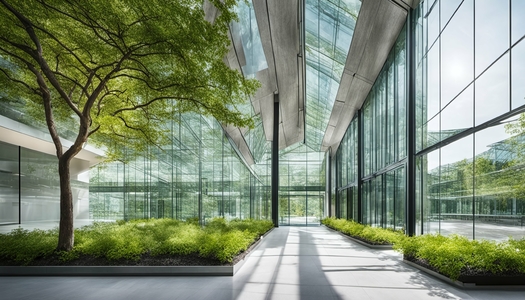 Environment
Elected officials in New York and across the country are urging state and local governments to use new funding available through the Environmental Pro…
Environment
A new poll found Pennsylvania Republican voters want political candidates to prioritize preserving and growing manufacturing including tariffs in the …
New polling data showed most Ohio Republican voters say small-town factory jobs are not coming back, and want their elected representatives to …