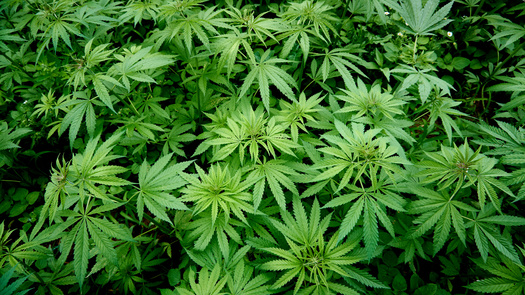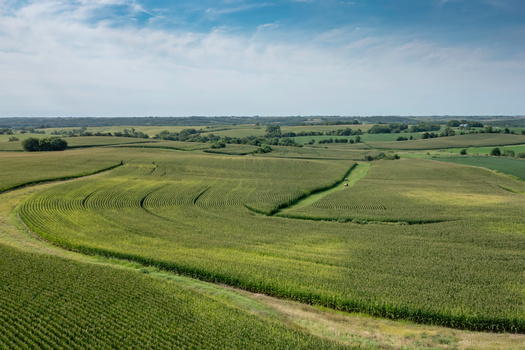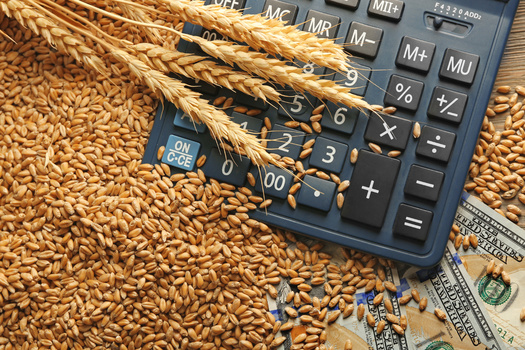 Wednesday, January 12, 2022
Wisconsin handed over management of its hemp industry to the federal government on Jan. 1, and farmers and researchers say the new system will reduce barriers to cultivating the crop. Under state management, Wisconsin hemp farmers paid up to $1,000 in licensing fees.

Phillip Scott, president of the Wisconsin Hemp Farmers and Manufacturers Association, said licensing costs have been reduced to nearly nothing under the feds.

"A lot of the farmers in our state that wanted to grow hemp, a lot of them actually steered clear of it," he said, "because $1,000 to get licensed up for a product that I might have to burn at the end of the season if it doesn't pass the testing? It didn't make sense to them."

Hemp farmers are required to destroy crops that register above a certain level of THC, the psychoactive compound in marijuana. Scott said federal management carries other benefits for farmers, including qualifying for future federal grant money.

The new federal licenses are issued for three-year periods, whereas the state had required farmers to reapply annually. Shelby Ellison, an assistant professor and hemp researcher at the University of Wisconsin-Madison's Department of Horticulture, said the new three-year window will likely mean fewer changes in data-reporting standards, offering researchers a better view of the industry.

"There might be some small changes," she said, "but I don't think it will be as much as it has been the past couple of years, which has just made it more confusing for everybody."

Esther Shekinah, a research agronomist at the Michael Fields Agricultural Institute, said the change in management means the Department of Agriculture, Trade and Consumer Protection won't handle testing anymore.

"DATCP used to send people to come and test samples," she said, "but now the farmers are supposed to do their own sampling."

Farmers can reach out to more than a dozen U.S. Department of Agriculture-approved hemp samplers in Wisconsin for testing.

Kattia Jimenez, who owns Mount Horeb Hemp in southern Wisconsin, said she hopes these changes will bring long-term success for the hemp industry.

"I'm hoping that, as the years go by, we develop an infrastructure here in Wisconsin where it can really be a viable industry for our state," she said.

Michael Fields, in conjunction with several midwestern universities and research organizations, has compiled a Midwest Hemp Database of resources for farmers.


Disclosure: Michael Fields Agricultural Institute contributes to our fund for reporting on Hunger/Food/Nutrition, Rural/Farming, Sustainable Agriculture. If you would like to help support news in the public interest,
click here.
get more stories like this via email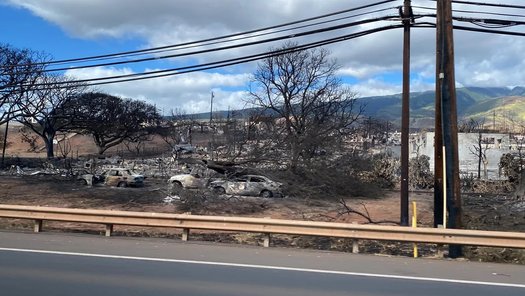 Social Issues
A California group formed after the firestorm that leveled the town of Paradise is stepping up to help Maui recover from its own disaster last month…
Social Issues
Skills for reducing violence are becoming essential in schools. At the beginning of the school year, students at a Washington state high school …
The age-old theory that opposites attract has been debunked. According to analysis of more than 130 traits in a study that included millions of …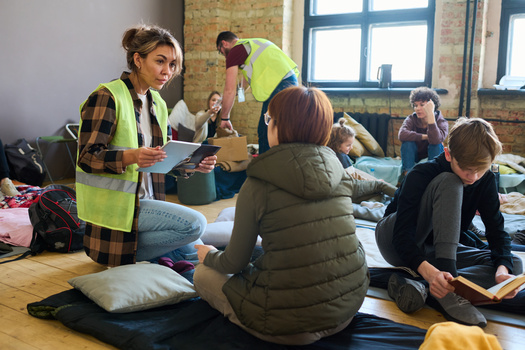 Social Issues
A new report questions New York City Mayor Eric Adams' latest budget proposal for dealing with the city's influx of over 110,000 migrants. The cost …
Social Issues
A federal judge has blocked a 2022 Arizona law that voting-rights advocates say would have made it harder for some Native Americans to vote. House …

Social Issues
Thousands of U.S. auto workers remain on strike, and the walkout is being felt in Minnesota. A rally was scheduled this morning in the Twin Cities …
Environment
If states like Minnesota are going to meet their climate goals, experts say younger workers will need to step into the roles to make it happen - like …
Health and Wellness
In rural Arkansas, access to healthcare can be a distant dream - literally - as almost 60 counties in the state do not have enough providers to serve …