Child-Care Conundrum Presents Hurdles for OR Families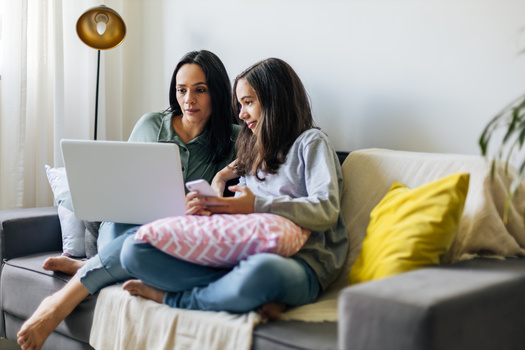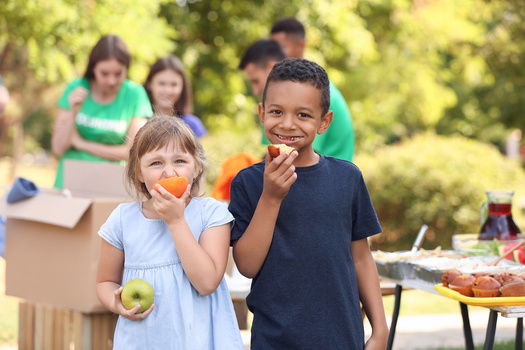 Finding and affording child care is no cakewalk for Oregon families right now. A new report details the pressures and some potential policy fixes.

The average Oregon family spends 30% of its monthly income on child care. According to the U.S. Department of Health and Human Services, families should spend no more than 7%.

Jyoni Tetsurō Shuler, research analyst for Our Children Oregon, which is taking a closer look at the issues.

"We're seeing that this lack of providers, the burnout there, as well as the lack of slots and availability to access, is impacting every single socioeconomic group," Shuler observed. "And then certainly, disparities exist among racial and ethnic lines as well. We're seeing Black and Latinx families, in particular, really struggling to afford and access care."

Shuler pointed out wages for child-care workers are among the lowest of any profession, affecting a workforce largely made up of women and people of color. Nearly one in seven child-care centers in Oregon faces staffing shortages.

Shuler added the pandemic has created additional hurdles, both for families and providers.

Shuler argued Oregon should reduce barriers for establishing child-care homes and centers, to improve access in those areas considered to be "child-care deserts" in the state, and added the federal government can do more to improve wages for providers and bolster subsidy programs for parents, such as the Child Tax Credit.

"Expanding the availability and the accessibility of care, and then, really investing in our workforce and ensuring that they're getting their needs met and really invested, at that governmental level," Shuler urged.

Our Children Oregon also suggested investments to ensure the availability of care and education services that are developmentally and culturally responsive, and in multiple languages.

Shuler remarked ultimately, this is about children, saying kids need trained providers to support proper child development in their first five years.

"We're really seeing a lot impacts on the children," Shuler stated. "Long-term, too. We're not just talking short-term, but on the long-term trajectories of their development."


get more stories like this via email
Environment
Nevada is set to lose 8% of its Colorado River water allotment next year because of perilously low water levels at Lakes Mead and Powell caused by a 2…
Environment
Although President Joe Biden has signed the Inflation Reduction Act into law, many are hoping he will declare a climate emergency to provide further …
Environment
The Bureau of Land Management is kicking off its planning process for managing Grand Staircase-Escalante National Monument with several public hearing…
Social Issues
The midterm elections are less than three months away, and in Iowa, recruiting continues for those interested in helping at polling sites, where the …
Social Issues
As Florida Gov. Ron DeSantis defends and expands his call to have military veterans bypass the teacher certification process to become educators…
Social Issues
President Joe Biden signed the Inflation Reduction Act into law Tuesday, providing a means for making prescription drug prices more affordable in the …
Health and Wellness
A relatively new virus known as monkeypox has made its way to the state of Washington. About 280 cases have been reported, with 240 occurring in King …
Health and Wellness
Coloradans struggling economically put their health at risk when they decide not to turn on cooling systems, frequently out of fear of not being able …