NM Environmental Groups Mark MLK Day with Climate Walk
New Mexico climate activists commemorate today's Martin Luther King Jr. Day by walking to the State Capitol in Santa Fe from four directions, calling on lawmakers to take bold action to combat climate change.

The Capitol, known as the Roundhouse, was designed to represent the sun's rays, as well as the four directions, four seasons and four phases of life.

Robb Hirsch founded the Climate Change Leadership Institute nearly 20 years ago and is now its executive director. He said it's appropriate for people to rally on MLK Day.

"It's really perfect on Martin Luther King Day to have the community rise up in a nonviolent, peaceful manner," said Hirsch, "but rise up strongly, to demand action on this critical, vital issue for our lives."

Hirsch said the walkers will convene outside the Roundhouse at noon.

The National Association for the Advancement of Colored People - Santa Fe branch, the Green Amendment for the Generations group, 350 New Mexico, the Sierra Club Rio Grande Chapter and many others will participate.

New Mexico has long relied on oil and gas to fuel its economy, but Hirsch said the event is less about demanding specific policies during this year's short legislative session than ongoing, unequivocal action.

"There's a lot of equivocating going on," said Hirsch, "because a lot of the elected officials, unfortunately, are taking campaign dollars from the very industries that we need to be regulating."

Hirsch said he believes climate change is a civil rights issue of our time - because while it affects everyone, those most likely to be affected are people of color and of lower income.

"Martin Luther King Day is so vital for this," said Hirsch, "because the Civil Rights Movement - the brave citizens who participated in that - showed us a course of action to get things done when people thought there no way to get the Civil Rights Act and the Voting Rights Act passed."

The New Mexico Legislature holds short, 30-day sessions in even-numbered years, typically focused on the next year's state budget.




get more stories like this via email
Social Issues
The Nevada primary election is June 14, and early voting starts tomorrow and runs through June 10. Mail balloting is now permanent, so every active …
Social Issues
Democrats in the Florida Legislature are reviving calls for stricter gun-control laws, following the school shooting in Uvalde, Texas. Florida's …
Environment
This week, in honor of World Otter Day, conservation groups are looking to raise awareness about efforts to restore sea otters along more areas of …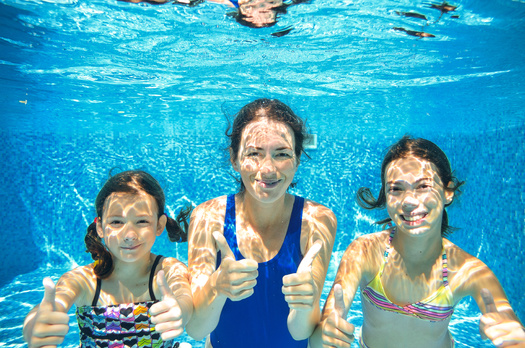 Health and Wellness
With the unofficial start to summer, pools around Ohio are opening this Memorial Day weekend, and when it comes to swim time, experts encourage …
Environment
Memorial Day weekend marks the beginning of water recreation season, and before putting on a swimsuit, Iowa environmental experts say being mindful …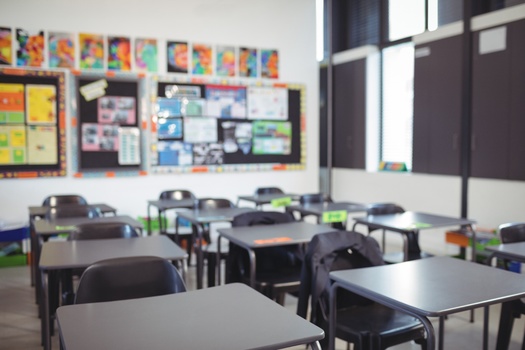 Social Issues
As the nation processes the horrific shooting in Uvalde, where 19 children and two teachers were killed, teachers' unions across Illinois and America …
Social Issues
The cost of heading out of town this Memorial Day weekend will be higher than past years, with higher gas prices and inflation hitting travelers…
Health and Wellness
One of Connecticut's largest health systems launched a new resource in Hartford this month, aimed at helping patients access healthy and nutritious …