WA Baby Bond Program Aims to Address Wealth Gap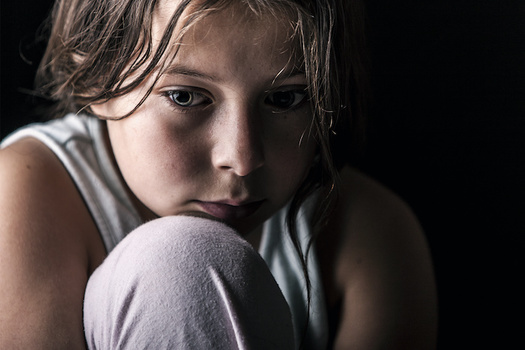 Tuesday, January 18, 2022
Washington state lawmakers are considering a policy which could help close the wealth gap for future generations.

The Washington Future Fund is a policy typically known as "baby bonds" and would allocate $3,200 to children born under the state's Medicaid program Apple Health. They would have access to it between the ages of 18 and 30.

Jennifer Tran, research and policy director for the Washington State Budget and Policy Center, said the policy would help address the racial wealth gap in particular.

"We know that children of color disproportionately represent households that have fewer wealth and assets," Tran observed. "It's really building at the state level a program that would encourage wealth building for kids in Washington state."

Recipients of the one-time benefit would be able to spend it in-state to help pay for a home, post-secondary education or to start a small business. The legislation was requested by the State Treasurer's office and modeled after legislation enacted in Connecticut last year. The House version of the bill, is scheduled for a public hearing today.

In the legislation's current version, the first distributions would go out 18 years from now for children born this year. Tran argued lawmakers should consider more flexibility with how the fund can be used.

"While buying a home and pursuing higher education and starting businesses might be the right mix of opportunities right now, there could be new, emerging ones to consider in the future," Tran pointed out.

The Washington Future Fund would be pooled in an investment fund. According to the State Treasurer's office, there are about 40,000 Apple Health births each year, or about half of the births in the state. A baby bond policy has been proposed at the federal level by Sen. Cory Booker, D-N.J.


get more stories like this via email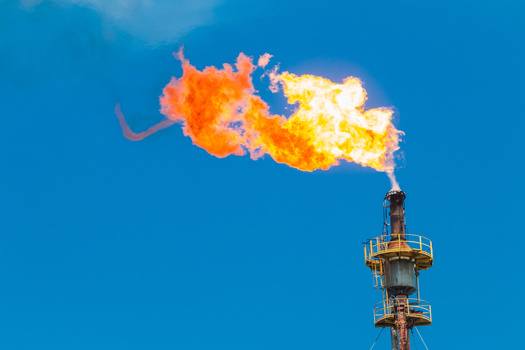 Environment
A new study found gas flaring in oil-producing states like North Dakota is not as effective in limiting harmful emissions when compared to long-standi…
Social Issues
Community and technical college faculty members are preparing for the legislative session in Olympia, and among the top priorities for the American …
Social Issues
The Holyoke area is home to many Puerto Rican families who say they will do what they can to help people there as they recover from the latest hurrica…
Social Issues
On the heels of a regional conference, multiple groups are working on new solutions for reducing the poverty gap in Minnesota. Nonprofits, …
Social Issues
The pandemic took a toll on the nursing profession, resulting in shortages across the nation and especially Texas, ranked the second-hardest-hit …
Social Issues
Most criminal offenses can be annulled except for violent crimes and those involving obstruction of government administration. An upcoming legal …
Social Issues
Advocates for a man wrongfully imprisoned for decades due to misconduct by a Durham Police detective and released in 2016, want the city to honor a …
Social Issues
Groups fighting hunger in California say untold suffering could be avoided if the policies championed at the latest White House conference are put int…