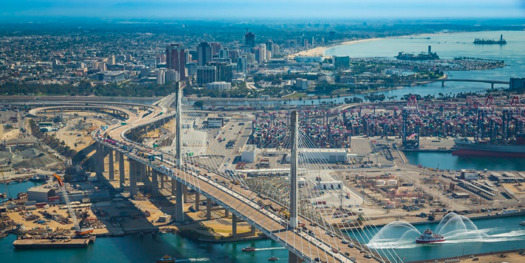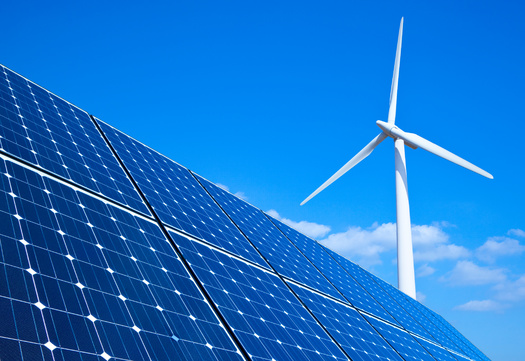 Tuesday, January 18, 2022
A new report analyzes the economic effects of a changing climate on Idaho. It's the first to look at state-specific circumstances.

Katherine Himes is director of the University of Idaho's James A. and Louise McClure Center for Public Policy Research, which compiled the research. Himes said the goal was to create a nonpartisan, evidence-based resource for industries and policymakers.

"The big key here is those changes - temperature, precipitation and snowpack," said Himes, "because that then influences what happens to agriculture, energy, forests, human health, infrastructure, rangelands, recreation and tourism."

On the current climate-warming trajectory, increasing temperature, changing patterns of precipitation across the state and lower snowpack are expected in the coming decades for Idaho.

An advisory board for the report included businesses, nonprofits and government officials, including Native American tribal leaders.

Kelly Olson is a retired administrator for the Idaho Barley Commission. She said the report allows sectors of the economy such as agriculture to prepare for the future.

"It's a call to arms, I think," said Olson, "as a state to look at that changing water situation and what we can do about that, which we just can't turn on a spigot and change the flow of water overnight."

Himes said it's important that this resource is accessible. She said there's technical information but it also includes one-page summaries with high-level looks at the data.

"There are ways to visualize the information, a lot of tools and resources on the website as well," said Himes. "We wanted it to be as interactive as possible so that policymakers could use it, decision makers could use it, and so forth."




get more stories like this via email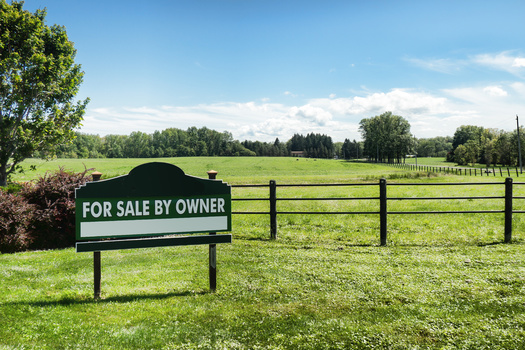 Environment
North Dakota's farming landscape is seeing policy shifts dealing with corporate ownership of agricultural interests. Now, there's fresh debate at the …
Social Issues
Advocates for unpaid family caregivers in Maine say they'll need continued support beyond the recently passed paid family and medical leave program…
Social Issues
The Students for Justice in Palestine chapters at the University of Florida and the University of South Florida are filing lawsuits against the deacti…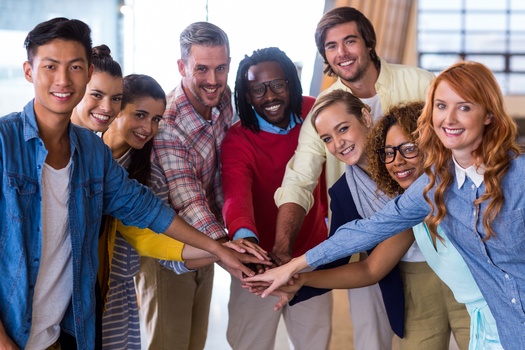 A new report from WGU Labs, a nonprofit affiliate of Western Governors University based in Millcreek, Utah, is shedding light on the importance of …
Social Issues
Many older residents of Washington state are facing strains on their budgets -- and the government programs that could assist them are underused…
Environment
Bloomington and Indianapolis are getting some international recognition for the work they're doing to help the environment. The two have been named …
Health and Wellness
New Mexico activists are tapping today's World AIDS Day, Dec. 1, to announce they'll ask the State Legislature to provide more money for treatment …
Bipartisan legislation that proposes the installation of solar panels in schools across Pennsylvania awaits a vote in the state Senate. The Solar …