Race, Gender Factors in TN Teacher Classroom-Observation Scores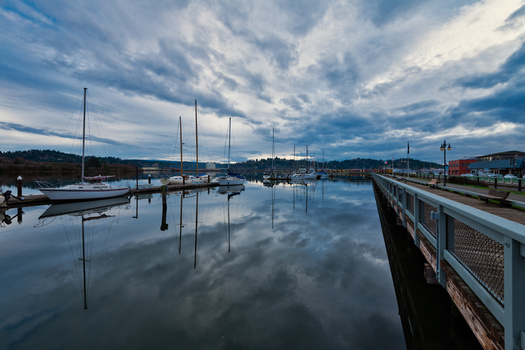 Tuesday, January 18, 2022
New research suggests Tennessee's system for rating a teacher's effectiveness by observing them in the classroom may not be equitable - at a time when public schools are struggling to boost teacher diversity.

Vanderbilt University researchers analyzed data from the first eight years of the classroom-observation system, and found Black and male teachers in Tennessee consistently received lower scores than white and female teachers.

Study co-author - Patricia and Rodes Hart Professor of Public Policy and Education at Vanderbilt University Jason Grissom - explained that race and gender gaps remain, even when comparing similarly qualified teachers.

"Even when they had the same experience levels and education levels as their white and female colleagues," said Grissom, "and when their students achieved similar test scores and were similar on other outcomes."

While more teachers of color are being recruited than in previous decades, districts trying to diversify their staffs continue to struggle with high turnover rates, lack of mentoring and preparation, and inadequate teaching conditions, according to the Learning Policy Institute.

Grissom said the race gap appears to be driven by several factors, including the racial makeup of the school's faculty and the observers, and the types of students who tend to be assigned to Black teachers.

"But partly because they teach students who come into their classrooms with greater challenges," said Grissom, "it seems to be that's one of the drivers of why their observation scores are lower."

Grissom said he believes school districts should be aware of these factors in order to improve the fairness of the system.

"School districts, I think," said Grissom, "have an obligation to take a close look at their scoring processes and the scores that they're giving, ensuring that those scores are accurate."

Research indicates having a teacher of color correlates with improved academic performance in Black and Brown students, including higher reading and math test scores, graduation rates and college plans.





get more stories like this via email
Social Issues
The Nevada primary election is June 14, and early voting starts tomorrow and runs through June 10. Mail balloting is now permanent, so every active …
Social Issues
Democrats in the Florida Legislature are reviving calls for stricter gun-control laws, following the school shooting in Uvalde, Texas. Florida's …
Environment
This week, in honor of World Otter Day, conservation groups are looking to raise awareness about efforts to restore sea otters along more areas of …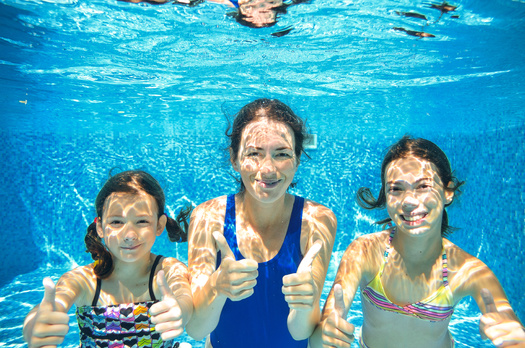 Health and Wellness
With the unofficial start to summer, pools around Ohio are opening this Memorial Day weekend, and when it comes to swim time, experts encourage …
Environment
Memorial Day weekend marks the beginning of water recreation season, and before putting on a swimsuit, Iowa environmental experts say being mindful …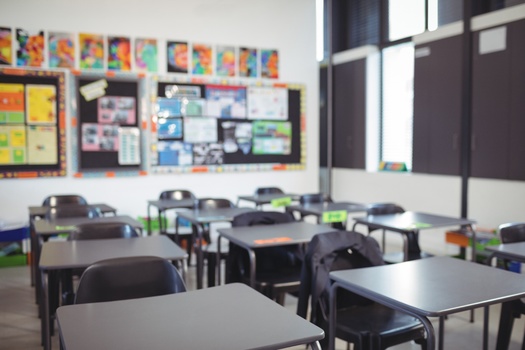 Social Issues
As the nation processes the horrific shooting in Uvalde, where 19 children and two teachers were killed, teachers' unions across Illinois and America …
Social Issues
The cost of heading out of town this Memorial Day weekend will be higher than past years, with higher gas prices and inflation hitting travelers…
Health and Wellness
One of Connecticut's largest health systems launched a new resource in Hartford this month, aimed at helping patients access healthy and nutritious …