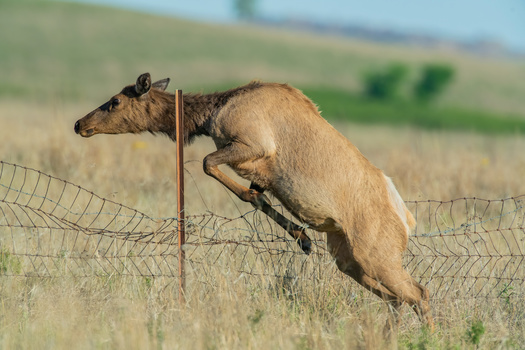 Tuesday, January 18, 2022
A U.S. Forest Service timber-harvest proposal in Pocahontas County has conservation groups worried about potential harmful impacts to endangered freshwater fish species, like the candy darter.

Rick Webb, board member of the West Virginia Highlands Conservancy and the Allegheny Blue Ridge Alliance, explained dirt and gravel roads needed for logging also increase the risk of erosion and sediment in nearby streams, which can compromise habitat for brook trout, the candy darter and other aquatic life.

Webb wants the Forest Service to conduct more research to alleviate these concerns.

"An Environmental Impact Statement would provide an opportunity to look at the existing conditions," Webb explained. "What the sources of sediment are, and to specifically identify what needs to be done to prevent creating additional sources."

He added more data would help to ensure the project complies with the National Environmental Policy Act and Endangered Species Act. The Forest Service maintains the project would improve forest health and future wildlife habitat, and be a source of future commercial timber sales and economic development.

Kent Karricker, board member and public lands committee chair for the West Virginia Highlands Conservancy, said in the past, the Forest Service has done a good job of closing up paths used by loggers to move heavy machinery and timber.

"It's an issue we've been working with the Forest Service on for some time," Karricker noted. "They've been doing a lot of good work as well, decommissioning old skid routes."

Karricker believes the potential increase in sediment from the project could compromise critical habitat.

"Show us the evidence that this is going to work as planned," Karricker urged. "And if it's not going to work as planned, show us some protection measures that are going to mitigate or eliminate these impacts."

Webb argued West Virginians could benefit from a balanced approach to managing the state's national forests.

"The national forests are the best of what remains of our natural wild landscape," Webb pointed out. "Many species depend on that, and they're disappearing. Both the brook trout and the candy darter are greatly reduced from their original distribution."

The two species are both native to West Virginia streams.


Disclosure: West Virginia Highlands Conservancy contributes to our fund for reporting on Public Lands/Wilderness, and Water. If you would like to help support news in the public interest,
click here.
get more stories like this via email
Environment
A recently signed law expands New York City's solar property tax abatement. This four year tax abatement allows for the construction of solar …
Health and Wellness
Advocates for mental health in Maine say the stigma of suicide often prevents those most at risk from getting the help they need. The CDC reports …
Cannabis is an emerging science in which students can make new discoveries and contributions. Wayne State University in Michigan has introduced an …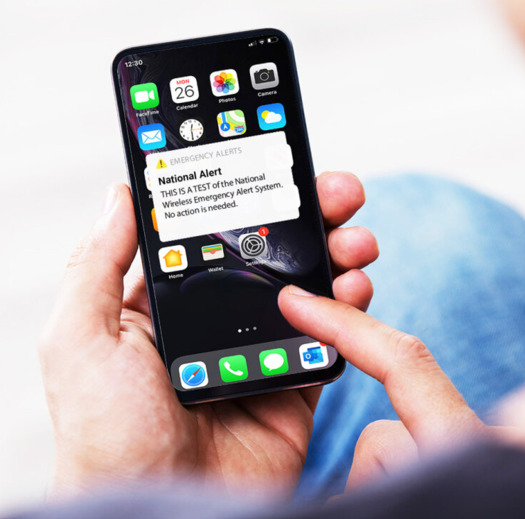 Environment
Cell phones around Wisconsin and the rest of the country will be buzzing this Wednesday afternoon for a test of the federal Emergency Alert System and…
Social Issues
As the U.S. navigates a prolonged housing crisis, a North Dakota organization is highlighting data showing significant homeownership disparities…
Environment
Volunteer water monitoring is gaining popularity in West Virginia, and could help assess the impact on regional water quality of projects like the …
Health and Wellness
October is National Bullying Prevention Month, and one Nevada father is speaking out after his special-needs son endured a traumatic incident…
Health and Wellness
Data from last year show a growing percentage of Kentucky children and teens report struggling with depression or anxiety, largely driven by social …