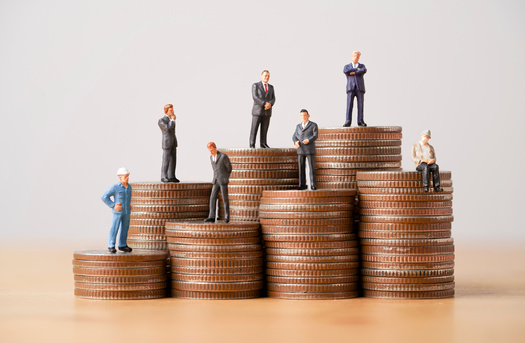 Tuesday, January 18, 2022
As Democrats in Congress struggle to get enough votes to pass new federal voter protections, Denver's annual Martin Luther King Jr. Day "Marade" - a hybrid march and parade - saw strong turnout yesterday.

The pandemic forced last year's event to go virtual. Denver resident Darrel White said it's time for Congress to push back against what he sees as moves by Republican state legislatures to restrict voter access.

"I think they're trying to stop Black people from voting," said White. "The little towns, they can't vote because they can't even get to where the vote is. This is America, and we all should be able to vote."

Fueled by President Donald Trump's disproven claims that the 2020 elections were stolen, more than 30 laws recently passed by Republican-led legislatures in at least 17 states are set to take effect before this year's midterm elections.

Republicans maintain that limiting vote by mail and ballot dropoff locations, allowing state legislators to oversee results and other measures, are necessary to prevent fraud in future elections.

Michael Himelstein is a digital marketer who attended the Marade. He said he believes state-level voting measures that restrict access should be trumped by federal legislation that makes it easier for all Americans to vote, including making elections a federal holiday.

He said he also does not agree with claims of widespread voting fraud in 2020.

"They should show the data that proves that there is fraud going on," said Himelstein. "Right now, there is no proof of any fraud. And for the very small cases of fraud, it's nowhere near enough to swing an election."

On Monday, President Joe Biden urged Congress to pass two measures aiming to increase access to the ballot box and protect election officials from undue partisan influence. Octavia Franklin, a Denver mother of four, said restricting voter access will make it harder to address ongoing challenges facing communities of color.

"There's systemic problems, racism, within every aspect of our lives," said Franklin. "Within businesses, there's still a little bit of redlining here in the state of Colorado."




get more stories like this via email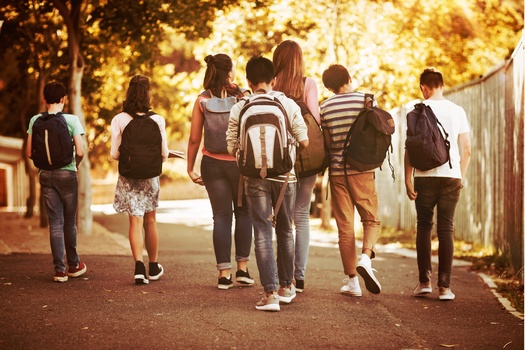 Health and Wellness
In the wake of the devastating overdose epidemic in North Carolina, the state's Department of Health and Human Services is stepping up to aid …
Social Issues
In cities across the globe, including the Michigan city of Midland, various organizations are commemorating International Day of Peace today…
Social Issues
Georgia's young people could shift the political landscape of the state in the near future. New data from the Brookings Institution indicates that …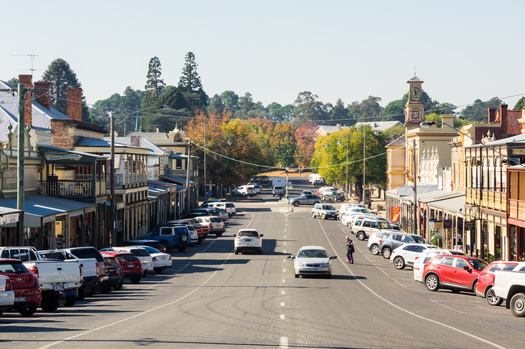 Environment
In rural Alabama, where hurricanes and tornadoes are a constant threat, communities often struggle with damage and limited resources for extended …
Social Issues
A group of West Virginia Democratic delegates is calling for a special session to address West Virginia University's budget shortfall. Del. Evan …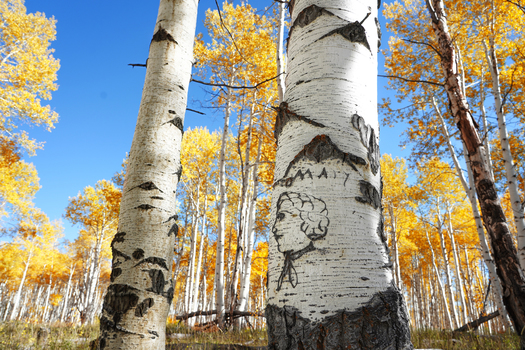 Social Issues
While many Wyomingites of Hispanic descent came from Mexico, there is a lesser-known population from the old Spanish settlements of northern New …
People in rural America are five times as likely to live in so-called "ambulance deserts," areas far from an ambulance service or station, than those …
Health and Wellness
The prevalence of Type 2 diabetes is on the rise in Mississippi. About one in seven Mississippians lives with diabetes. Jernard A. Wells, cookbook …