National Day of Racial Healing Today
Tuesday, January 18, 2022
Today, the day after the Martin Luther King, Jr. holiday, comes a chance to put our ideals into action on the sixth annual National Day of Racial Healing.

Everyone is invited to log onto the virtual event, which will feature a performance by singer John Legend and roundtable discussions with social-justice advocates.

Dr. Icela Pelayo, program officer at the W.K. Kellogg Foundation, which sponsors the event, said everyone can reach out to friends and family to talk about racial equity.

"When we take the time to see the humanity in one another and develop and repair our relationships, we are in a better position to advance racial equity and to fix our broken systems to cause the great injustices," Pelayo asserted.

The event starts at noon Pacific time today on dayofracialhealing.org. The website also has tips on how to engage in authentic conversations about racial healing and encourages people to share their own experiences using the hashtag #Howweheal.

In 2021, the City of Los Angeles created an Office of Racial Equity, an effort started several years ago at grassroots community dinners.

Pelayo pointed out the Day of Racial Healing is designed to start the conversation, so communities can decide what needs to be fixed and move forward.

"Whether they want to focus on various systems like housing or health care or transportation, justice, the economy," Pelayo outlined. "Communities know what they need, and therefore they definitely set the agenda."

According to the Public Policy Institute of California, the Golden State is marked by wide racial disparities in criminal justice, health, wealth and education. And a 2016 study from UCLA found white households in L.A. have a median net worth of $355,000, while Mexican and African American households have a median wealth of $3,500 and $4,000 respectively.


get more stories like this via email
Social Issues
The Nevada primary election is June 14, and early voting starts tomorrow and runs through June 10. Mail balloting is now permanent, so every active …
Social Issues
Democrats in the Florida Legislature are reviving calls for stricter gun-control laws, following the school shooting in Uvalde, Texas. Florida's …
Environment
This week, in honor of World Otter Day, conservation groups are looking to raise awareness about efforts to restore sea otters along more areas of …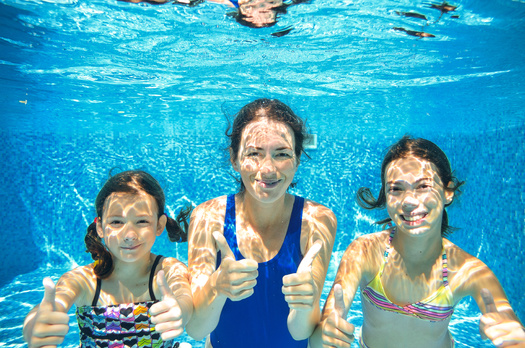 Health and Wellness
With the unofficial start to summer, pools around Ohio are opening this Memorial Day weekend, and when it comes to swim time, experts encourage …
Environment
Memorial Day weekend marks the beginning of water recreation season, and before putting on a swimsuit, Iowa environmental experts say being mindful …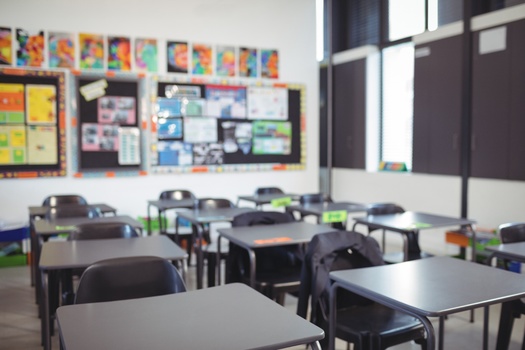 Social Issues
As the nation processes the horrific shooting in Uvalde, where 19 children and two teachers were killed, teachers' unions across Illinois and America …
Social Issues
The cost of heading out of town this Memorial Day weekend will be higher than past years, with higher gas prices and inflation hitting travelers…
Health and Wellness
One of Connecticut's largest health systems launched a new resource in Hartford this month, aimed at helping patients access healthy and nutritious …