Ohio General Assembly Begins
Wednesday, January 19, 2022
The second year of the 134th Ohio General Assembly officially starts today, as both the state House and Senate convene.

One of the most urgent tasks for lawmakers will be to rework the 15 congressional districts they approved in November, which were invalidated by the state Supreme Court last week for favoring the GOP. The Legislature has until mid-February to approve a new map.

While the biennium budget was a focus in 2021, this year it's the capital budget. Desiree Tims, president and chief executive of the group Innovation Ohio, said it provides funding for state agency infrastructure needs as well as local community projects.

"This is why people vote for their state reps and their state senators," she said. "We're looking to them to manage the budget and to make sure the money and taxpayer dollars return back into communities. This is something that people on the ground will feel immediately."

Legislators will submit priorities for new capital projects by April 1. Some bills expected to be advanced this year include House Bill 376, to help protect consumer data, House Bill 389, which would restore components of Ohio's gutted energy-efficiency law, and Senate Bill 236, which enables insurers using an online platform to automatically enroll purchasers in digital communications.

With 2022 being an election year, the General Assembly will break for the May primary in mid-April. Tims noted that campaign years are a little tricky because lawmakers are trying to get a "win" with voters. She said she's concerned those attempts to gain political points could focus on policies that lean toward extremism.

"Most Ohioans want the Legislature to get things done, and extremism doesn't make our state stronger, it doesn't make our democracy stronger," she said. "It actually weakens it - such as attacking education, such as dangerous gun bills like permitless carry, and of course, the ongoing attacks on reproductive freedom."

Other issues possibly coming this session include an omnibus criminal-justice reform bill and a measure to use artificial intelligence to reduce the occasions that Ohioans must interact in person or by mail with government.

This story was produced with support from the Carnegie Corporation of New York.


get more stories like this via email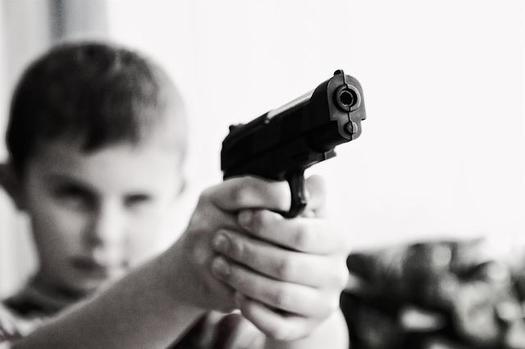 Social Issues
Democrats in the Florida Legislature are reviving calls for stricter gun-control laws, following the school shooting in Uvalde, Texas. Florida's …
Environment
This week, in honor of World Otter Day, conservation groups are looking to raise awareness about efforts to restore sea otters along more areas of …
Health and Wellness
With the unofficial start to summer, pools around Ohio are opening this Memorial Day weekend, and when it comes to swim time, experts encourage …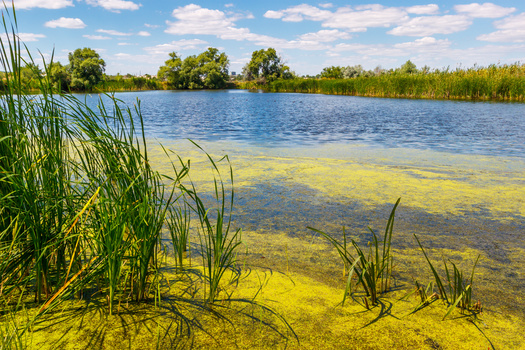 Environment
Memorial Day weekend marks the beginning of water recreation season, and before putting on a swimsuit, Iowa environmental experts say being mindful …
Social Issues
As the nation processes the horrific shooting in Uvalde, where 19 children and two teachers were killed, teachers' unions across Illinois and America …
Social Issues
The cost of heading out of town this Memorial Day weekend will be higher than past years, with higher gas prices and inflation hitting travelers…
Health and Wellness
One of Connecticut's largest health systems launched a new resource in Hartford this month, aimed at helping patients access healthy and nutritious …
Environment
New York state lawmakers are weighing two bills which would grant utilities more vertical market power, a move proponents argued will help the state …